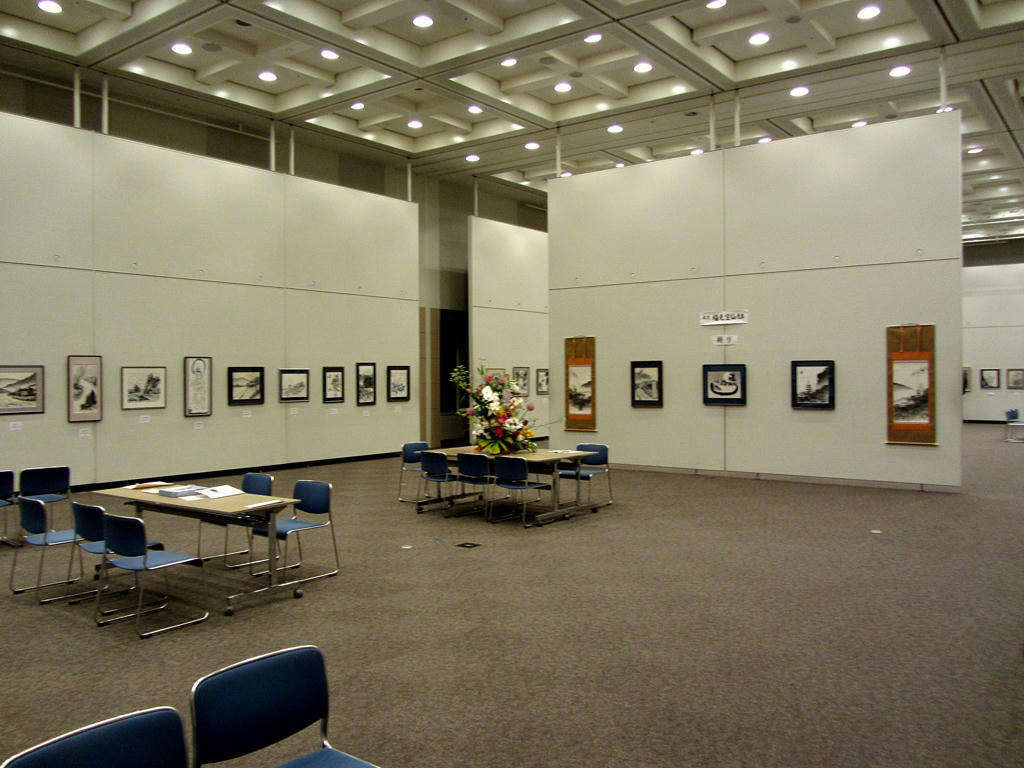 The weekend of May 10th, the International Exchange Center hosted a
Sumi-e
exhibit. The teacher of a Kagoshima school had his work set up in the middle of the room. Everything else was painted by his students. Some of the pieces are really good.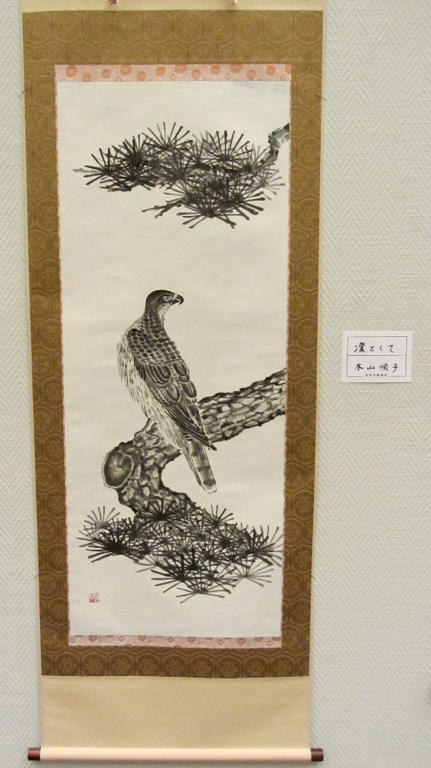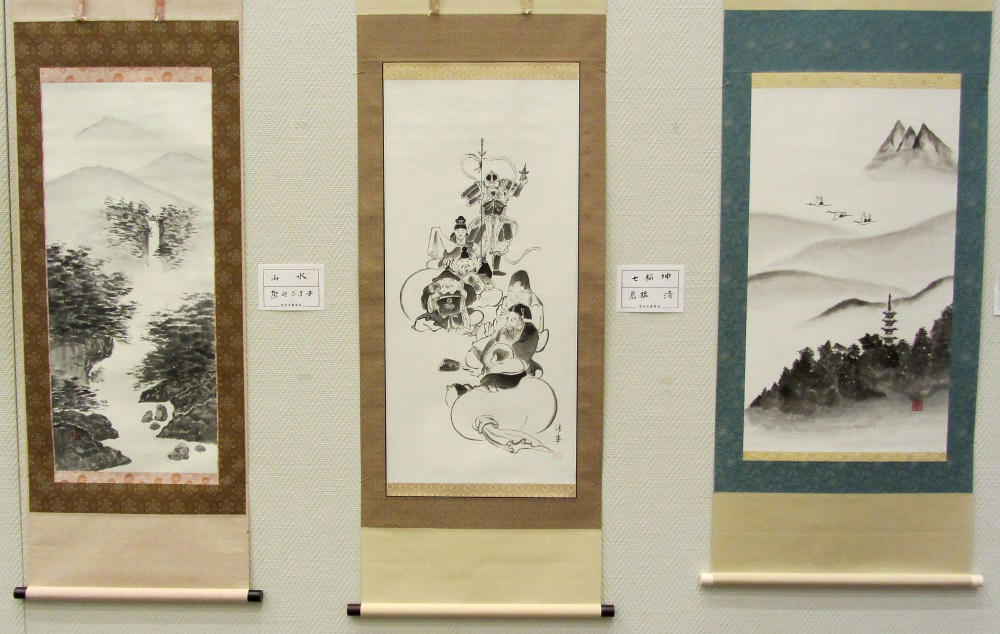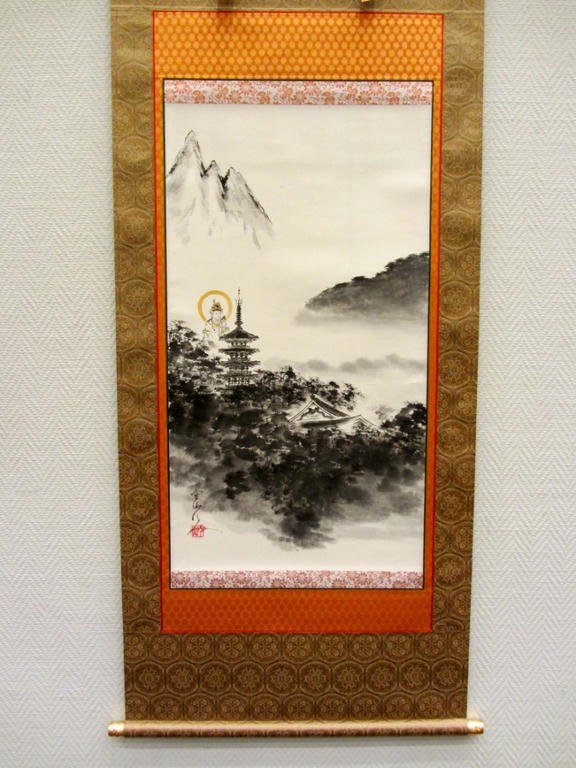 (This one was by the teacher of the sumi-e school.)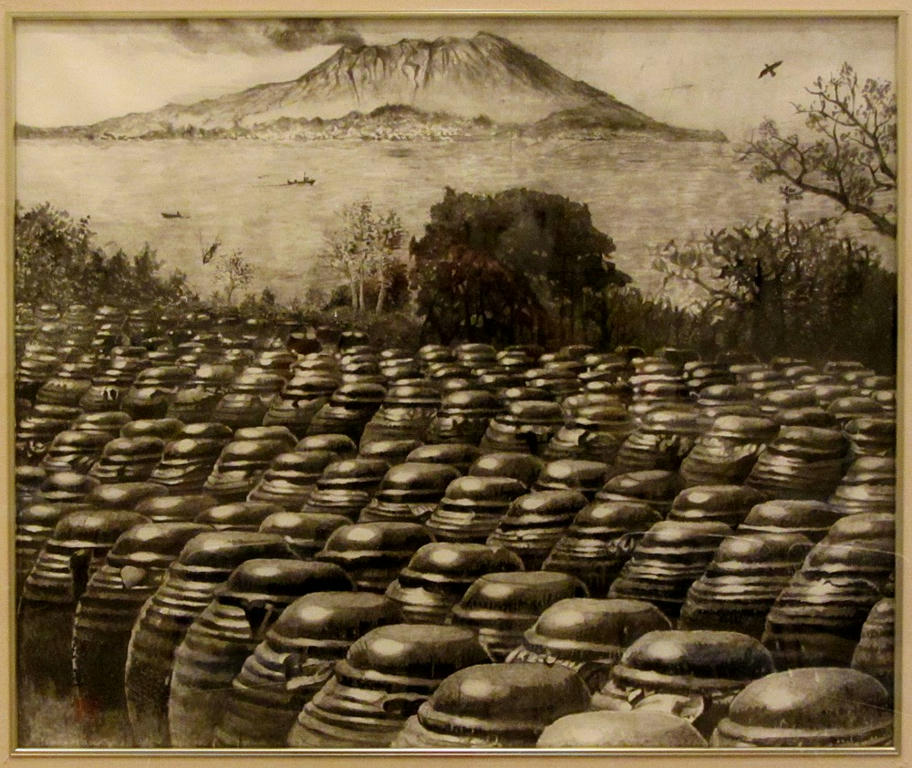 Keep in mind, these are all ink-wash paintings.