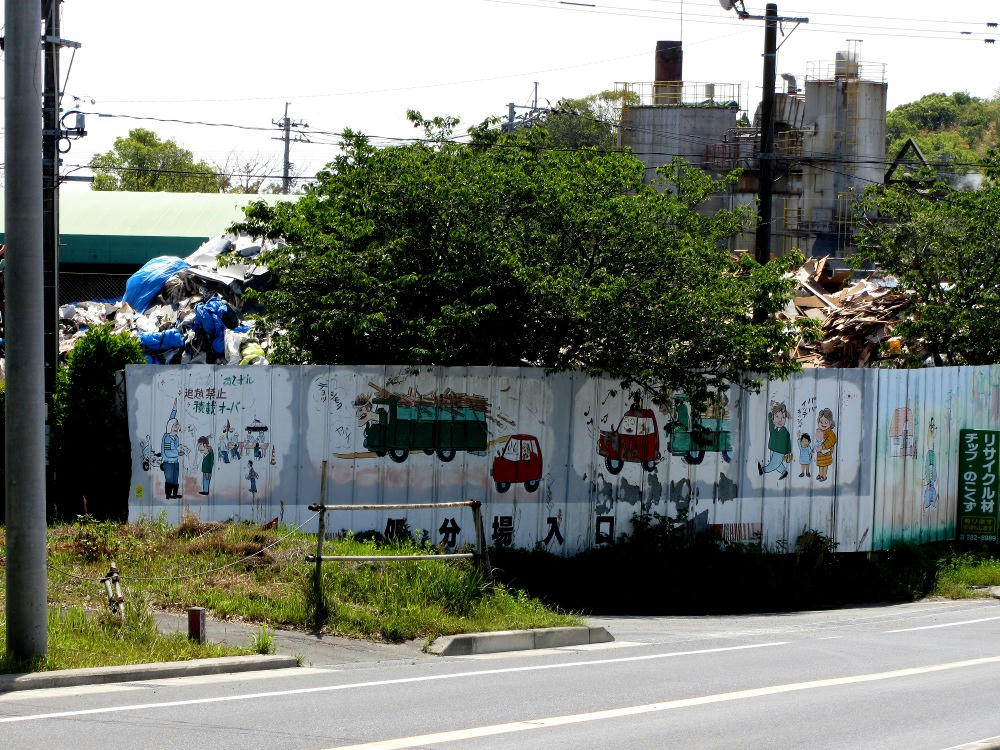 The
Myouen-ji walk
is a 20 km (12 mile) walk from various temples in Kagoshima city out to the Myouen-ji temple in Ijuin. It is held every October to commemorate a forced march by Shimadzu soldiers a few hundred years ago. I did the walk in 2011, but missed it last year, although I had wanted to use it for rehabbing my left ankle. During Golden Week this year, I wanted to see whether I could walk from Dolphin Port at Kinko Bay straight west to the East China Sea. From google maps, it looked doable if I followed the Myouen-ji route and just kept going another couple hours. The only issue being that the train line doesn't go to the west coast, and there's no major highway there, so if I got tired I wouldn't have an easy way to get back to Ijuin to pick up the train if I needed to.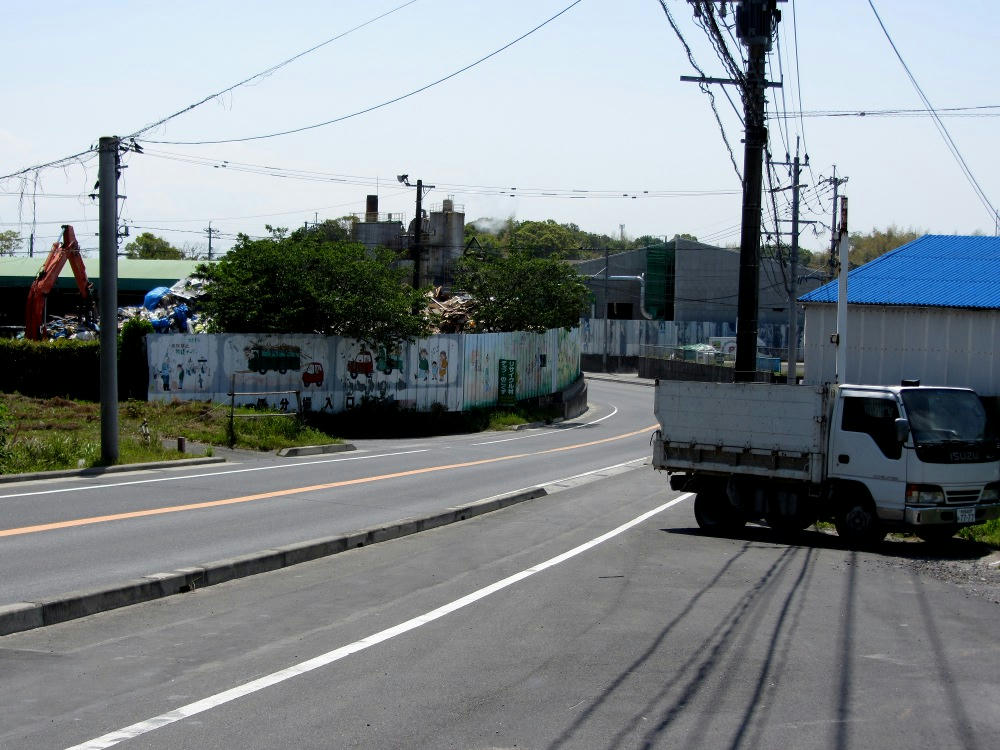 At one point, garbage dumps line both sides of the street.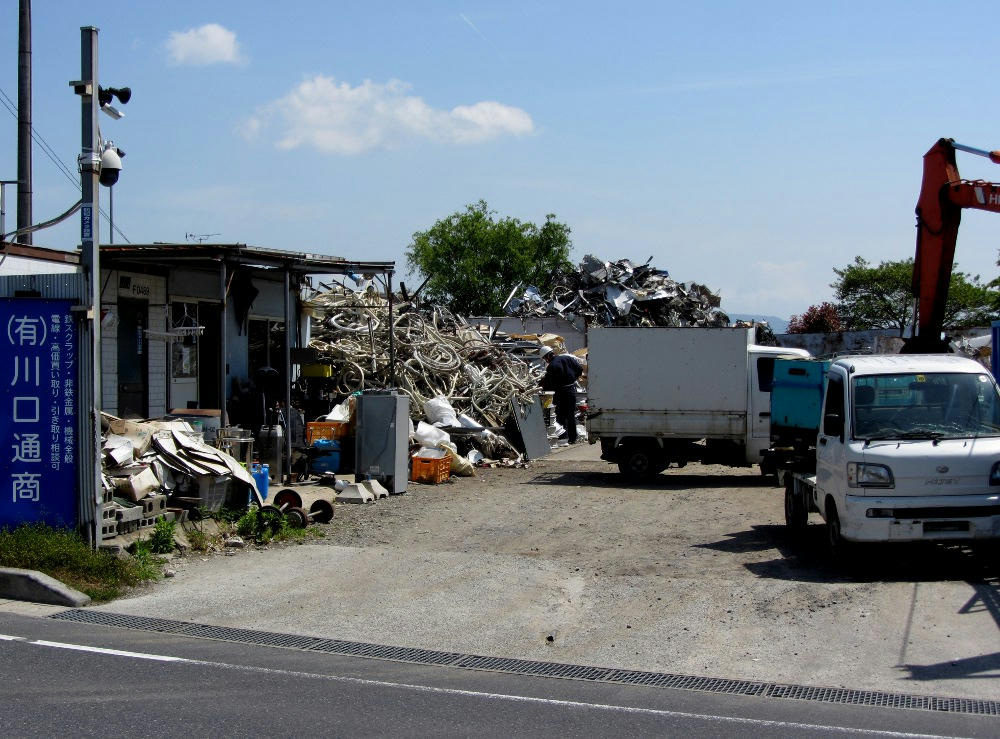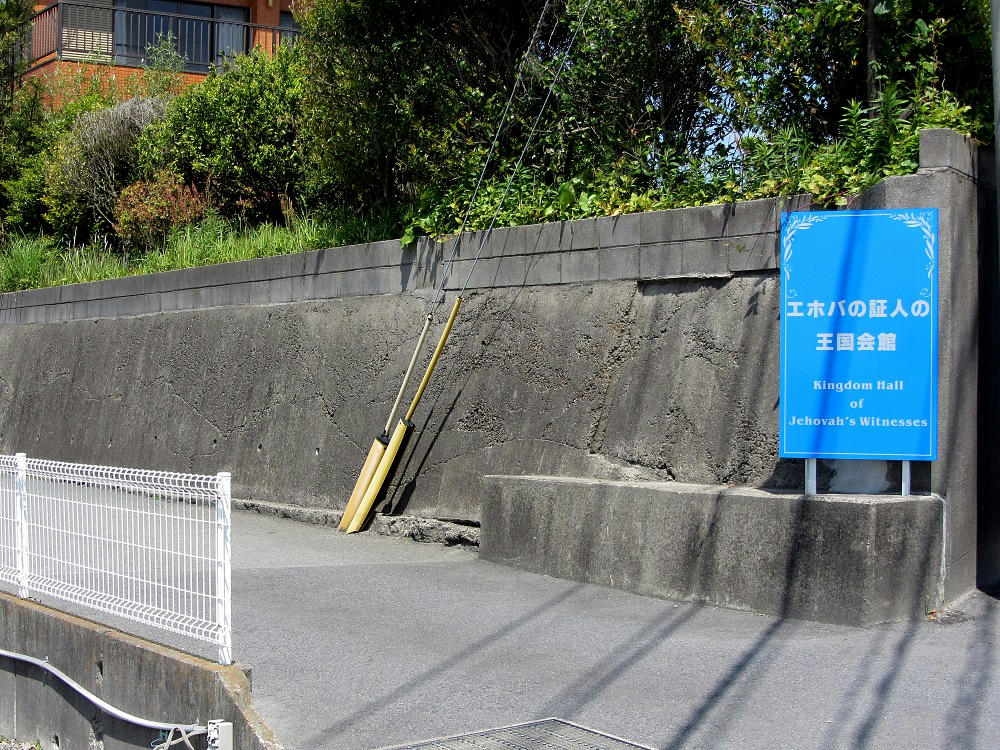 I wonder if there's some relevance to the fact that right in the middle of the garbage dumps and recyclers, there's a Jehovah's Witnesses Hall....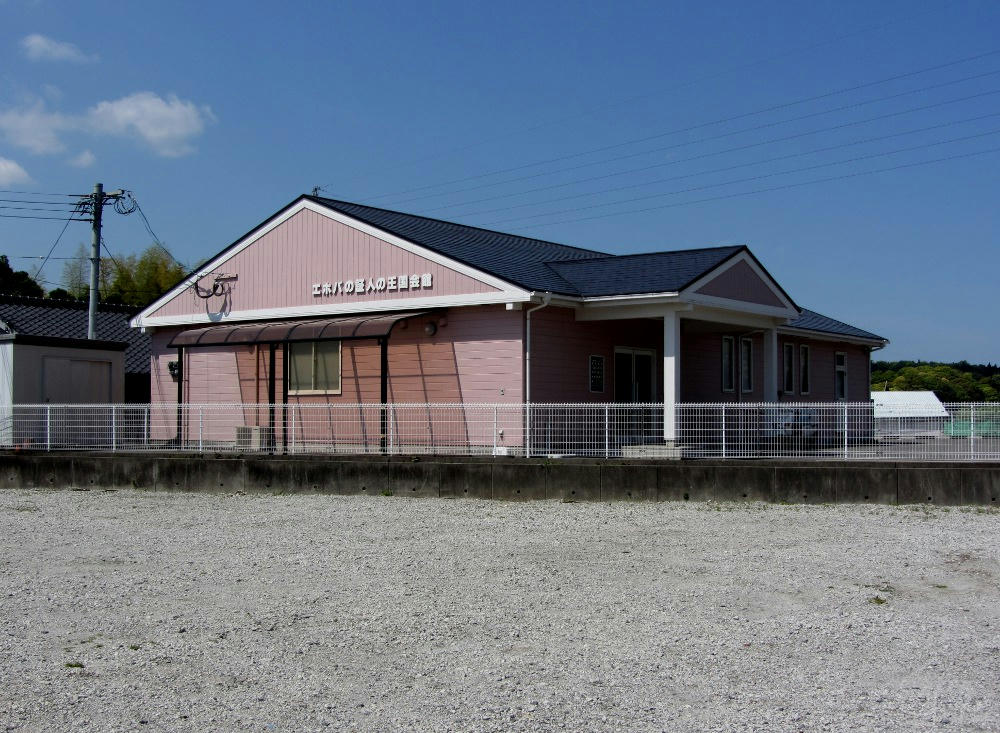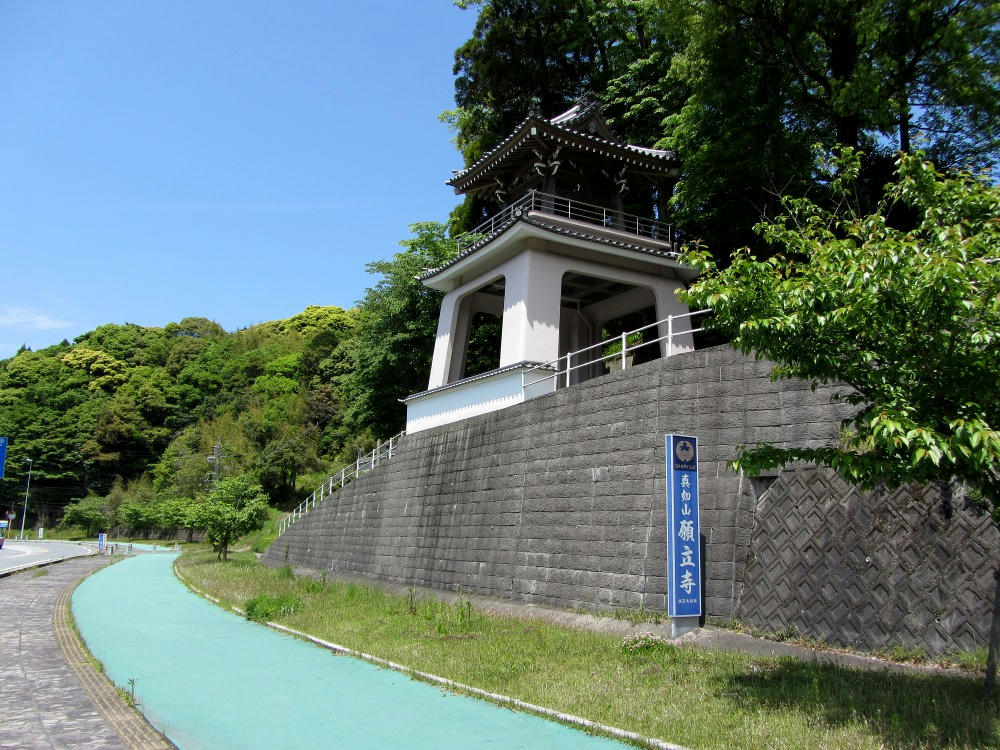 Getting closer to Kami-Ijuin, there's a temple with this bell gate next to the street.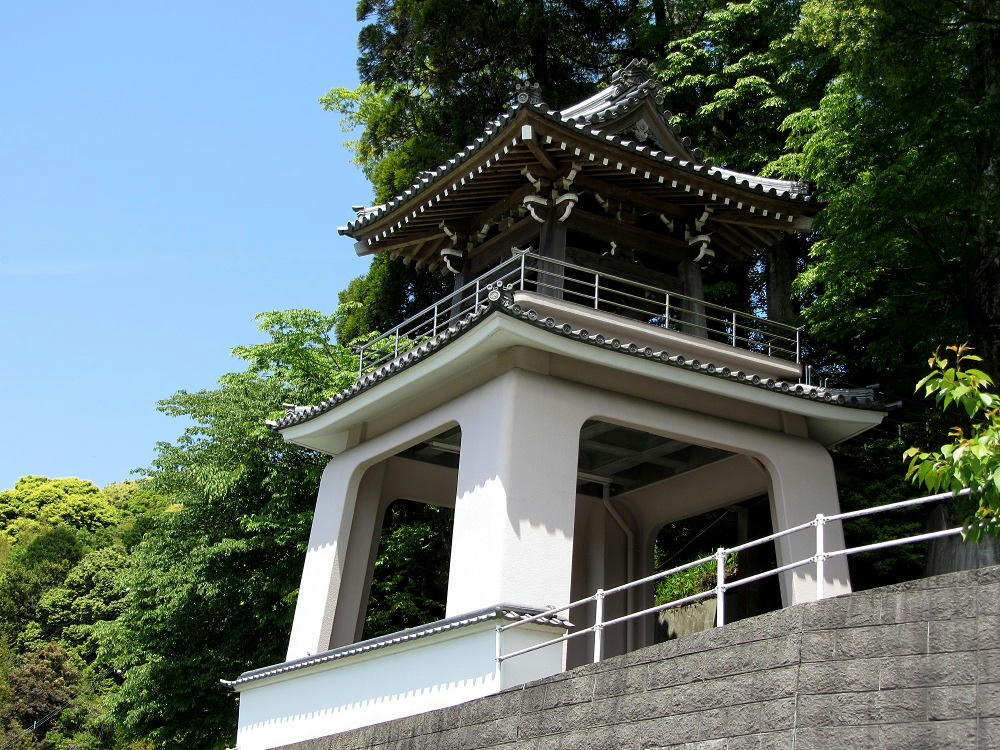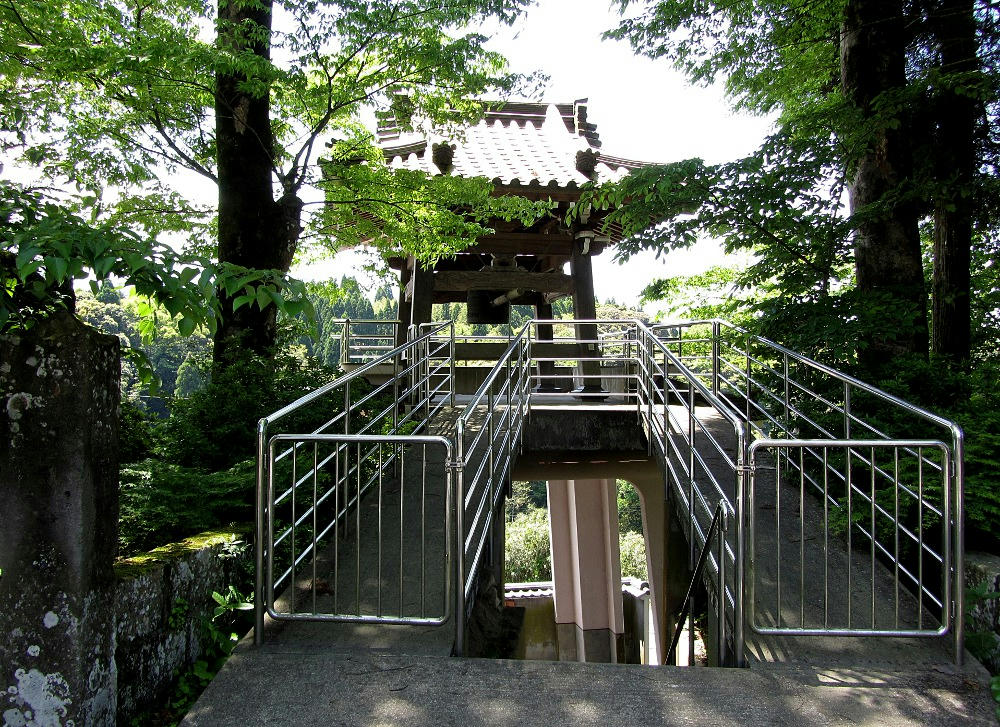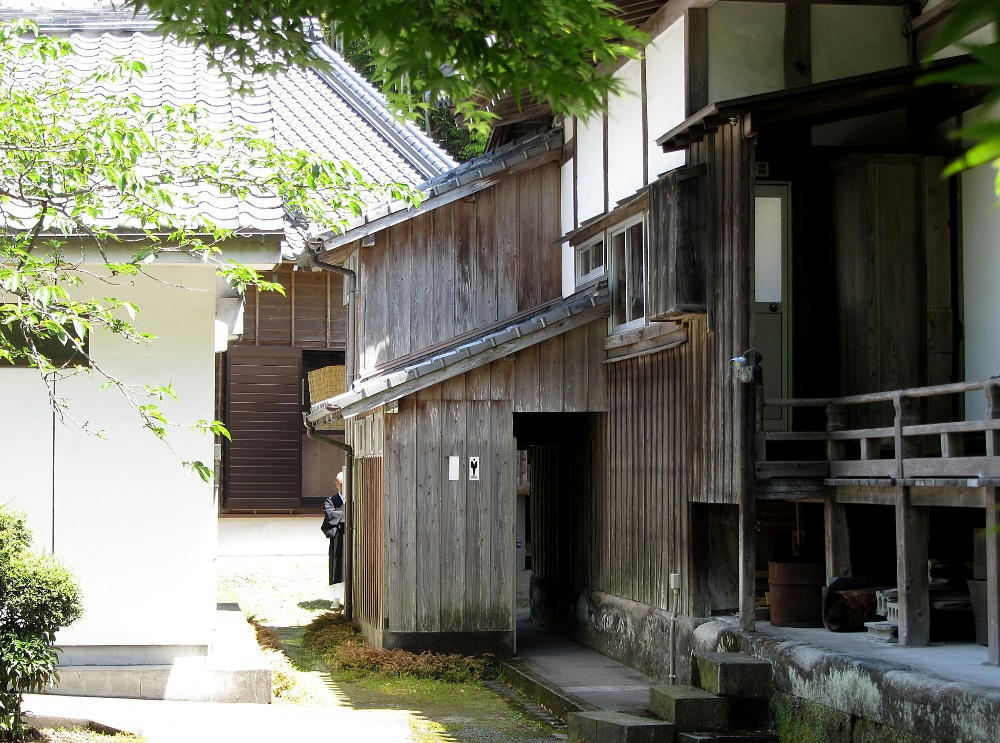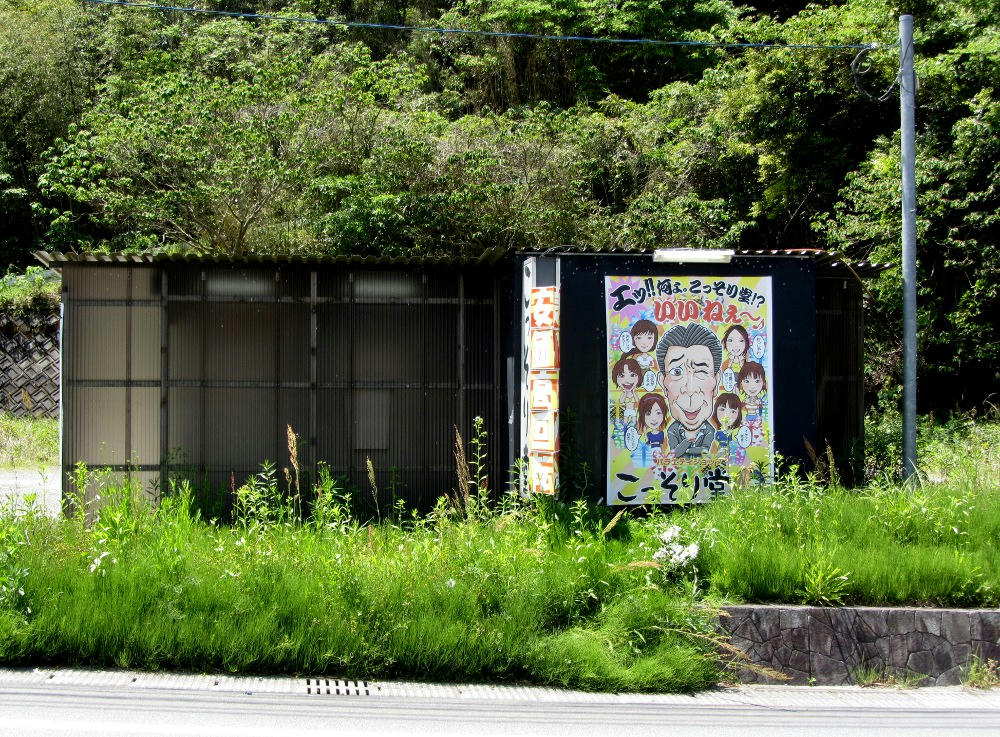 A little short of Ijuin, there's this sign. The other side of the boards are vending machines.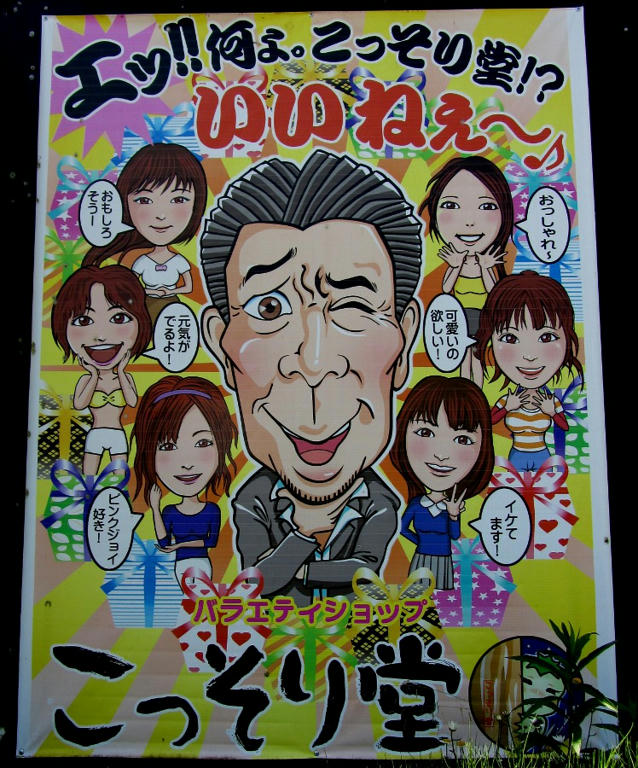 It's an ad for a variety shop.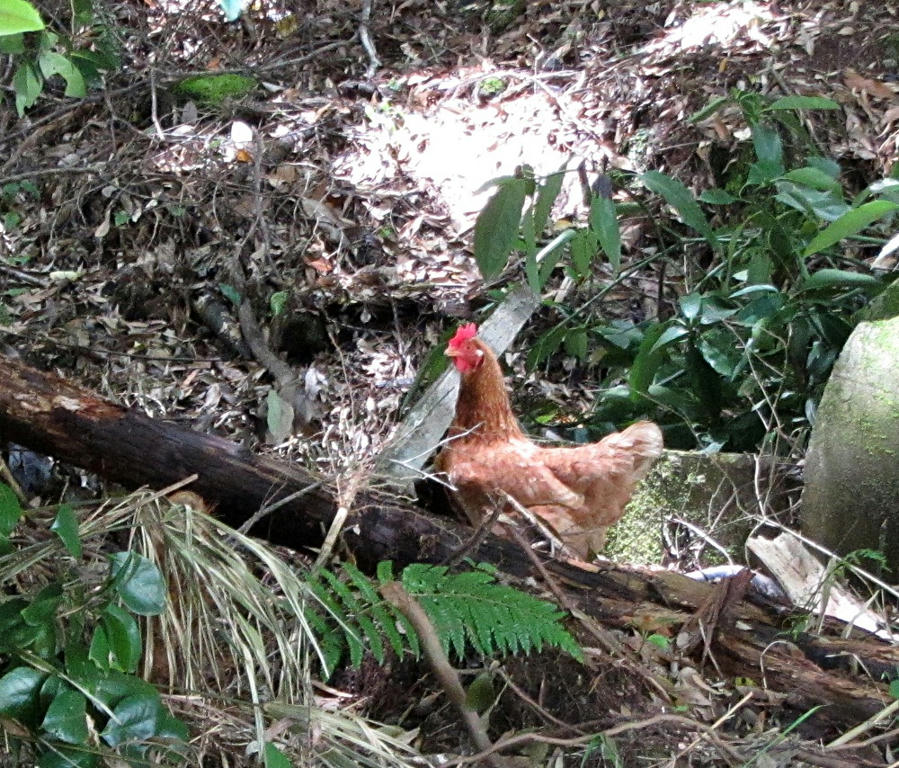 In the woods, there's at least one feral chicken.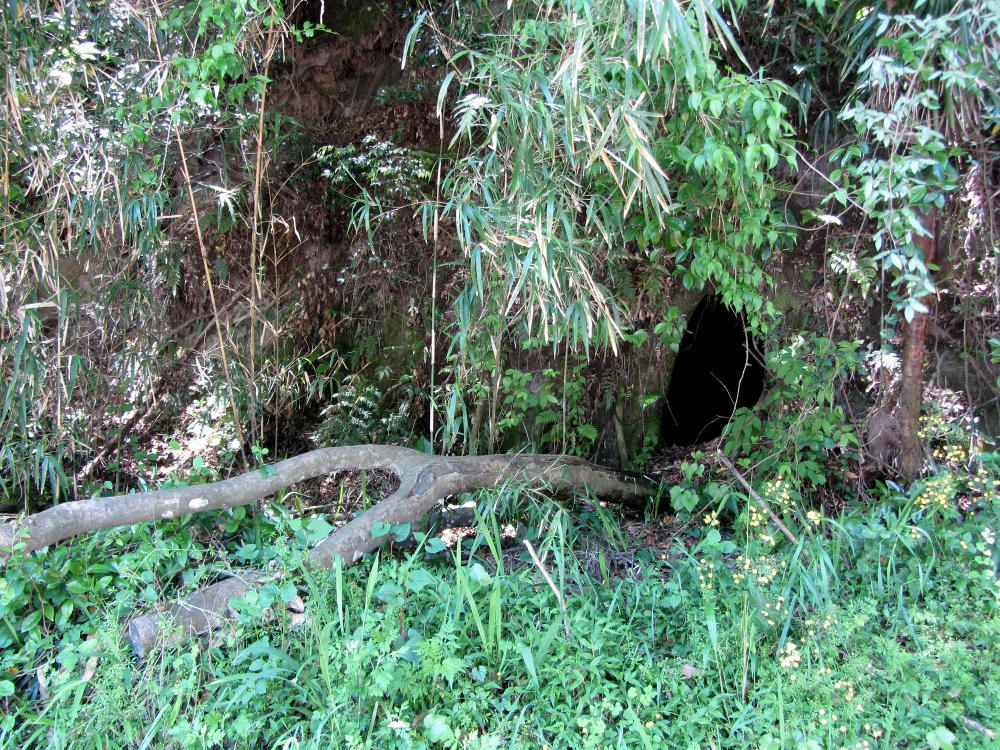 Nearby the hen's roost, there are a couple trees with their root structures partly exposed at the base of a hill. The roots have been hollowed out and the space is littered with beer bottles and cup noodle packages. Either they're campsites for homeless people, or makeout sites for teenagers.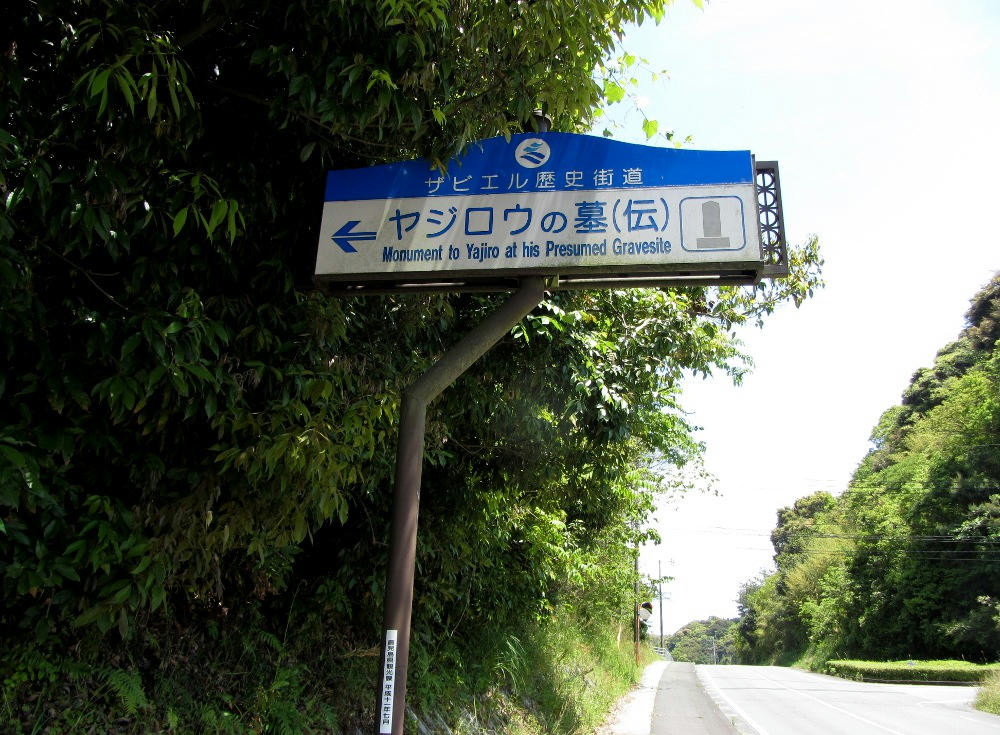 Francis Xavier
was the Jesuit priest who initially brought Christianity to Japan in 1549. He brought with him
Anjiro
, a Japanese from the Satsuma region that had fled to Portugal after committing a murder. Anjiro actively sought out Xavier in Europe, and acted as his guide and interpreter in Kagoshima. Also known as Yajiro, he's rumored to have been buried in Satsuma, just outside Ijuin.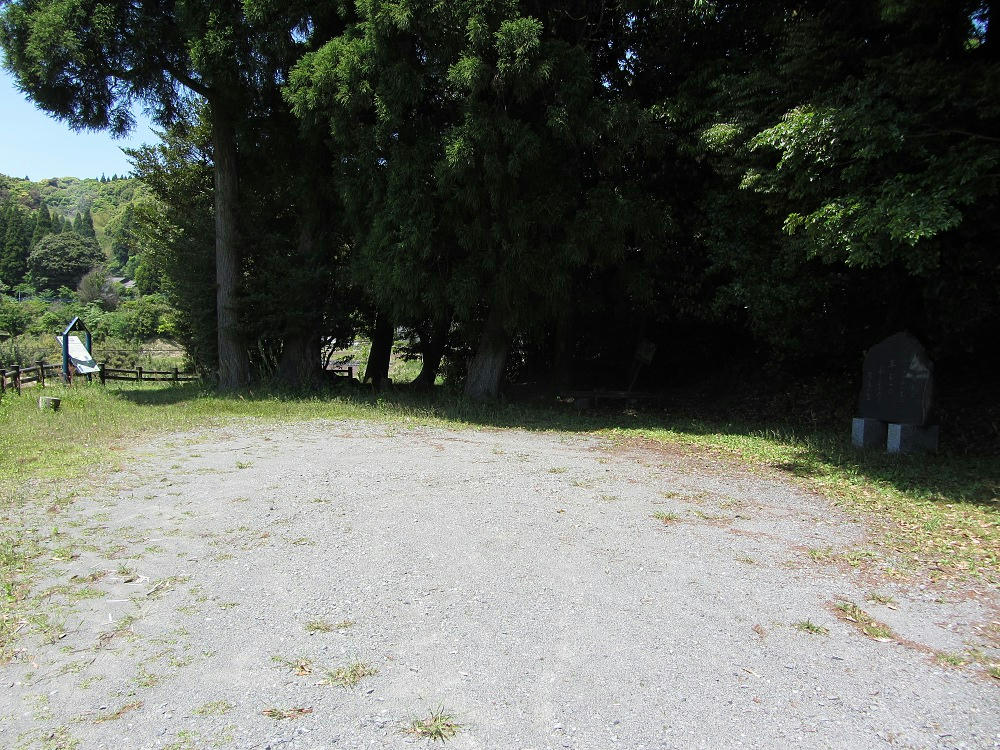 "Monument at his presumed Gravesite
Yajirou, a Kagoshima man, was introduced to Xavier by Portuguese merchants in Malacca, and at Goa in India became the first Japanese to be baptized. He later brought Xavier to Kagoshima, and on August 15th, 1549, Lord Shimadzu Takahisa gave Xavier permission to preach. There are various stories concerning Yajirou. Some say that he died abroad, but legend has it that he was buried on this site."