One of the more questionable actions the Japanese government has taken recently to lower the national debt is to mandate that sales tax will rise 3% in April. It seems to be a universal tax, affecting necessities like rent, food and payments of certain kinds of contract work for part-timers. A number of "experts" are already predicting a dramatic reduction in consumer purchases, which will further damage what little gains have been made in getting the economy to recover, and that of course is going to translate into a loss of tax revenue as total national sales drops off. A number of people I know in Kagoshima have been rushing to make big purchases this month, such as to upgrade old furniture or complete house repairs to avoid the new tax.
It wasn't really my intention to buy a new camera right now. I'm not taking enough photos to justify it, and a 3% bump on a $500 purchase is only $15. So, I was planning on putting it off until later when I had more money set aside. But, I was sort of talked into it, and I ended up getting this Nikon Coolpix P600 last Sunday. The main selling point was its reported ability to take good shots of the moon, the x50 zoom, and the anti-shake feature. Of course, the last few days have been rainy, so there haven't been many opportunities to go outside and use it. More specifically, the moon hasn't been up when the weather was good.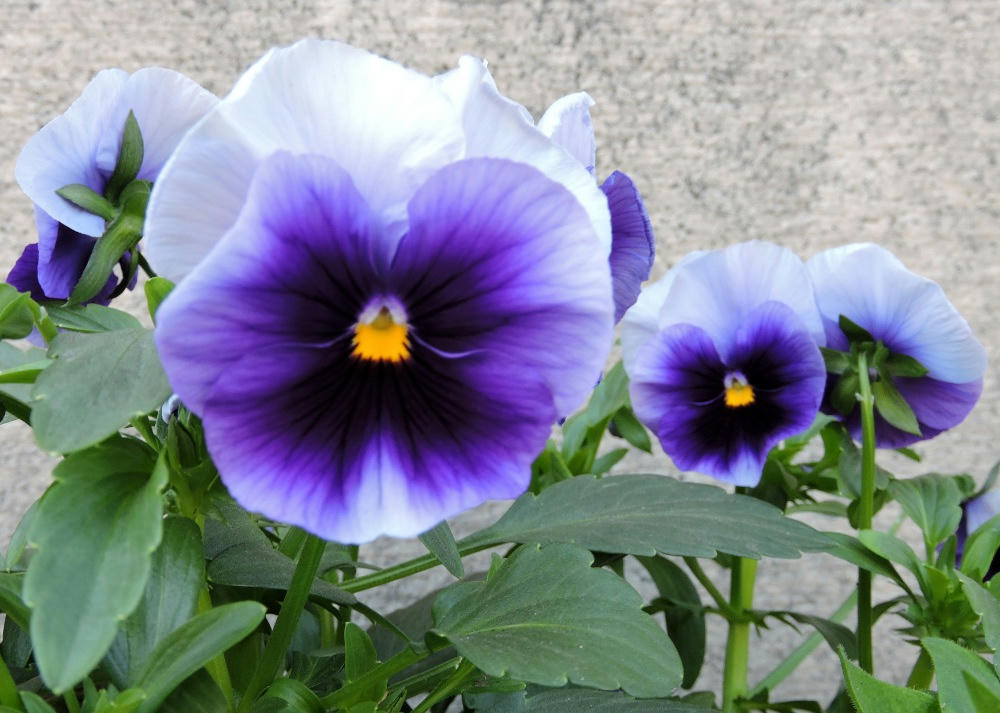 My current pocket camera has a lot of problems taking good photos of flowers. I think the Nikon is doing a much better job of that. But, there's this feeling that some of the color is still being washed out and that I have to tweak it in GIMP, plus I may have to do more with manual focusing. I'll keep the pocket camera for daily walking around, and take out the Nikon when I have a specific event or festival I want to cover for the blog.
I decided to do a bit of post editing on this image. I think this resembles the kind of work that shows up in some home and garden magazines, or shower curtains.