Sorry about the lack of updates for the last 2 days. I made a short trip to Yakushima. But, I'm back now.
-------------------------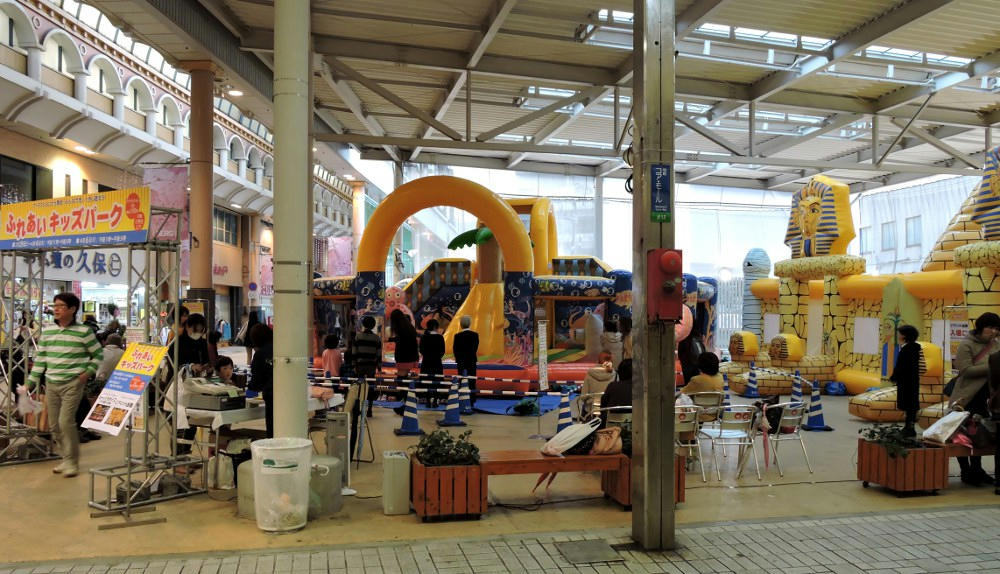 For a couple weeks from the end of March to the beginning of April, the Yamakataya department store had a children's play space set up in the performance area across from the Lotteria. 100 yen per child.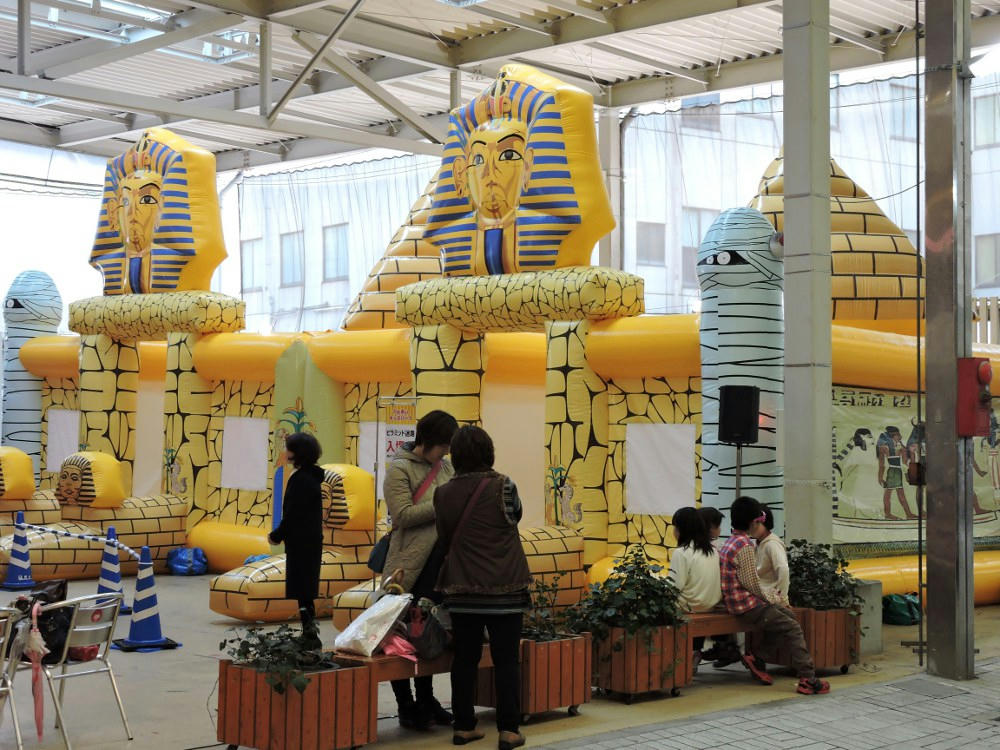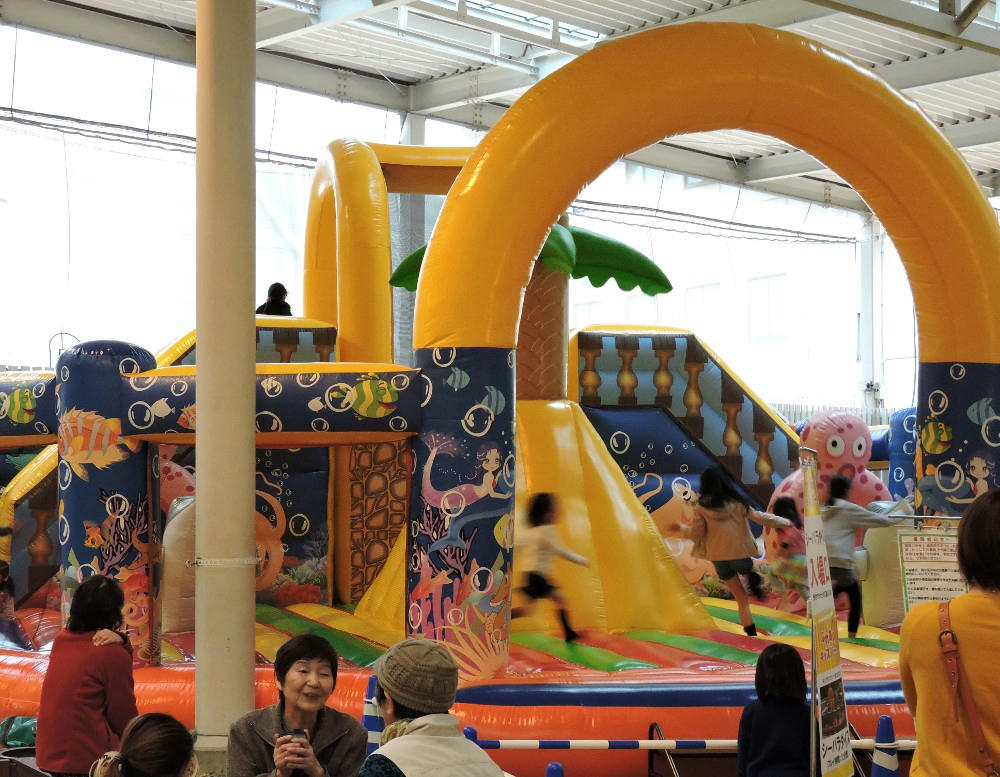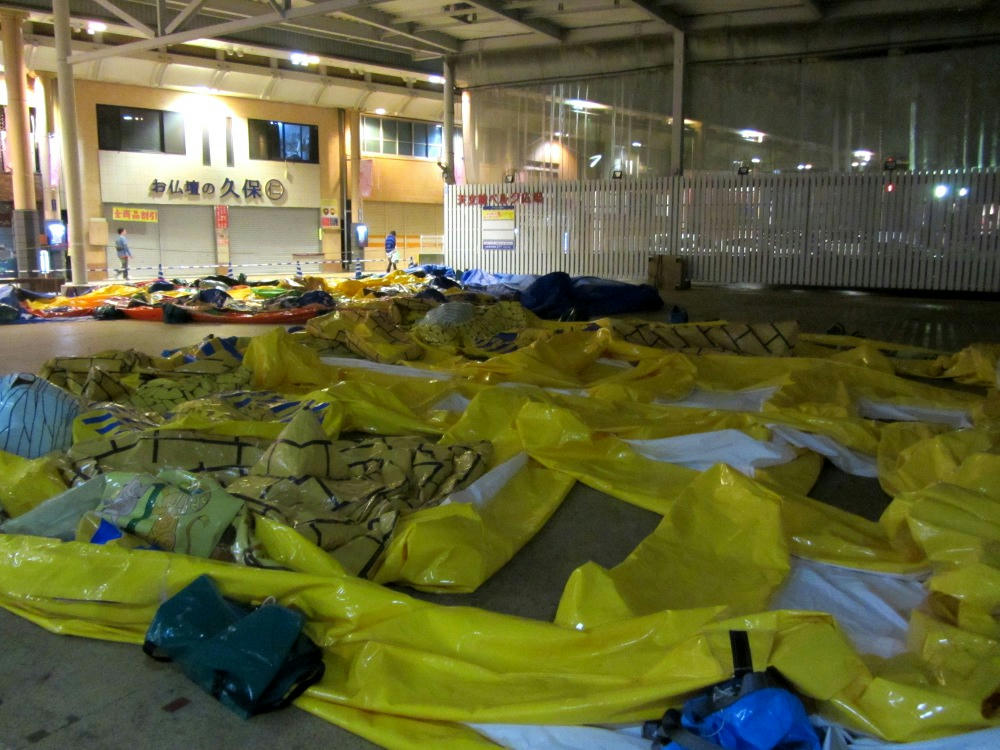 Walking by at night, I feel so deflated for some reason.