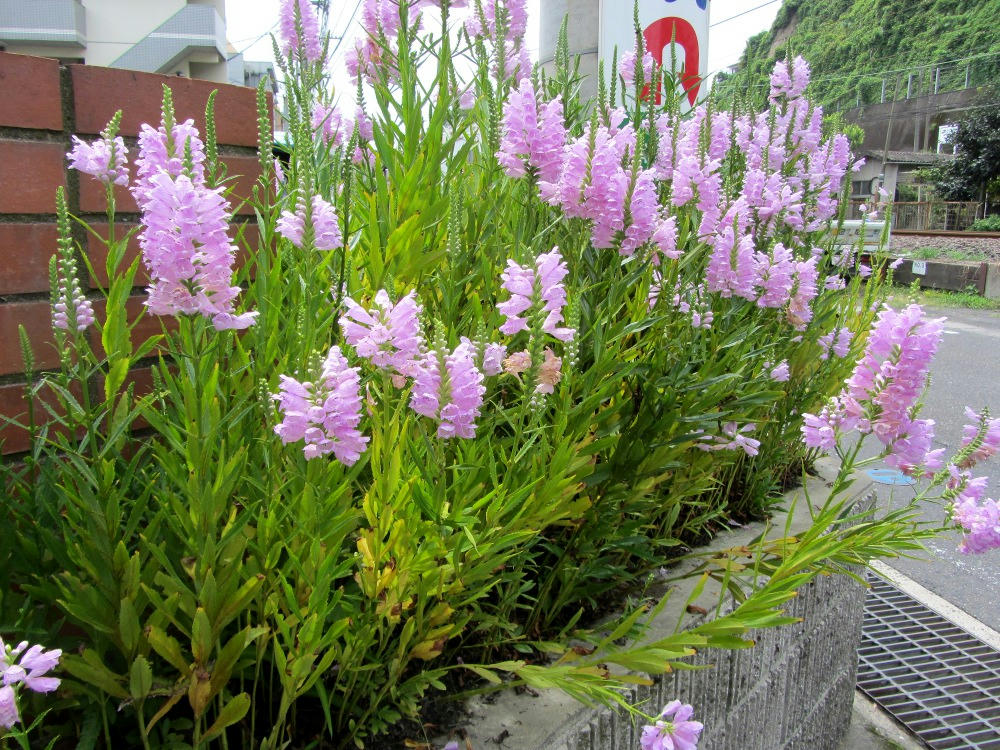 Last Friday, I was returning home from south Kagoshima, when this flower display in front of an apartment complex caught my eye. I decided to finally try playing with the macro mode on the little pocket camera.
The results came out much better than I was expecting. Although, initially I got hung up on the timer mode, and had to figure out how to turn that back off before concentrating on getting macro mode turned on.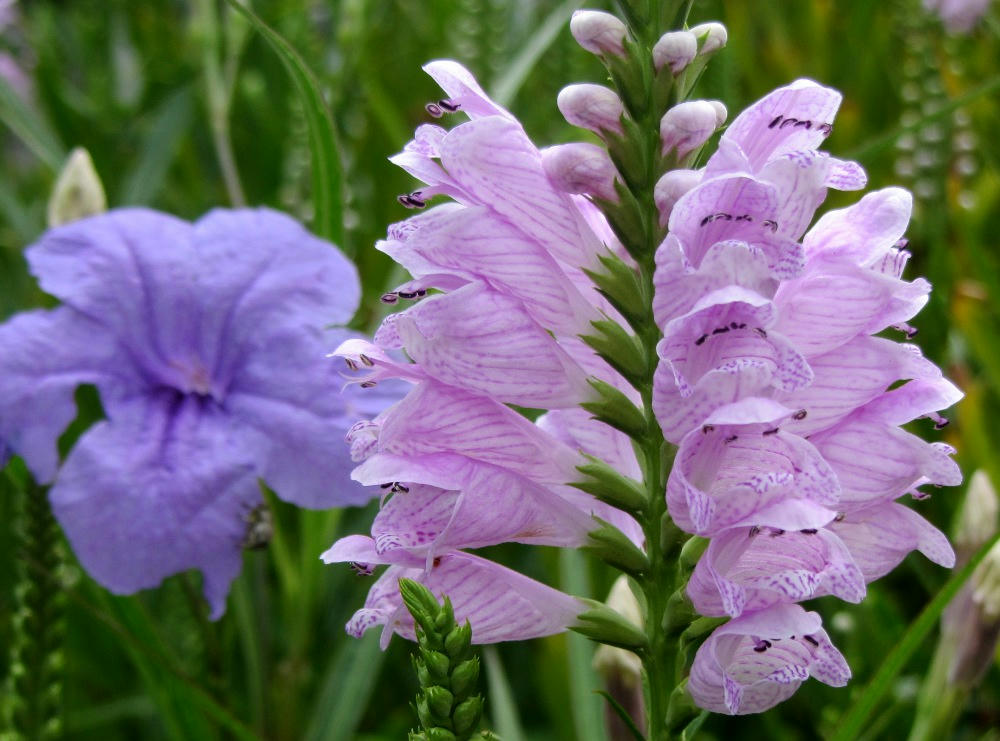 Next week, I may bring the bigger camera and try comparing the two. Assuming that the weather is good then...