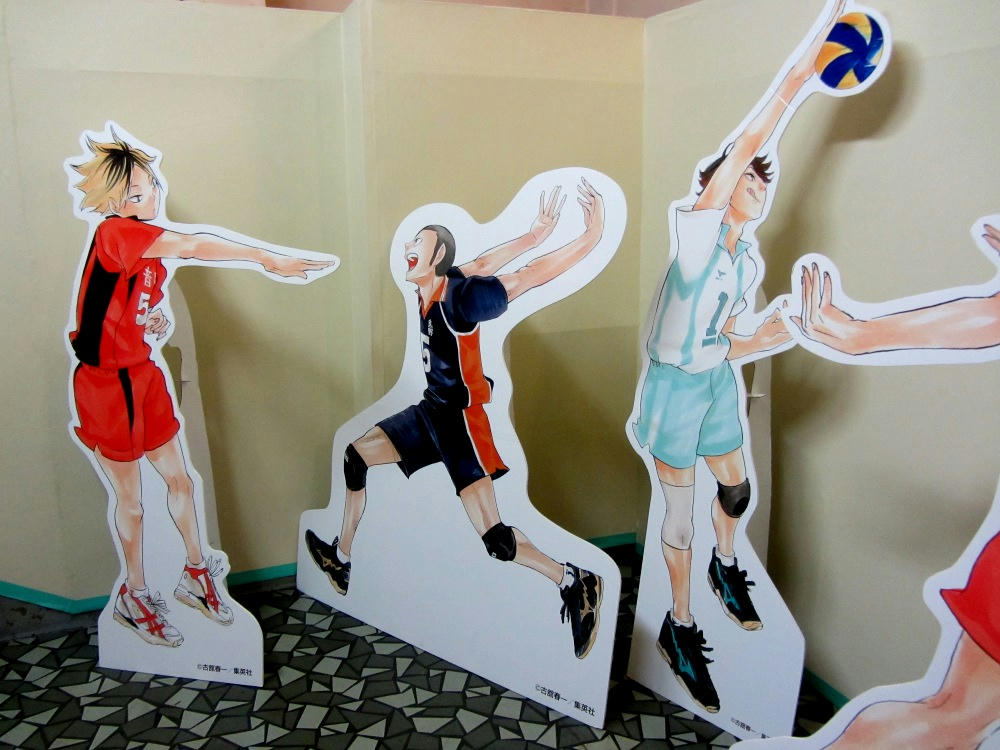 During September, the Takapla department store in Tenmonkan has the Jump goods shop on the 6th floor. I haven't read
Weekly Shonen Jump
in over a year, so I don't know several of the titles featured here.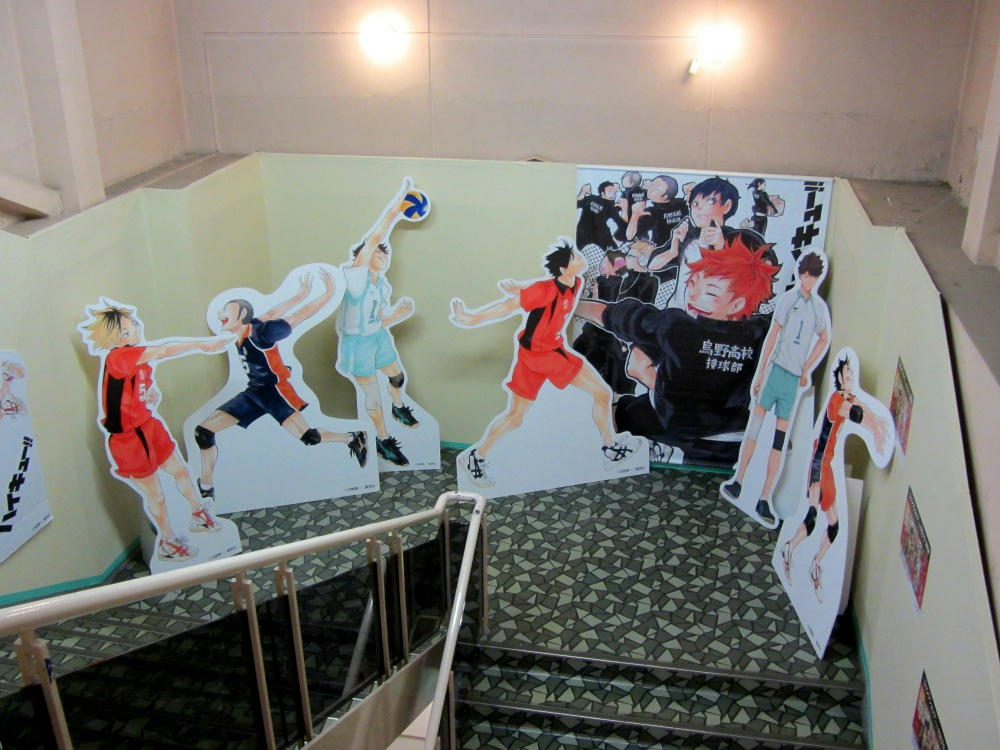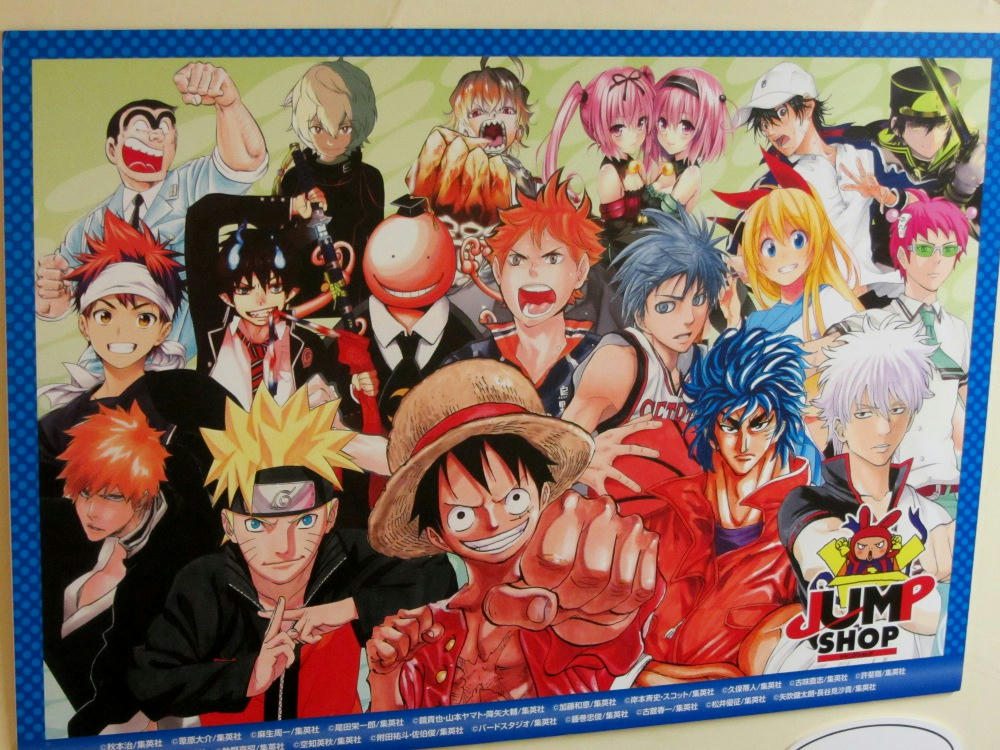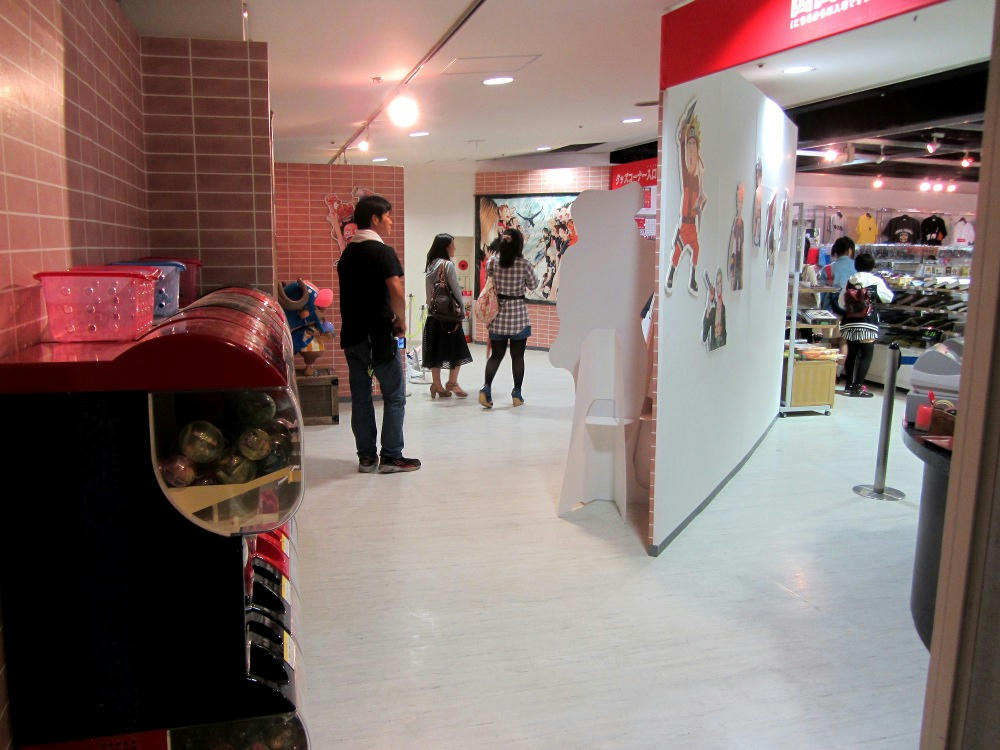 The ball dispenser machines at the left (called "gatchpon") largely sell DBZ figures and stuff from One Piece. One of the odder toys seems to be a little snow globe-like ball that you fill with water and use as a paper weight. Most of the toys are 200 yen ($2 USD) per capsule.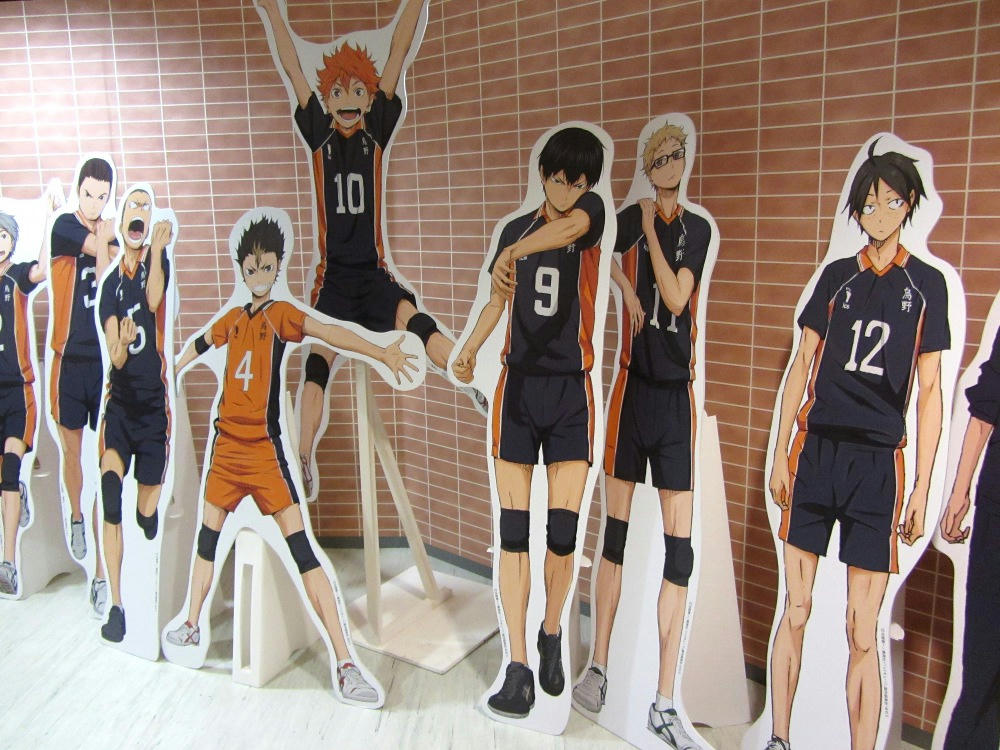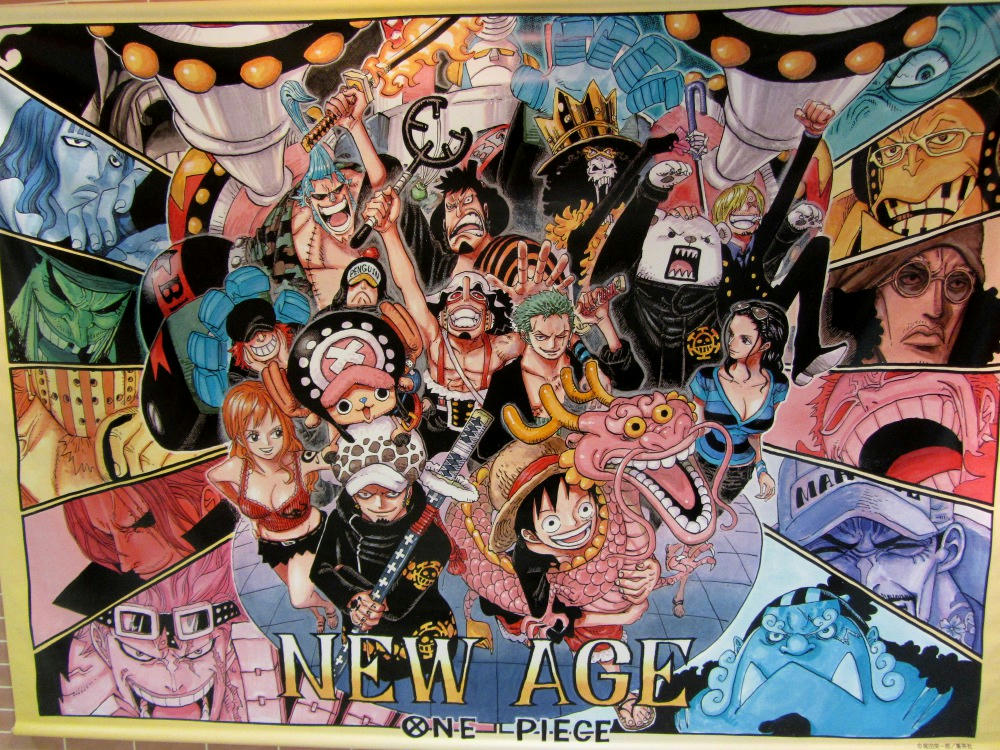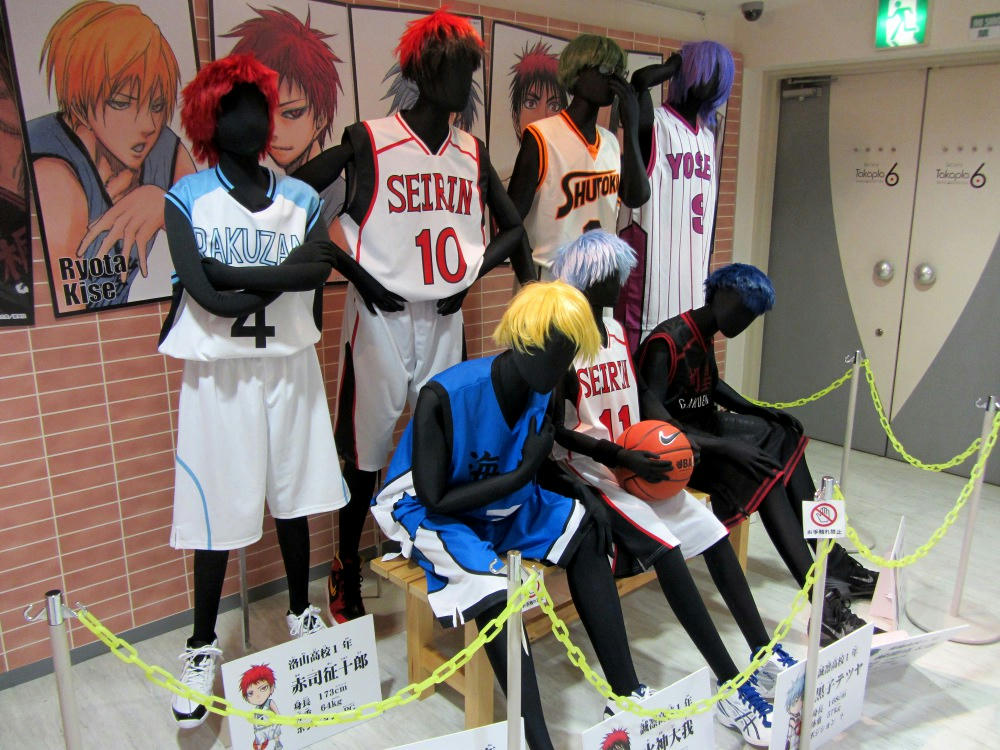 Life-size mannequins of whatever series this is, with character cards at each one's feet to identify them if you can't figure it out by yourself.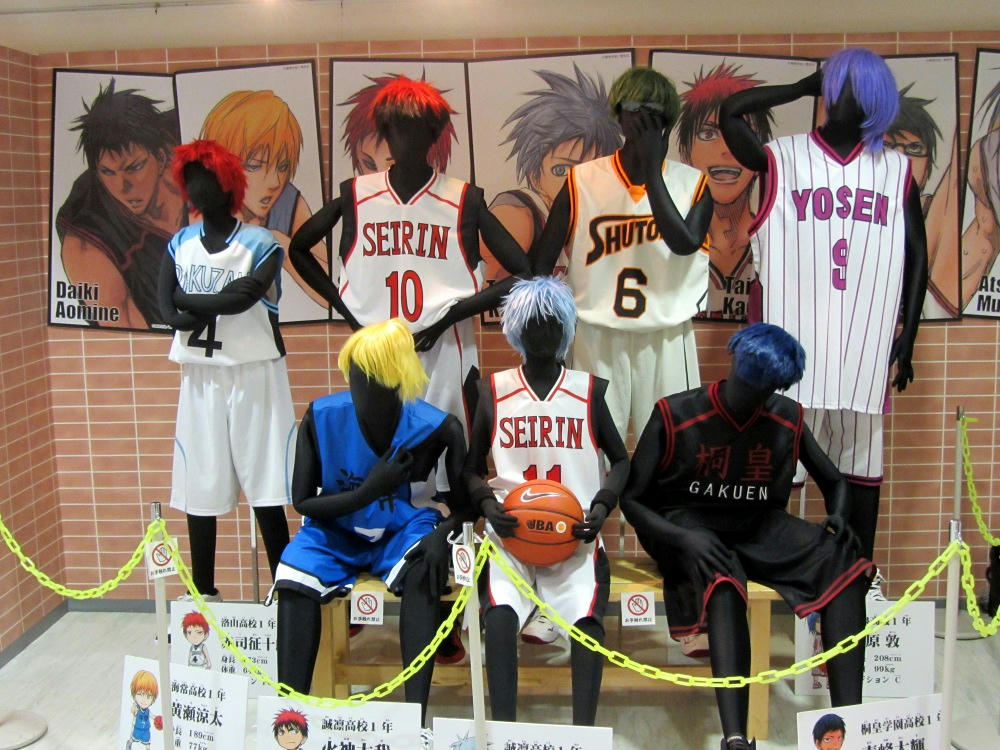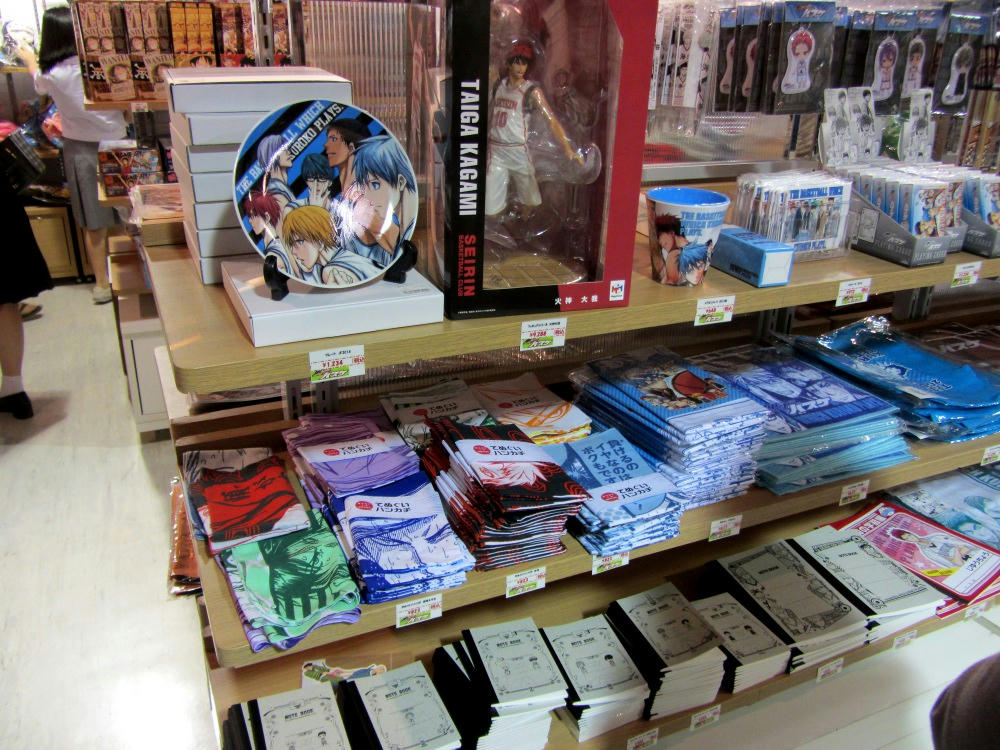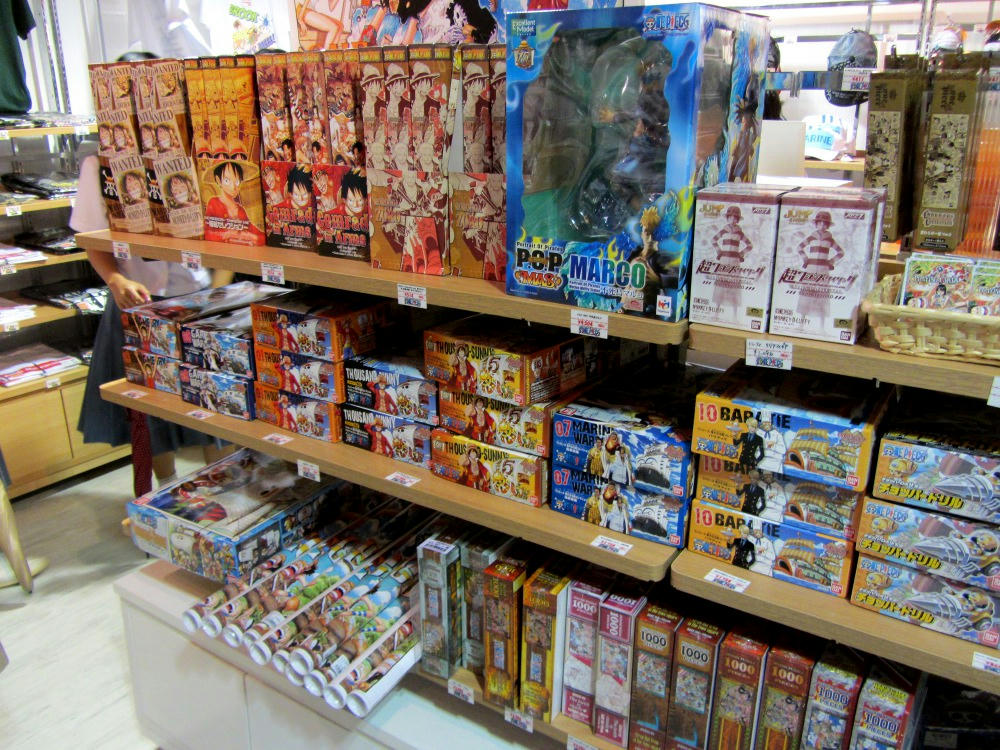 Most of the stuff is overpriced, which is why I didn't buy anything. But, there were a few girls that seemed desperate to get their hands on certain products, pushing everyone else out of their way during their quests.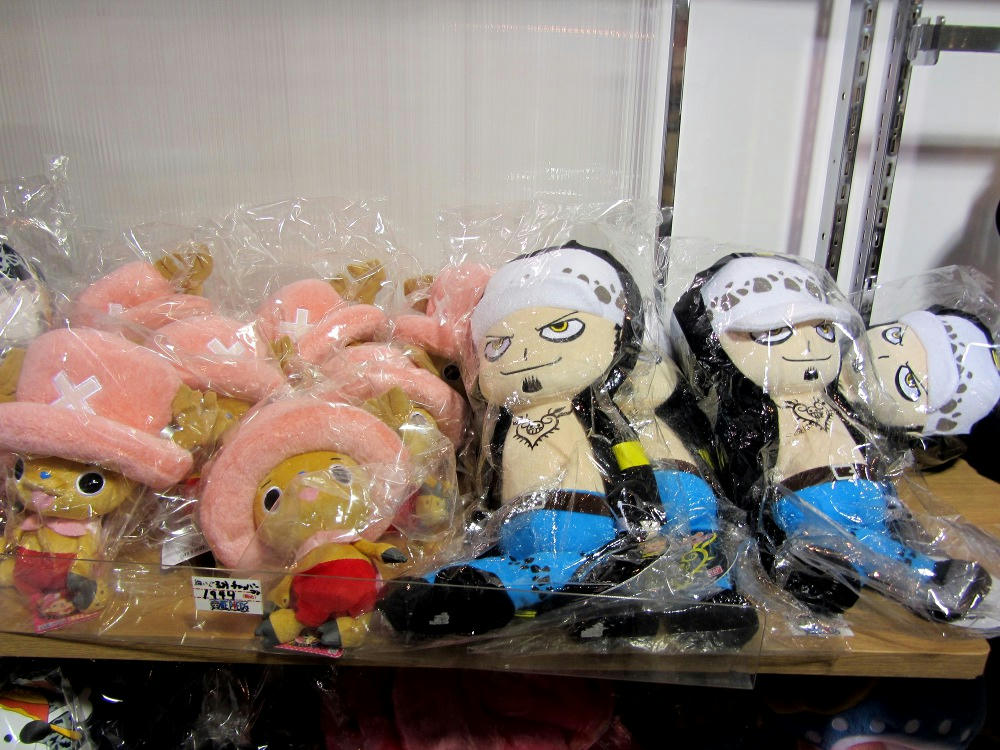 No point to playing the UFO Catchers if you can buy the plushies directly from the Jump Shop.