Time Capsule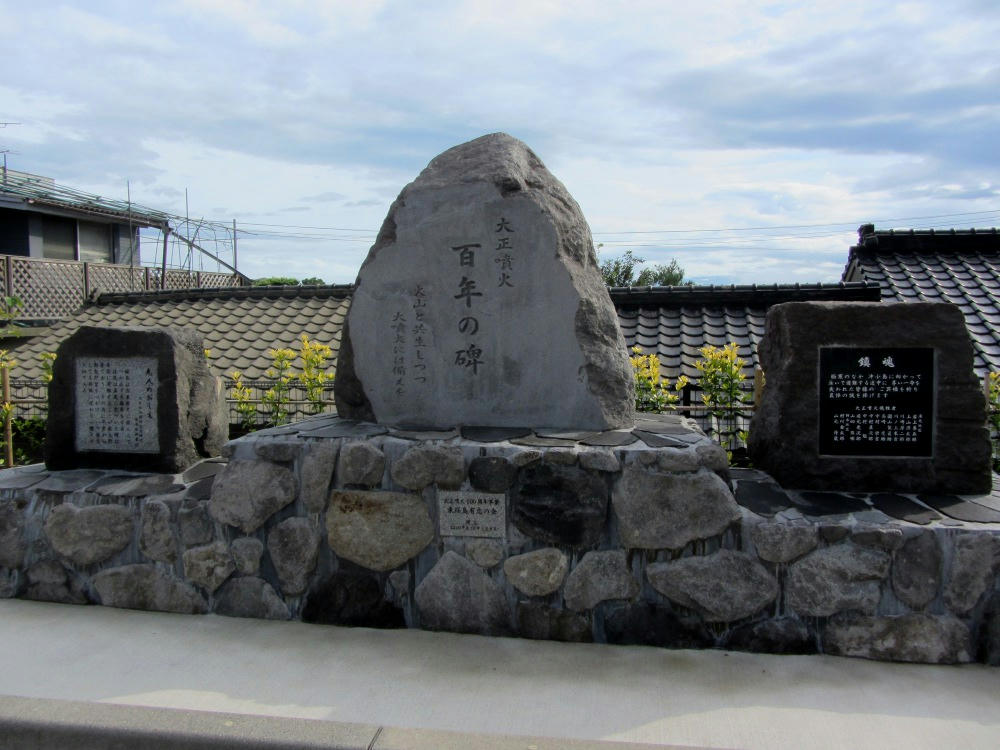 Small housing areas dot the coast. The main road running by one of them took me past this monument spot.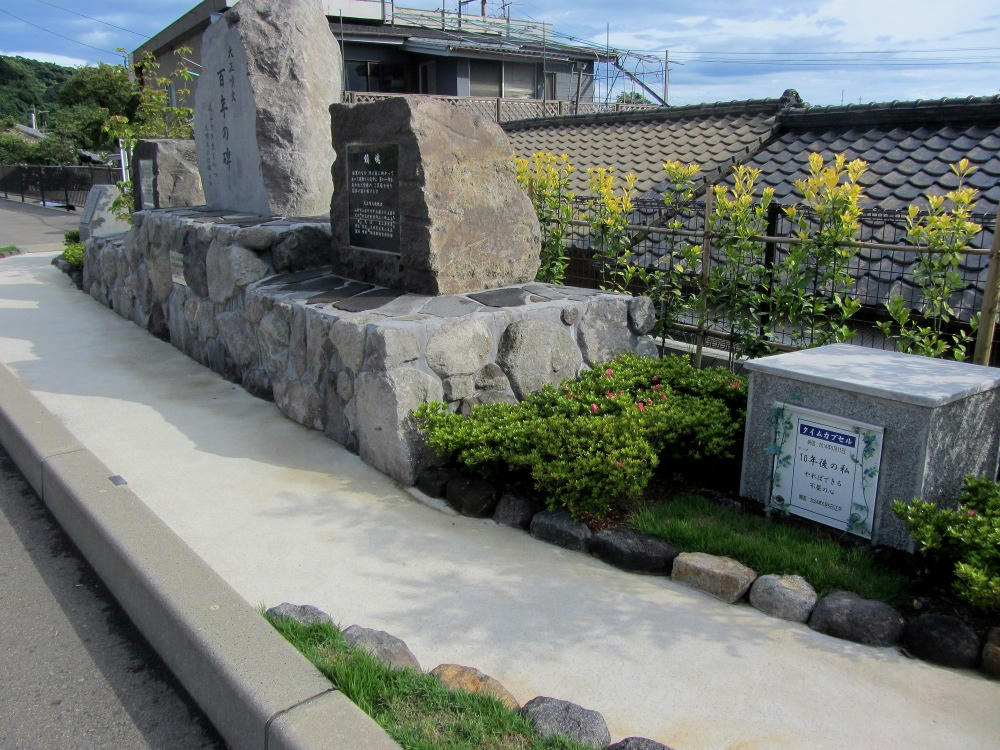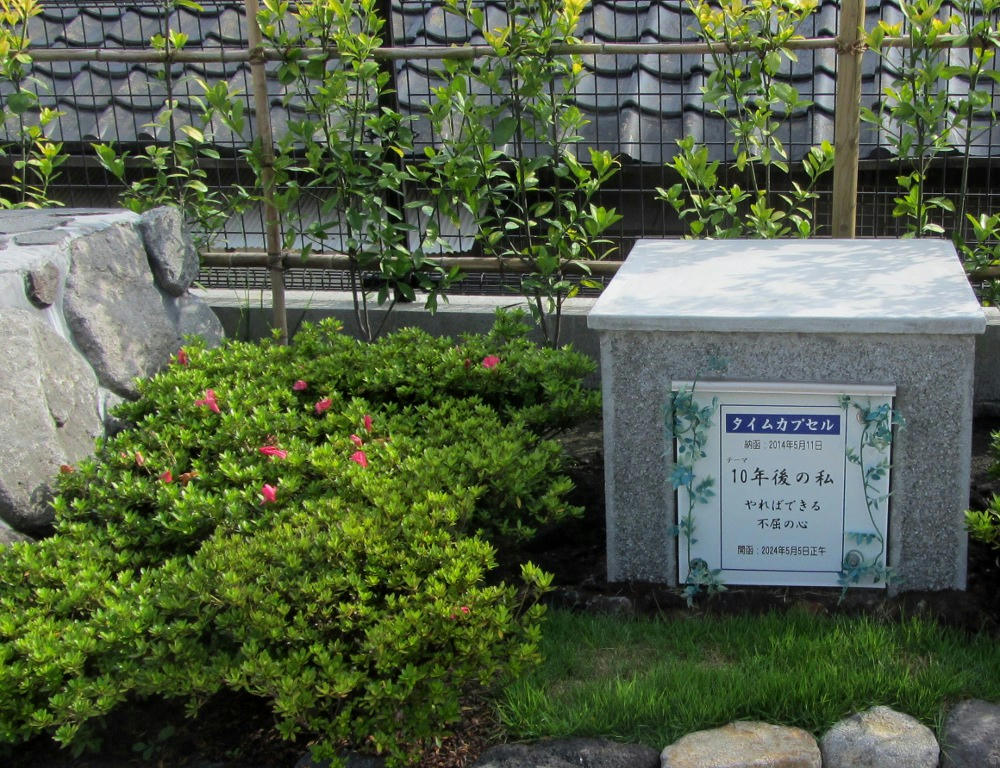 "Time capsule.
Sealed: May 11, 2014
Theme: Us after 10 years. If we try, we can do it. Persistent heart.
To be opened: May 5, 2024"
If I'm still here in 2024, I'll have to be present during the opening of the capsule.