One of my private English students works at a shochu distillery and distributor in the southern part of Kagoshima City. Part of the reason she takes English lessons is in order to run tours of the factory with non-Japanese tourists. A little while ago,
Christopher Pellegrino
, a former-beer worker from Vermont, had visited Kagoshima as part of his research on shochu, and specifically visited
Satsuma Musou
(which is mentioned in the "thanks" section of the book). When his
Shochu Handbook
came out, he sent a few copies to the distillery, and my student sent a copy to me.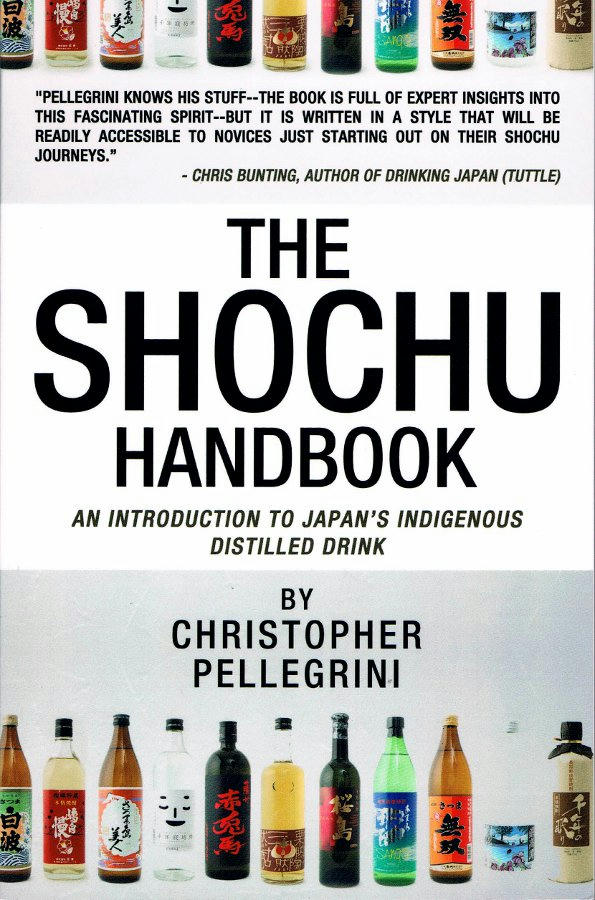 (Image from the amazon site, used for review purposes only.)
If you want to learn more about the history of shochu, how to serve it, what foods to pair with which brands, or you want recipes, this is a good book to pick up.
176 pages. $24.95 in the U.S. ($9.95 for the Kindle version from Amazon.)