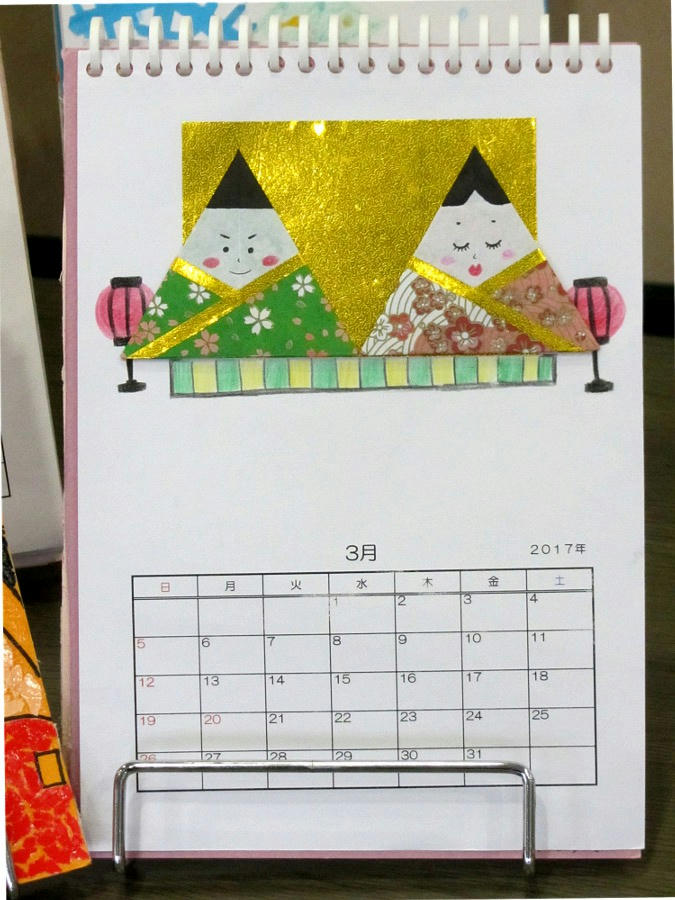 Hinamatsuri
(Doll's Day, or Girl's Day) isn't really celebrated with the same public events as some of the other Japanese holidays. For the most part, it consists of putting up displays of Edo-era-inspired dolls on a table at home. Families don't visit shrines, and the only public activities tend to be at department stores where the shops set up doll exhibits for sale.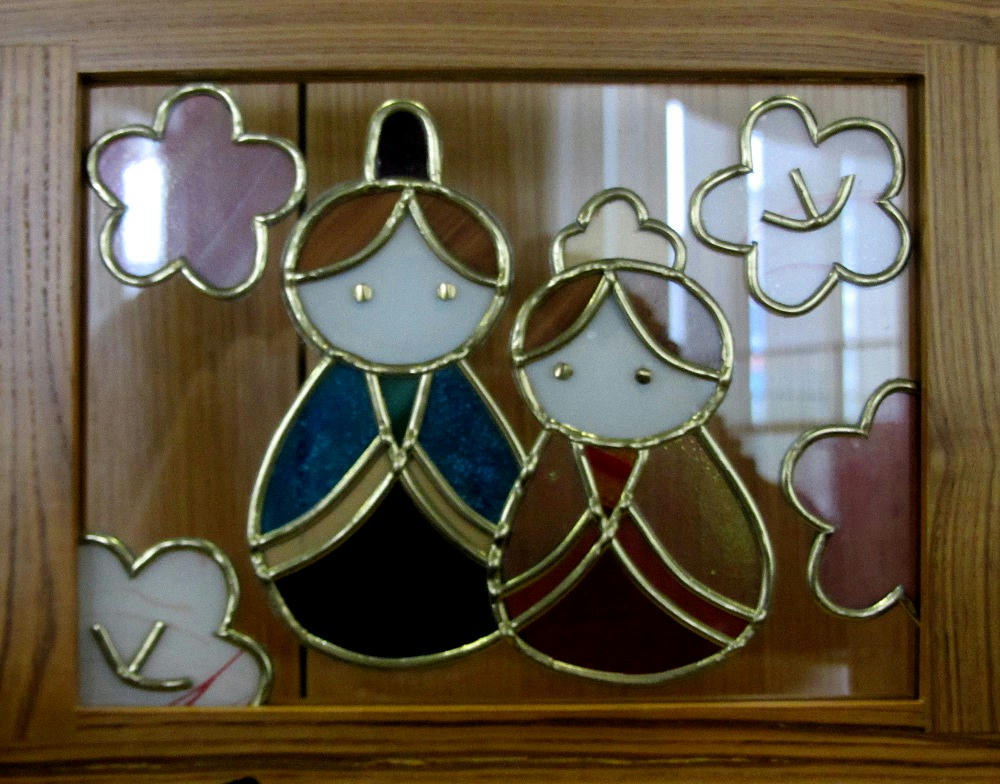 But, the holiday is part of Japanese culture. The above photos are of crafts created by art students or older adults that are on show at the International Volunteer Center right now.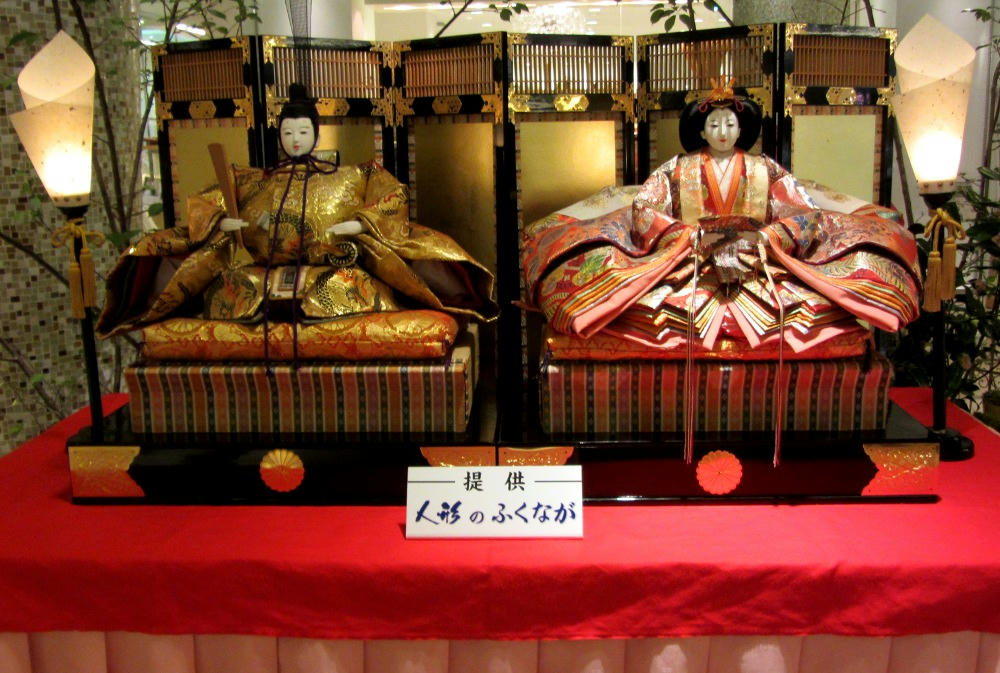 (These are the dolls that were at the Shiroyama Hotel 2 weeks ago.)
Hope you had a good doll day.
(Google Doodle)