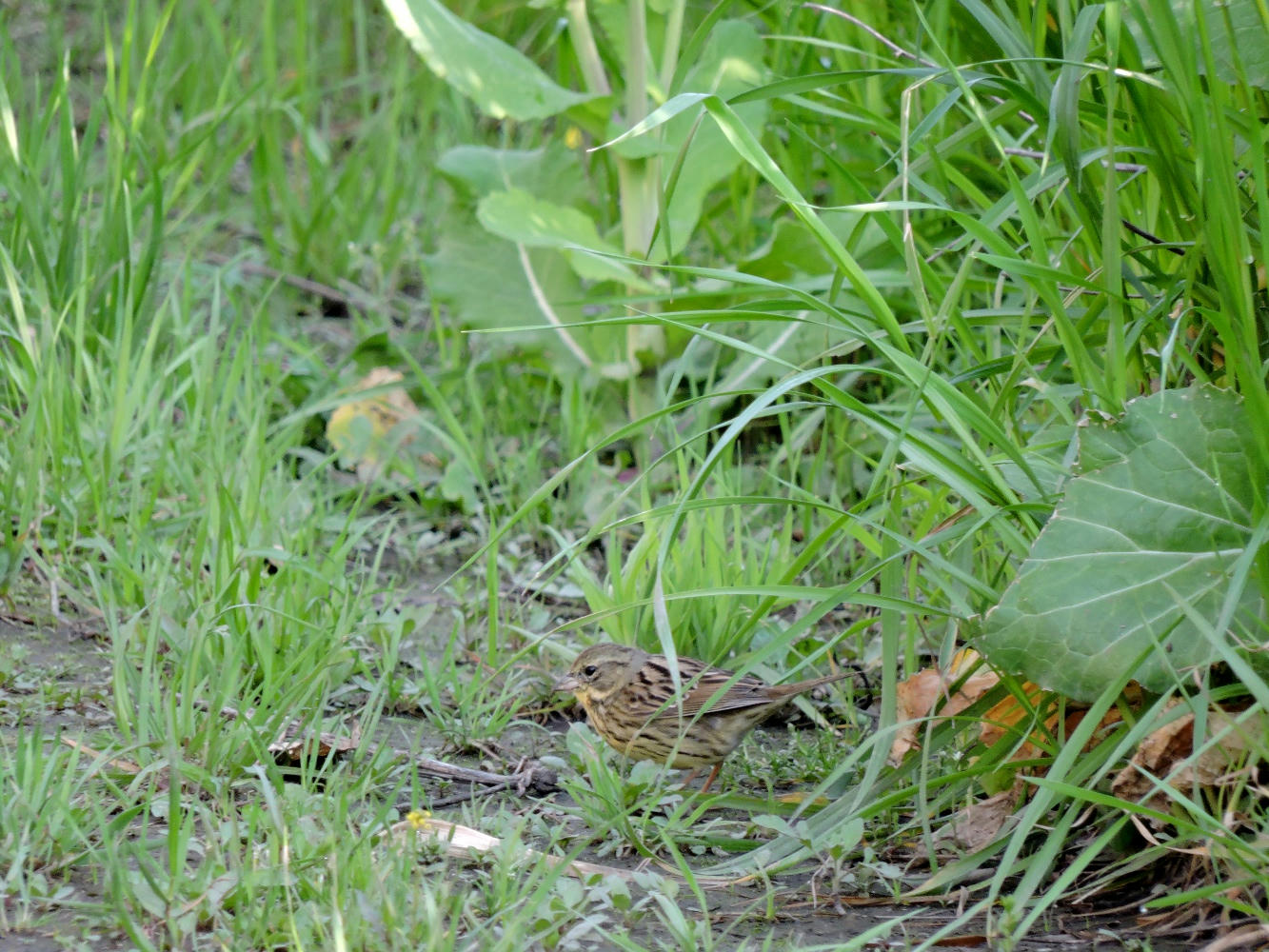 I've been wanting to go down to Kotsuki river early some morning to see if I could catch some birds when they were out eating. The problem is that my getting up early and the weather being good didn't always match up. I finally got the chance at 7:30 Monday morning. Not a lot of the colorful birds like over at Reimeikan; mostly ducks, sparrows, pigeons and crows. And the ducks didn't get out of bed until closer to 9 AM. I took 80 shots; these are the ones that turned out.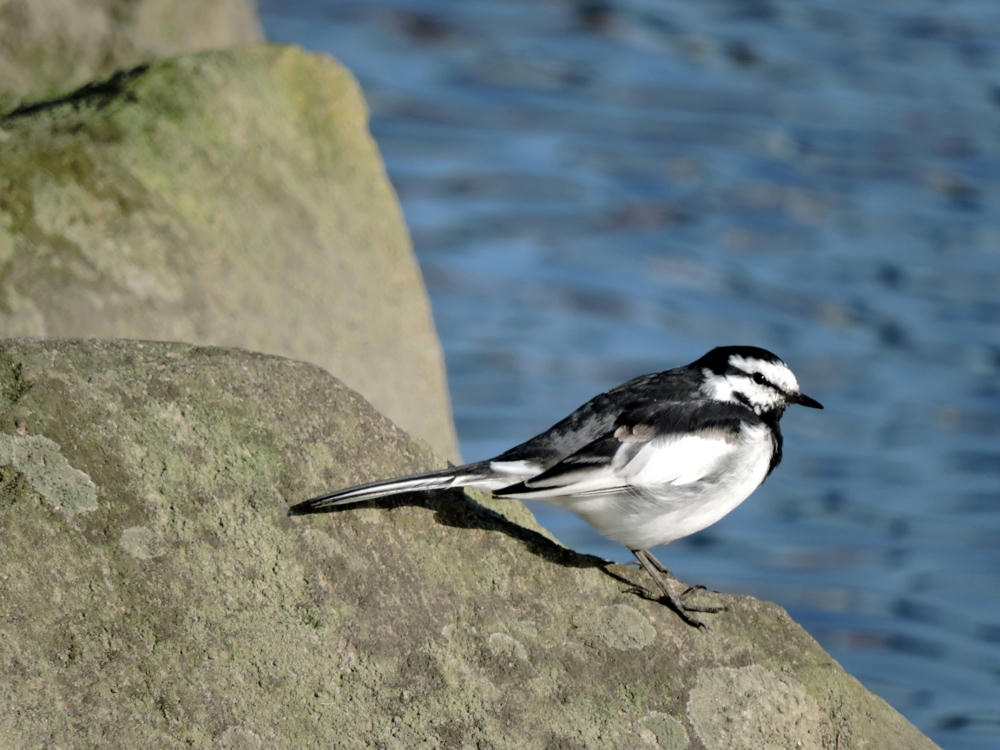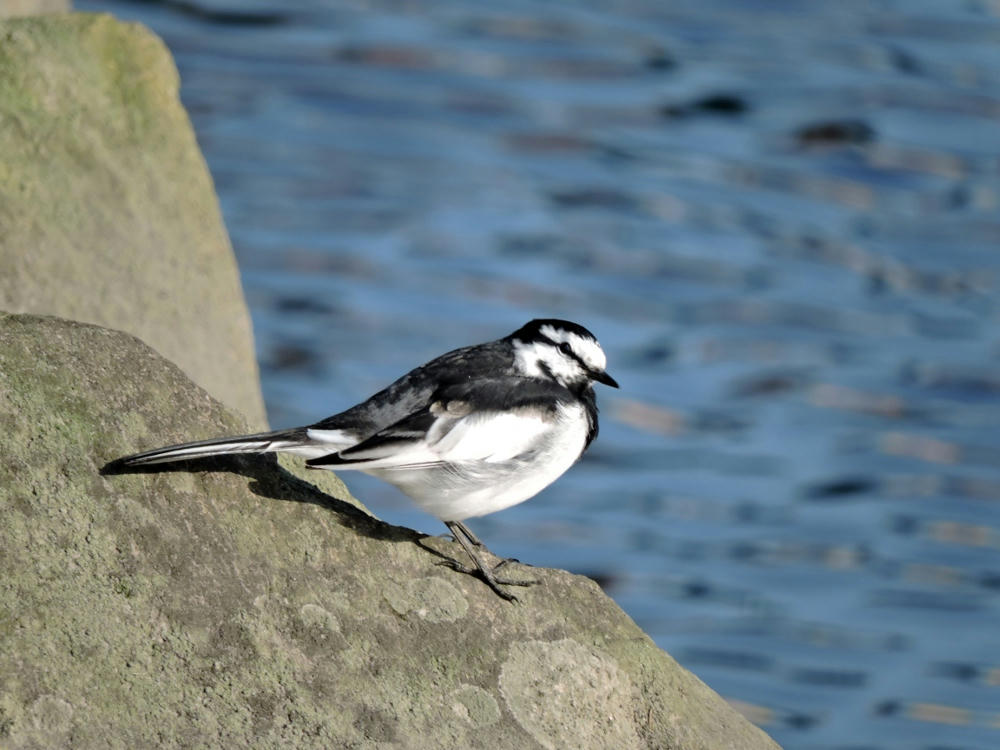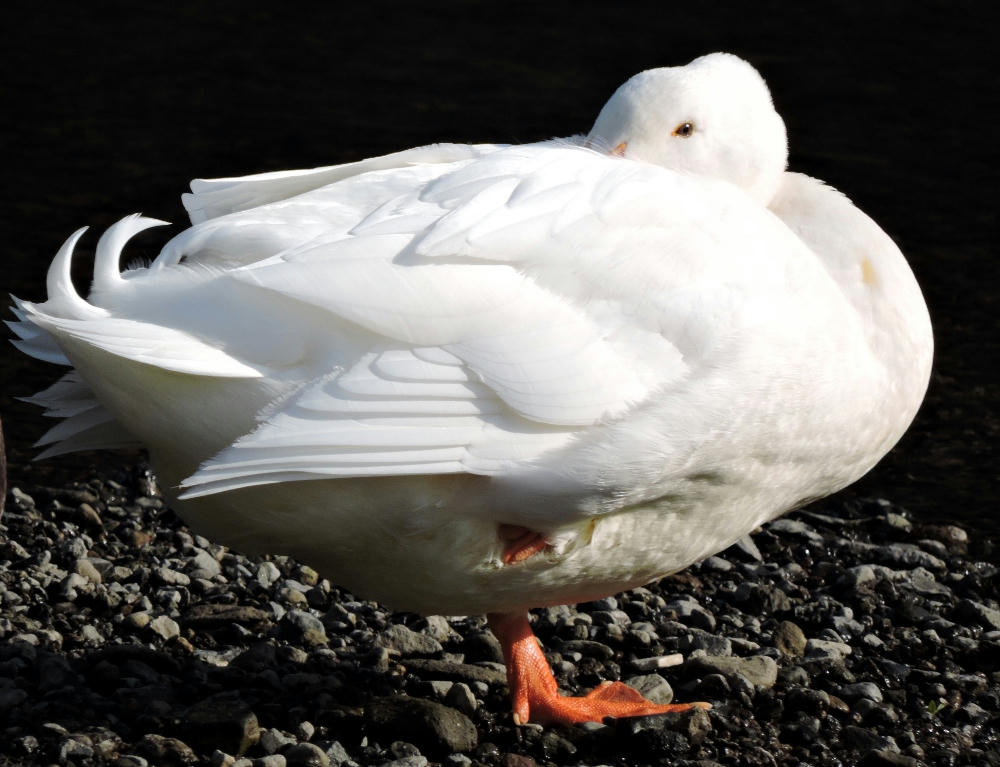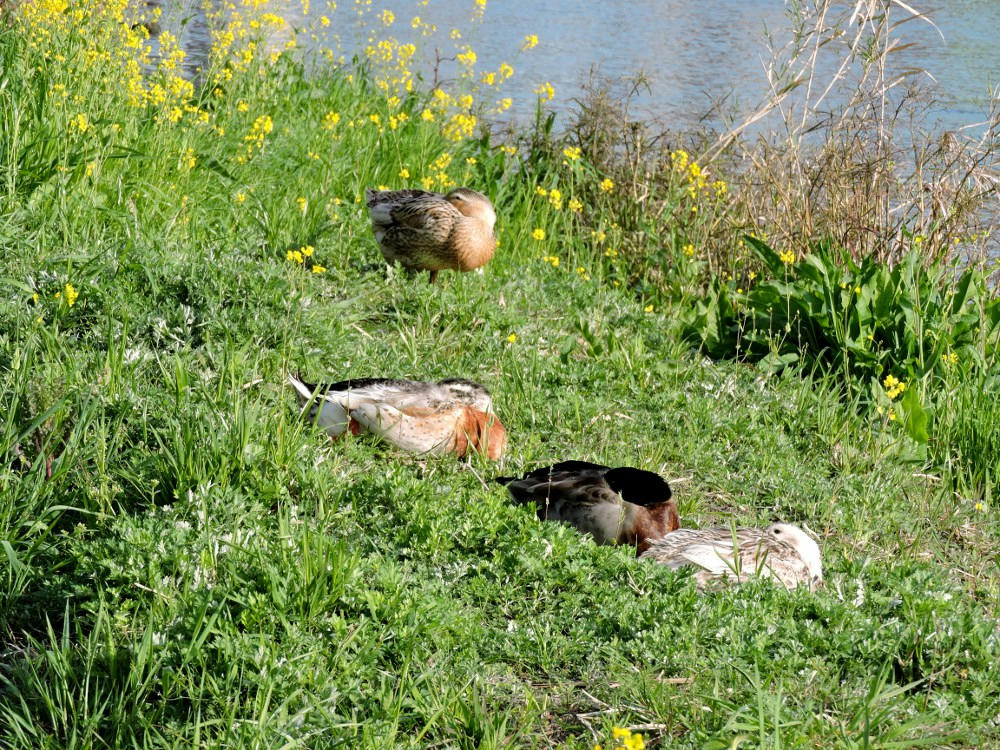 There were about 20 ducks, consisting of about 4-5 families scattered a few blocks apart along the river.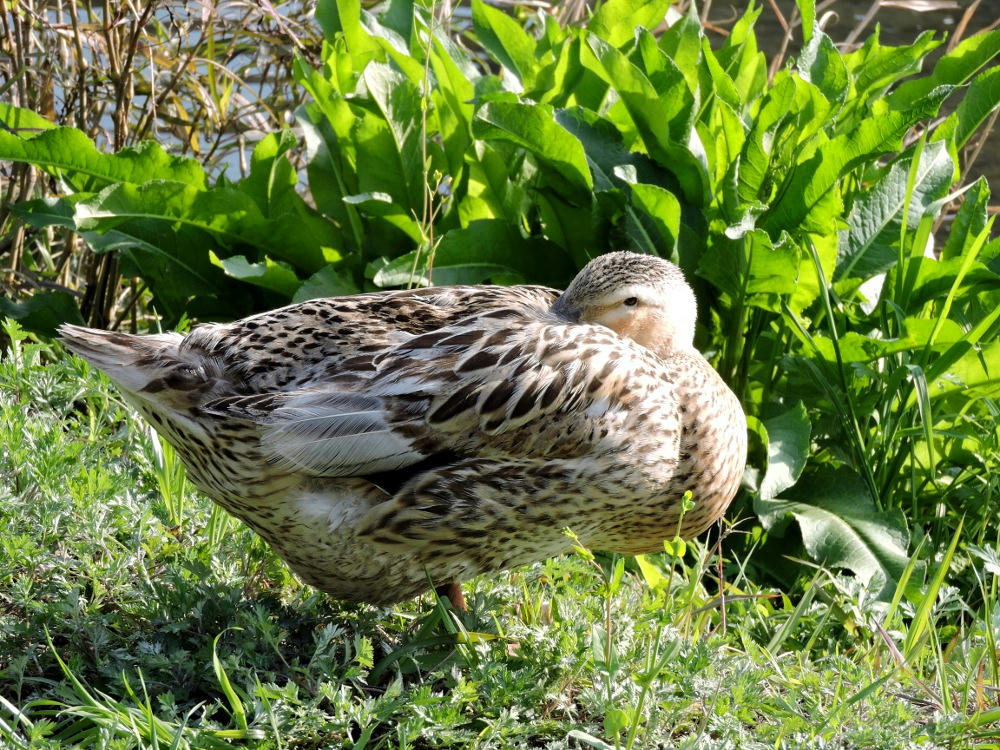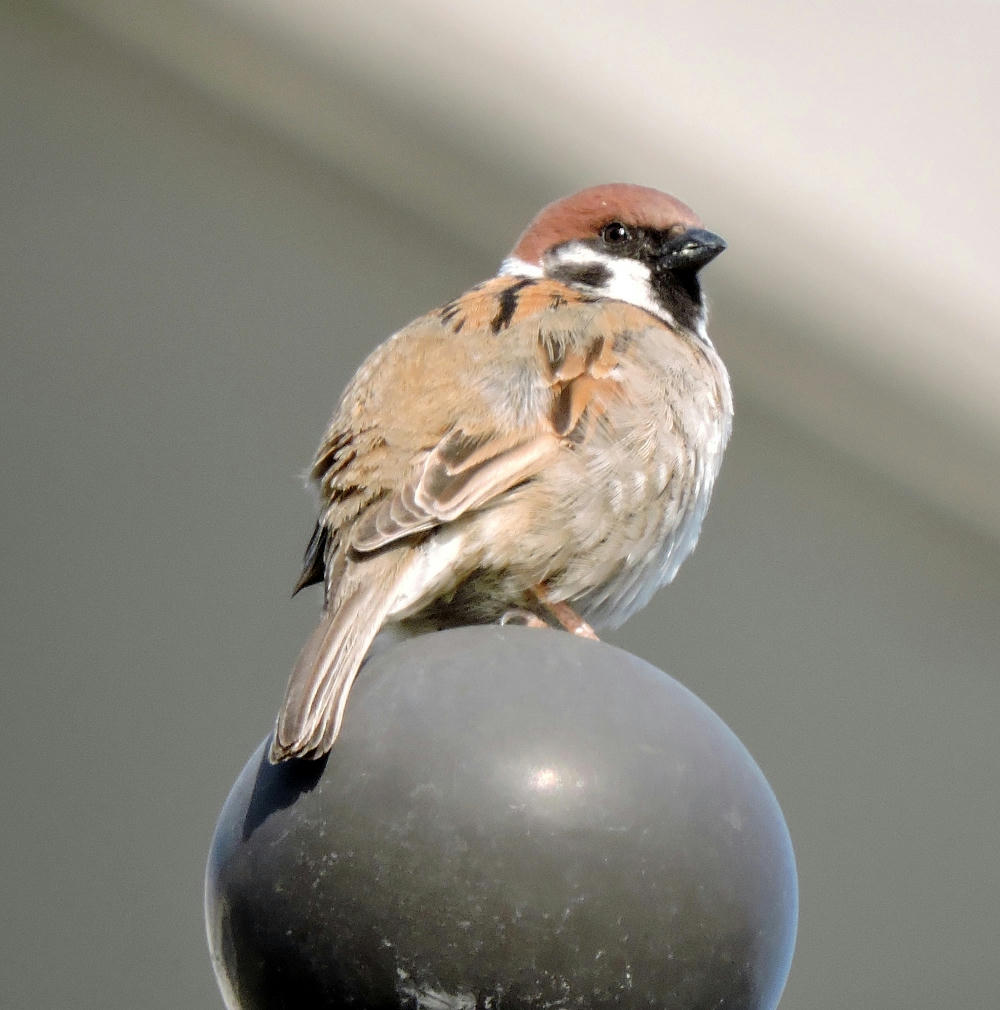 The "river" is a big drainage ditch that sits about 20 feet below street level, with paved walkways on both sides. There's a lot of slit that gets washed down from the hills, and when the city puts off dredging it, the runoff builds up along the sides and gets covered in grass, which attracts the birds and various feral cats. As I was walking along at river level, I looked up and saw this little guy sitting on a metal fence post near the top of the wall. I got one photo in before he saw me and flew off.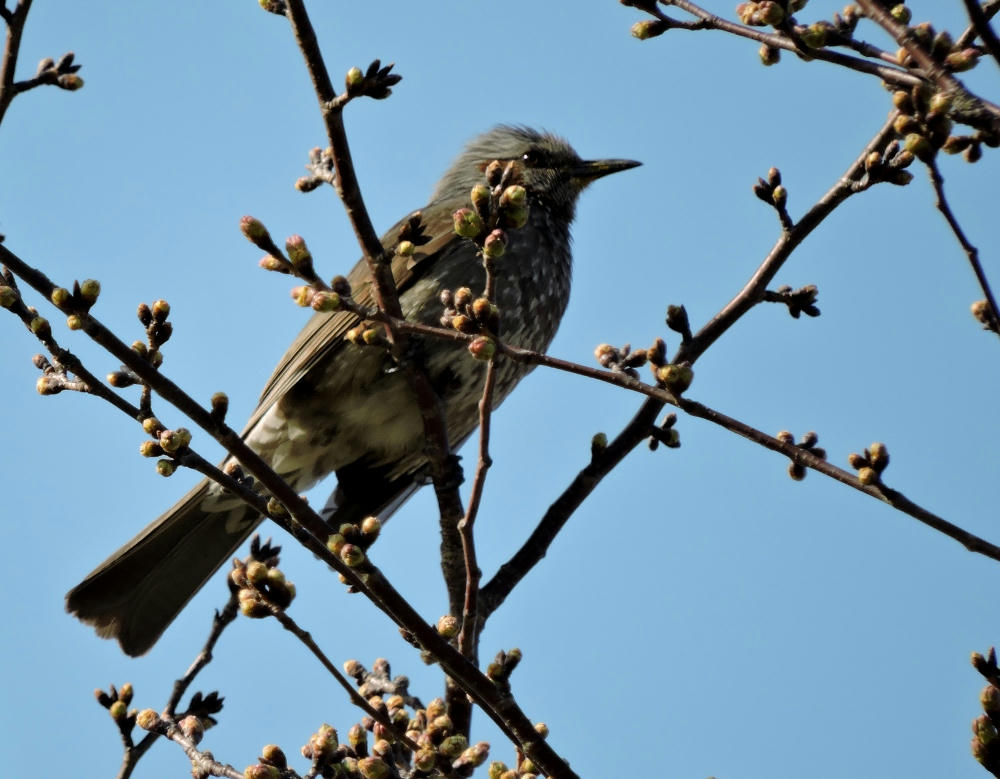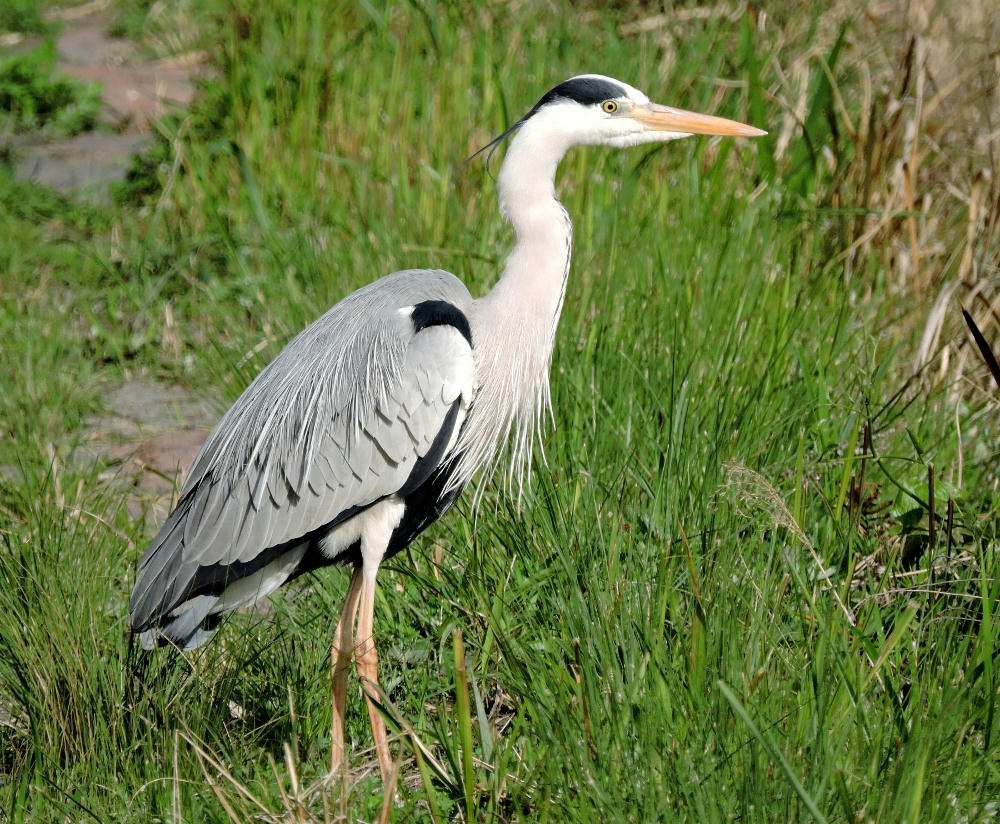 This guy was brave. Usually, the herons and cranes in this area hate cameras, but this one let me get about 6 feet away.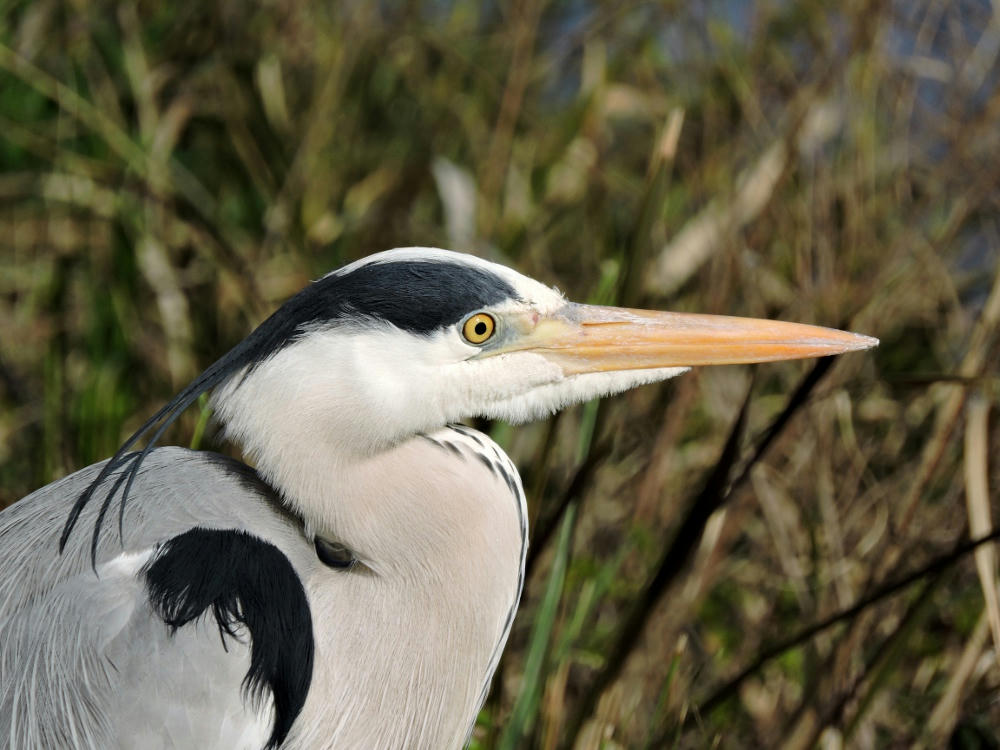 6 feet, with a x50 zoom means that I could finally get a close-up that shows some of the details of the feathers.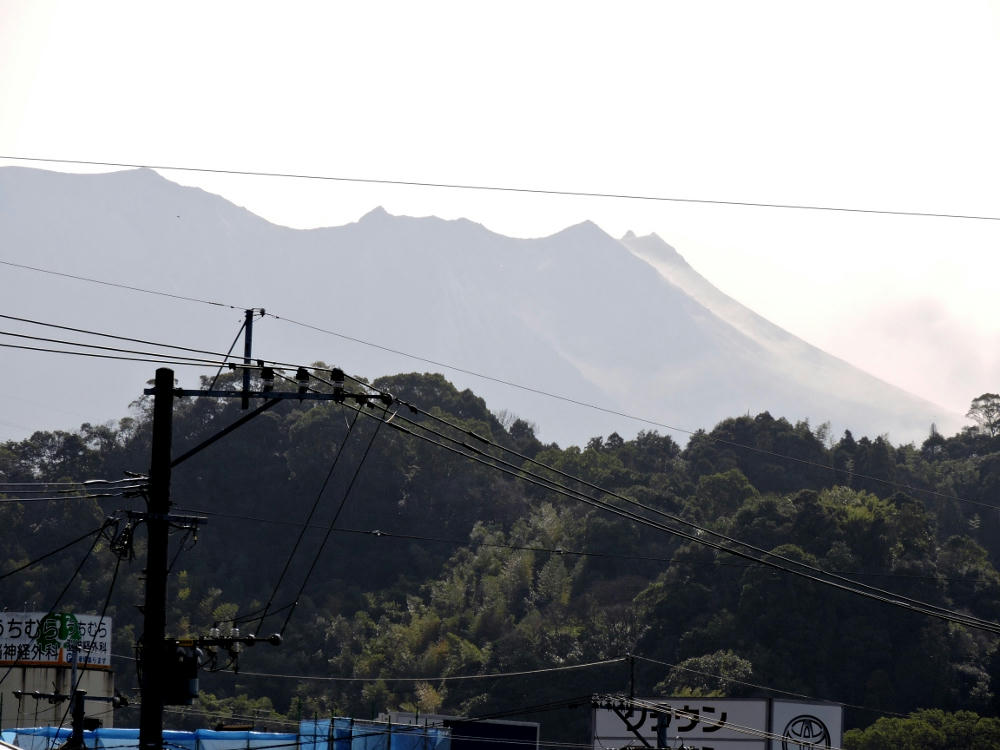 The volcano was visible between a break in the buildings, and it wasn't erupting this time. Air was very misty, though.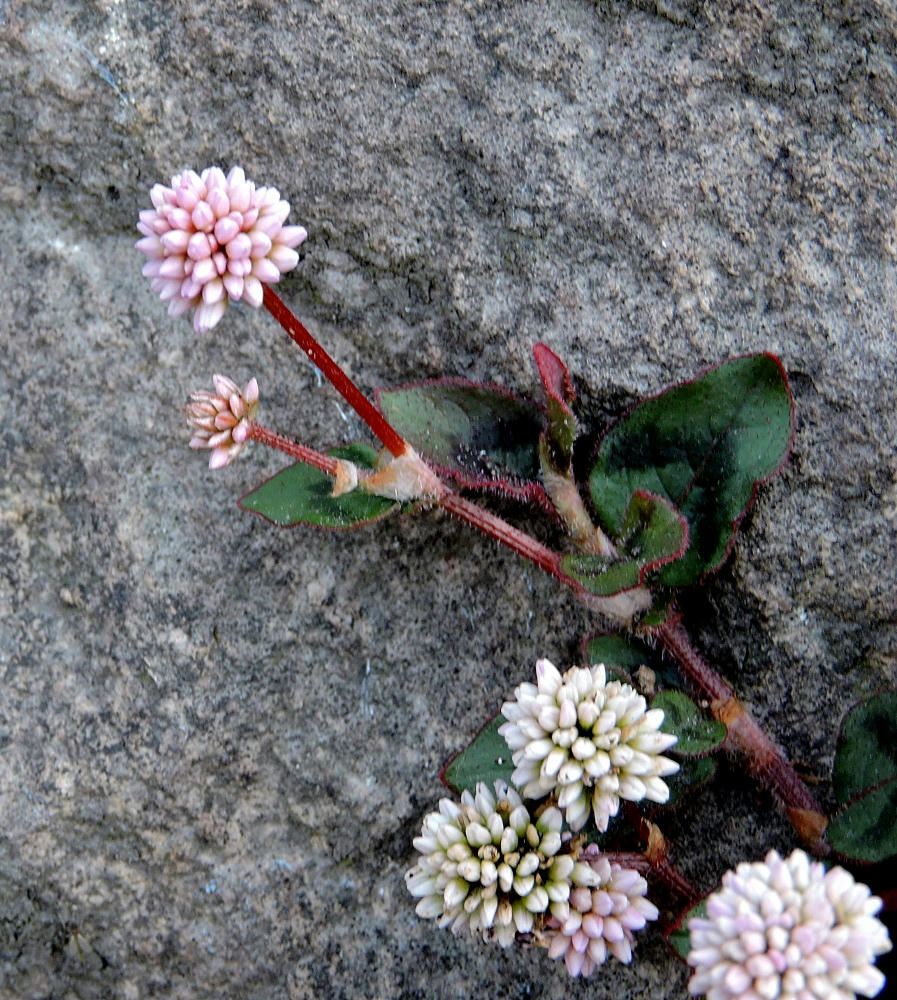 A lot of these little flowers growing in the shade on the walls along the river.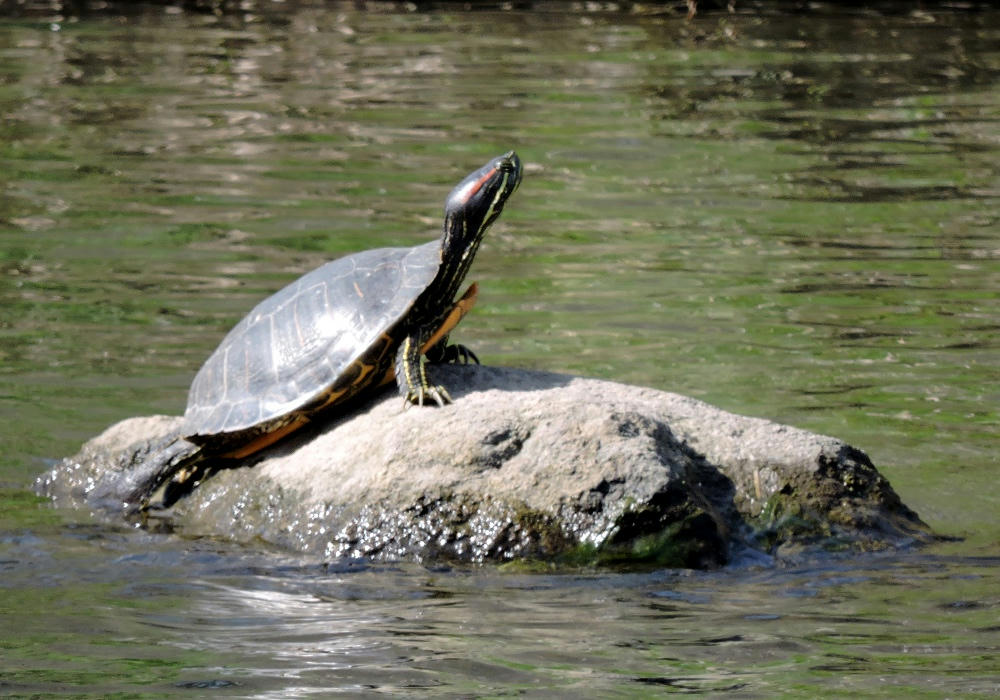 It was a nice day to be out in the sun.