I am posting this entry half a day early in the hopes that when I wake up in 7 hours that the weather will be good enough for me to go down to the volcano and take more time-lapsed photos for 5-6 hours (until the battery runs out). So, for those of you that haven't checked in for half a day, you get two blog entries in one sitting. Score!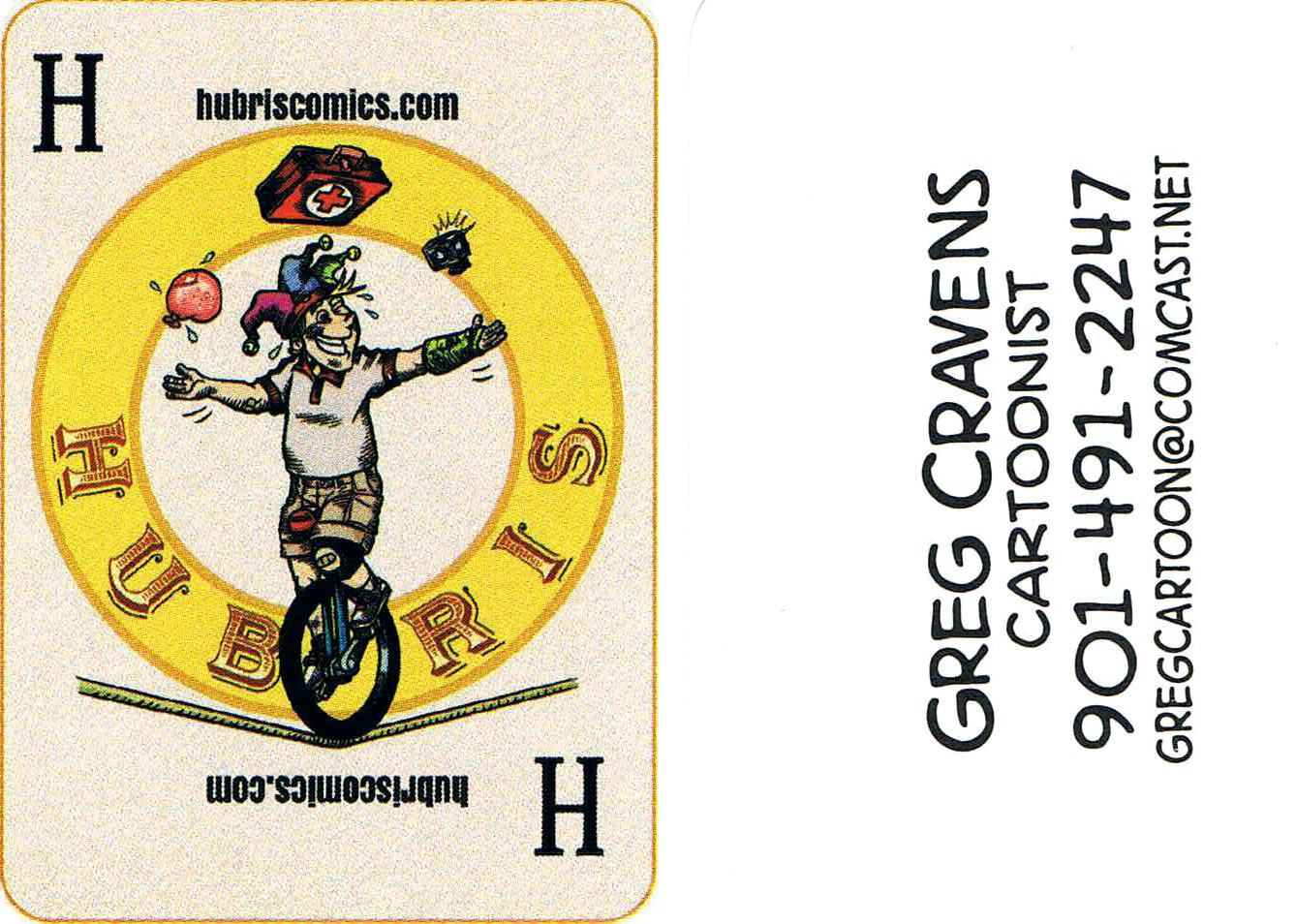 Greg Cravens, the mastermind behind
The Buckets
and
Hubris
, has a new set of
Hubris
stickers out. If you donate a few dollars via the "tip jar" button on his website, he'll send some to you. These new ones look GREAT!

And I really like the packing material they came in. Looks like the original pencils for one of the Smythe-Cholera strips (Greg - is this true? Do you really sketch out all your strips on lined notebook paper?) (The scan doesn't do the pencil art justice.)
In short:
Send
Greg Cravens
all your money!
He'll give you stuff!
This will make you happy!