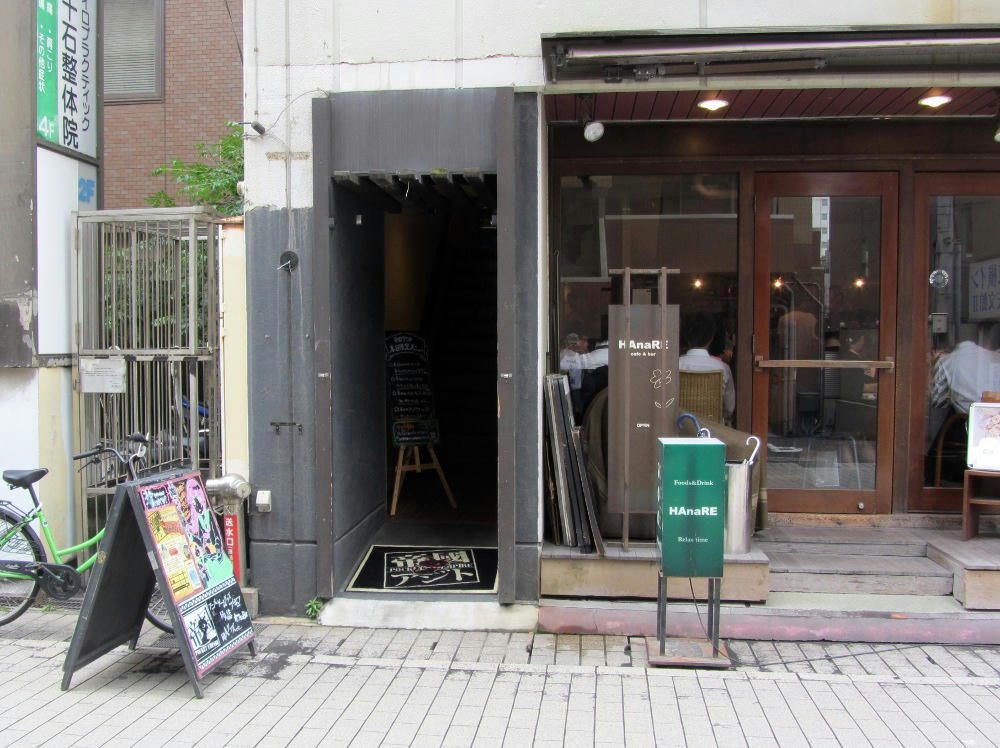 It may be time to do an update for the "where to find anime and manga goods in Kagoshima" listing, although there's not much new to report. So far, the main place for shopping is Animate, in Tenmonkan on Tram Street. The People's Prefectural Building (Kenmin Kaikan Volunteer Center, which houses the International Volunteer office) near the Reimeikan history museum still shows old American animation on the 5th floor (I think it is) on specific days. All bookstores have a large manga section, although Maruzen, in Tenmonkan, near Maruya Gardens) has the biggest selection, with 2-3 floors dedicated to old and new manga. Plus, there's 2-3 Book Off used stores around the city that also carry used manga, anime DVDs and video games. Additionally, the Yamakataya department store, at the corner of Tram and Izuro streets, has anime and manga-related toys on one half of a floor in the children's department.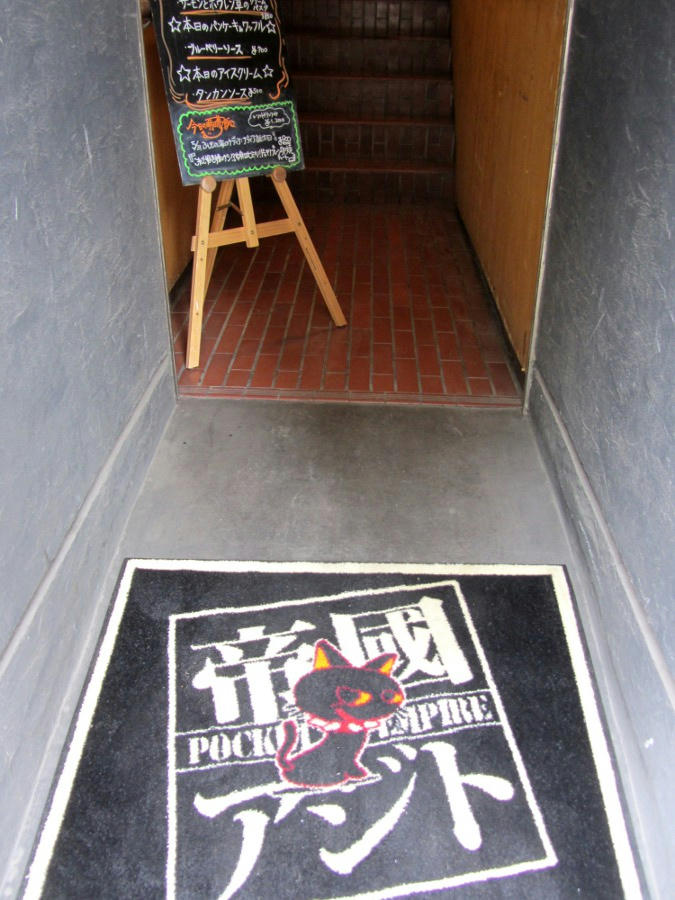 The main news, though, is for Pocket Empire. Originally, PE was on the second floor of a small building just off Tram street near Mister Donut, and it mostly carried just expensive collector's items and some t-shirts. A few weeks ago, I'd noticed that the sign in front of the building was gone, and that the second floor had been cleaned out. I was afraid that they'd gone out of business, like so many other shops in the area. But, a little later, I discovered that they'd moved to the second floor of the building behind the I'm Building on Tram street.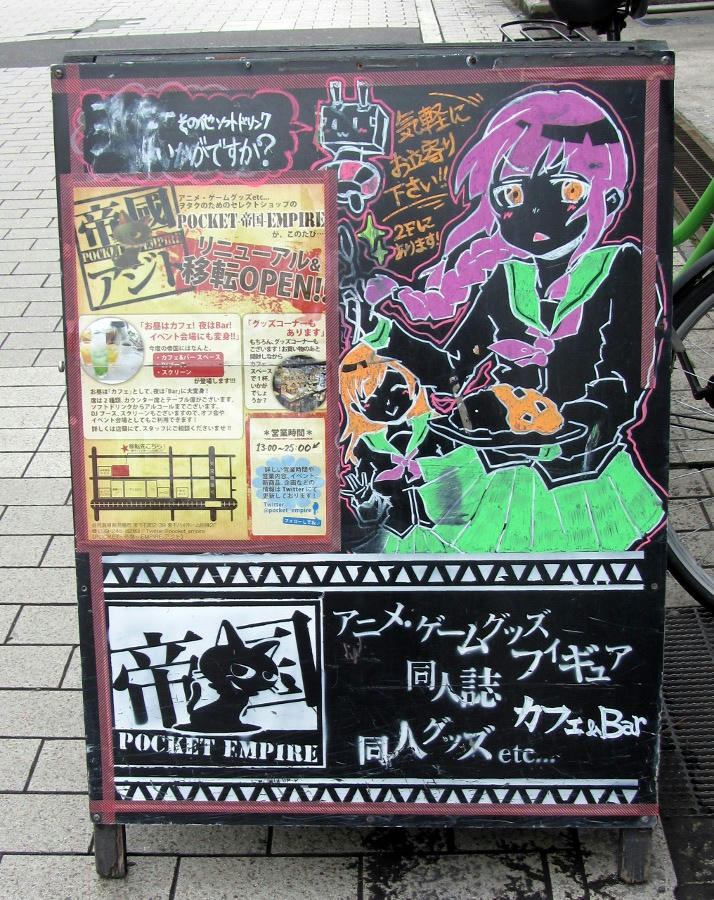 This time, they've opened as a cafe/coffee shop, with capsule ball dispensers on the landing, and the goods section in one corner of the room.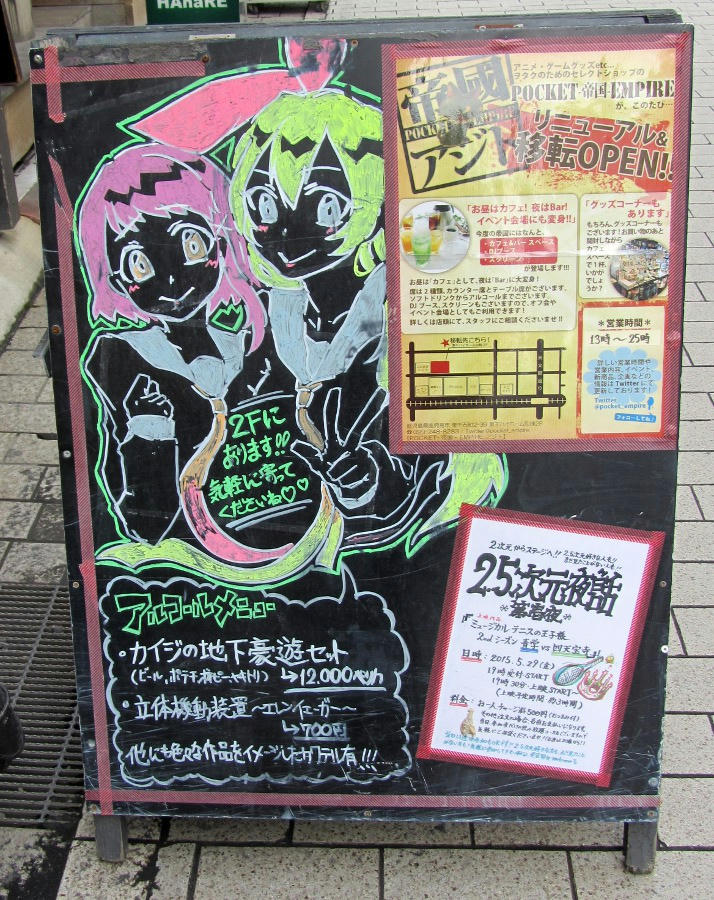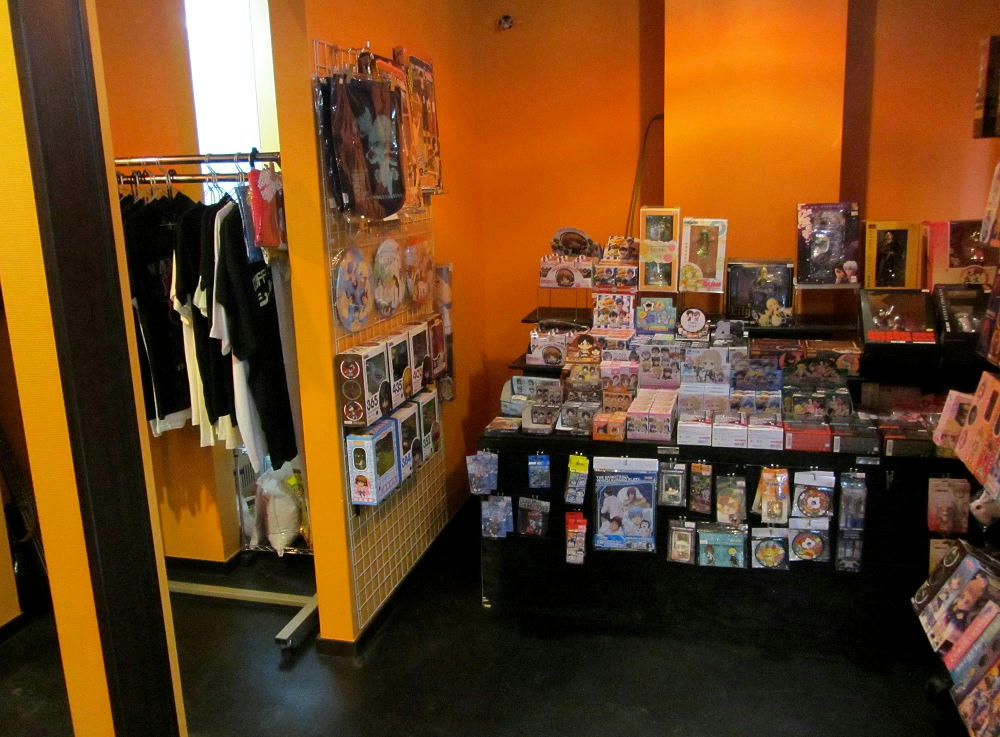 Looks like they've got a little cosplay corner, too. At the time, there were two people working behind the counter, a middle aged guy acting as a chef and main boss, and the waitress. The waitress was in a kind of maid outfit, but she told me that she just likes to do cosplay. The only reason I went into the shop was that I'd wanted to get something from one of the capsule dispensers and the machine jammed. I had to go inside the cafe to ask to have someone open the machine up.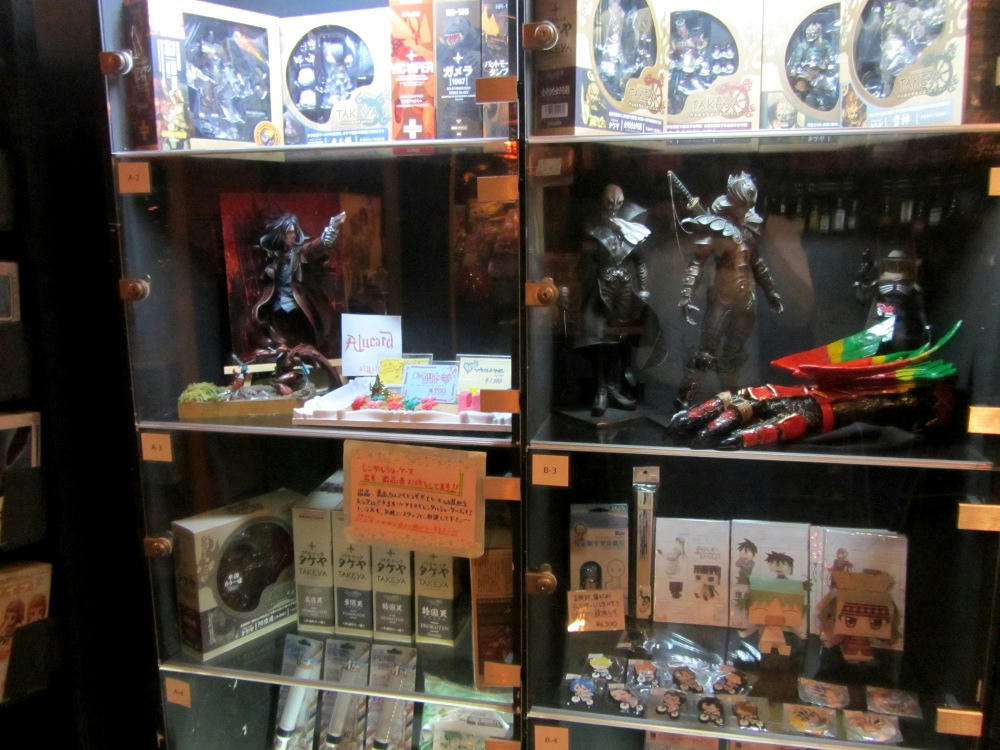 They still have the high-end collectables for sale.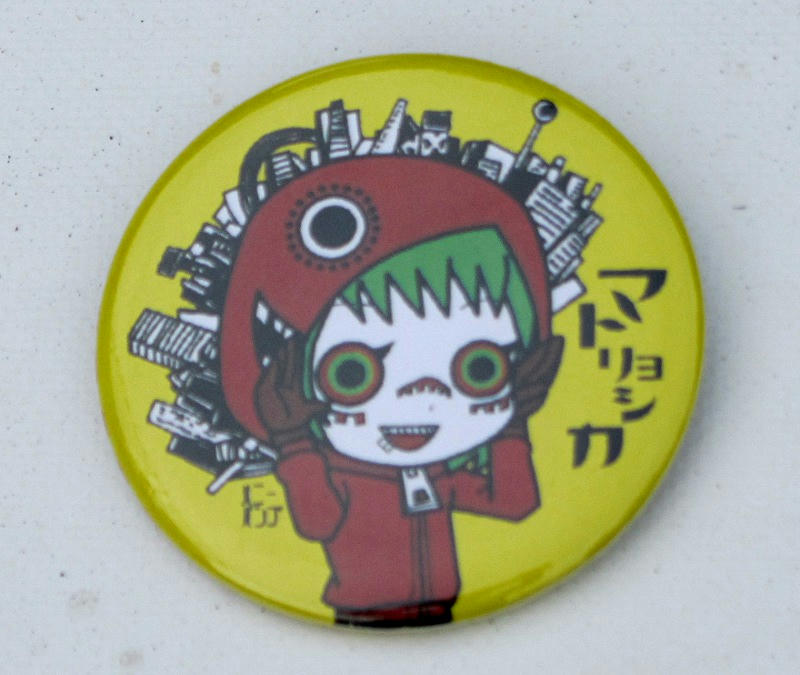 What I got for my 200 yen turned out to be a stick pin button with the "
Matoryoshika
" character on it. (Again, the camera is having trouble auto-focusing). There's very little information on him from a google search, but it looks like he might be a tie-in to the Vocaloid line of characters. The name "Matoryoshika" (from the Russian for those little wooden stacking dolls) is a song title for a music video.