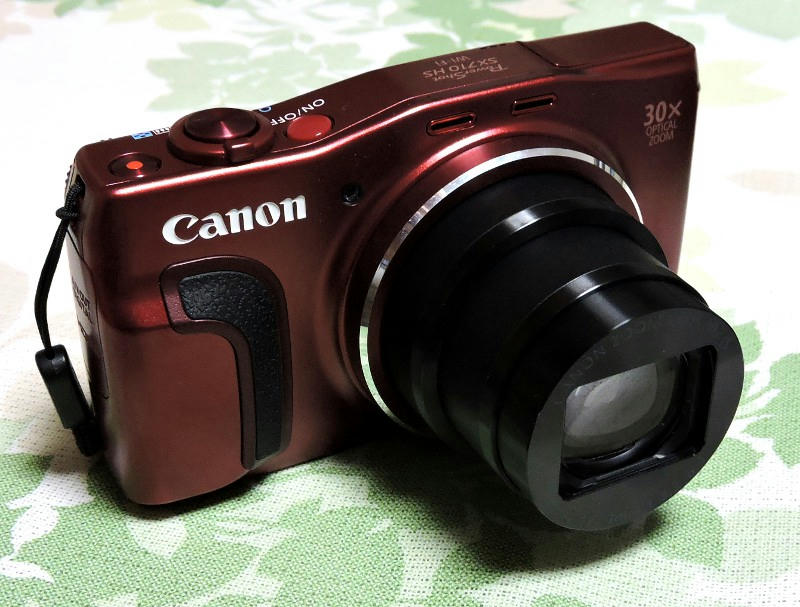 I took the opportunity last week to buy a replacement pocket camera.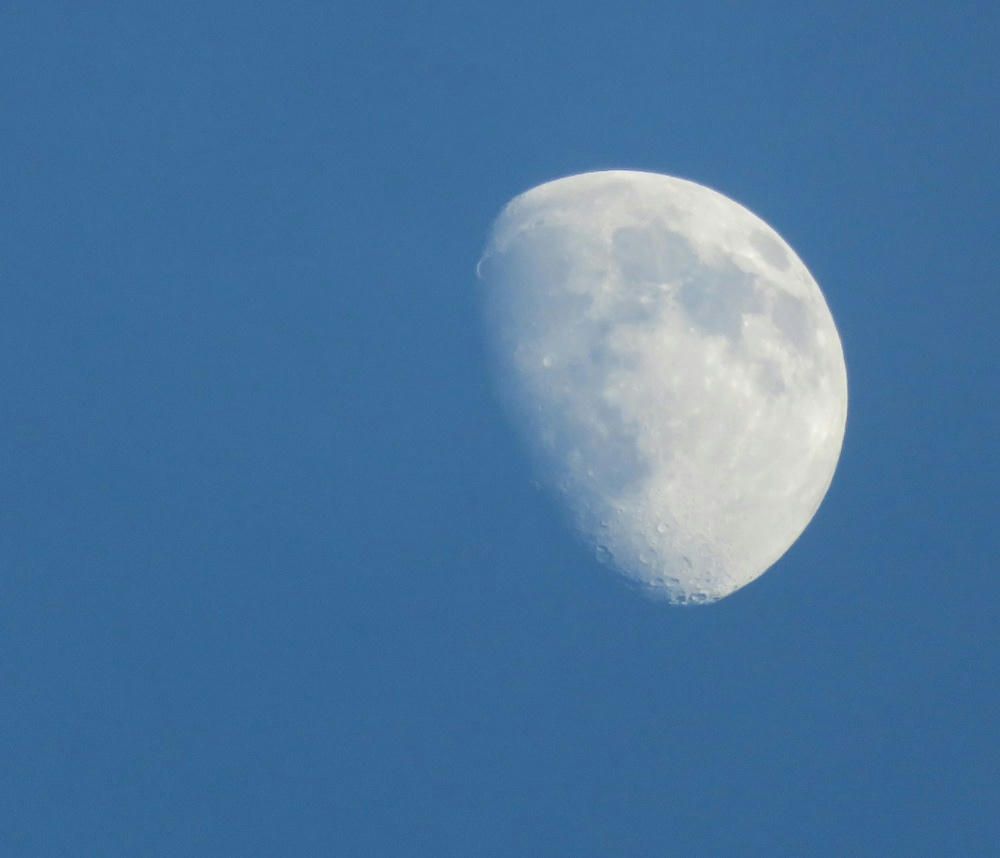 The old one just wouldn't fully turn on or off, so my initial thought was that I'd get a similar model, which would let me keep the battery as a back-up. But, none of the cameras I looked at used compatible batteries, and I figured I might as well get the best camera in the price range and have something that would last for a while and possibly give me better photos. Based on the reviews at cnet.com, I settled on the Canon Powershot SX710HS, which has a x30 optical zoom, compared to the x18 I'd had with the other camera (and the x50 zoom of the big camera). As I was going to work that afternoon, I took a few sample shots of the moon. Not too bad for a pocket camera. It was fairly shaky and I would have been better off using a tripod. But still, pretty decent.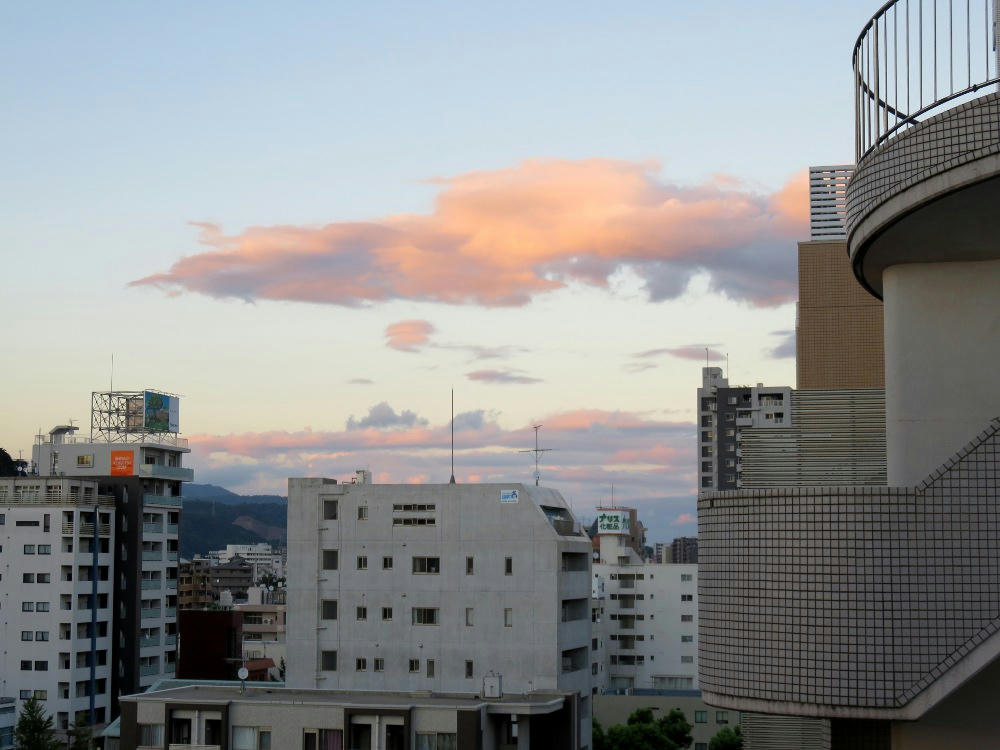 The sky had some interesting coloration on the clouds, too. Most of the cameras I'd had before haven't shot clouds well, so this is the best I've gotten so far.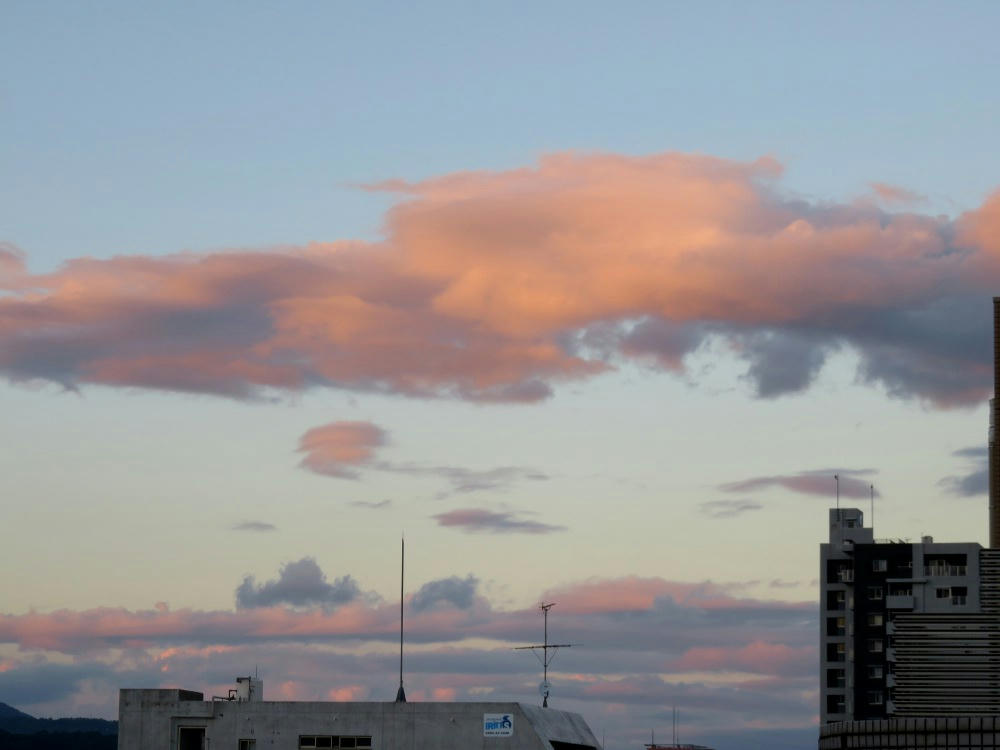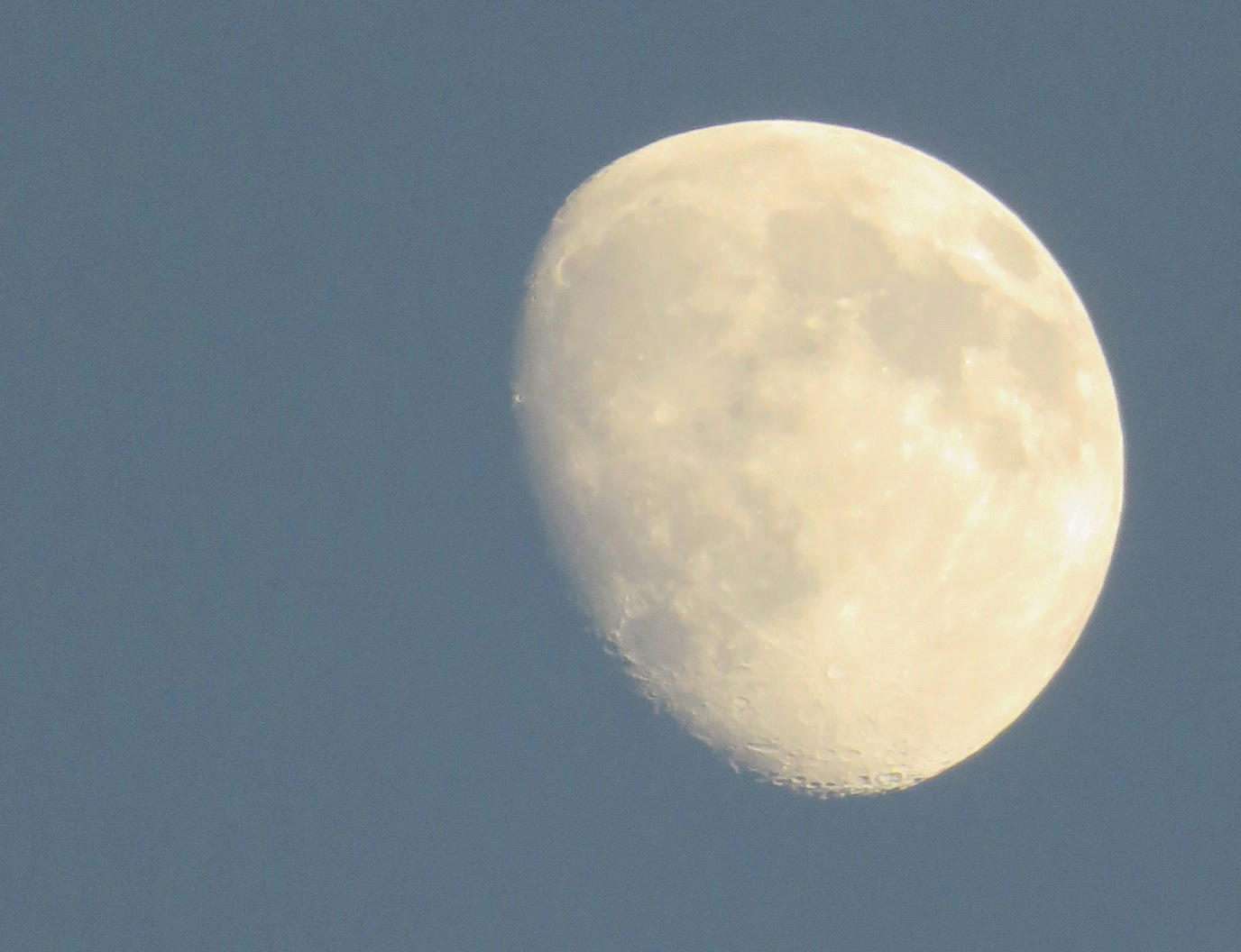 The next day, the moon was a bit higher, a bit later in the afternoon sky, providing a little more contrast.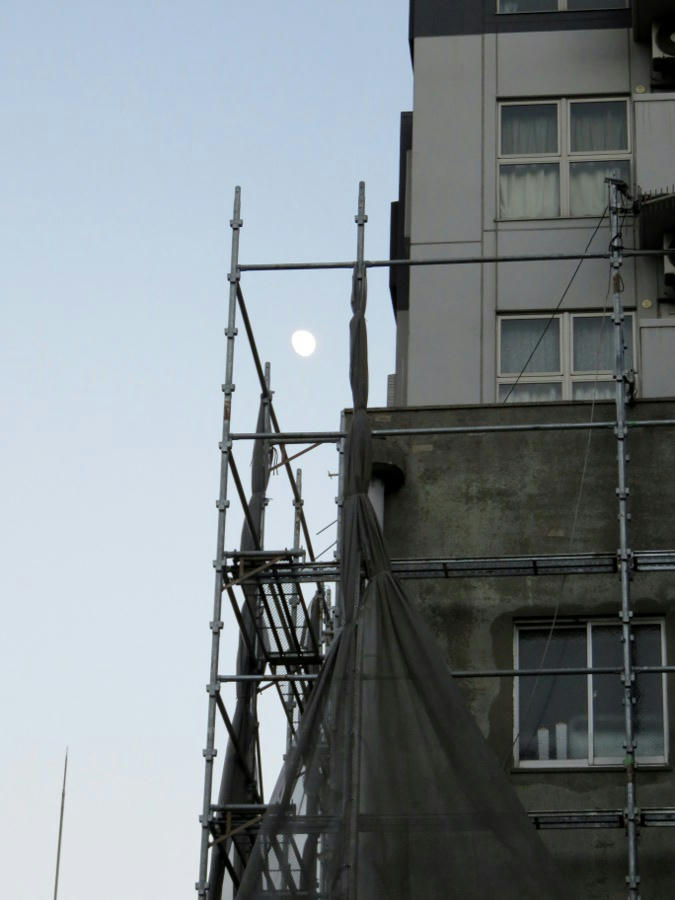 Going by a construction site where one of the buildings is being cleaned up. One of the drawbacks to this camera is that it doesn't have aperture control on the automatic setting, so the moon gets really washed out when on a low zoom factor.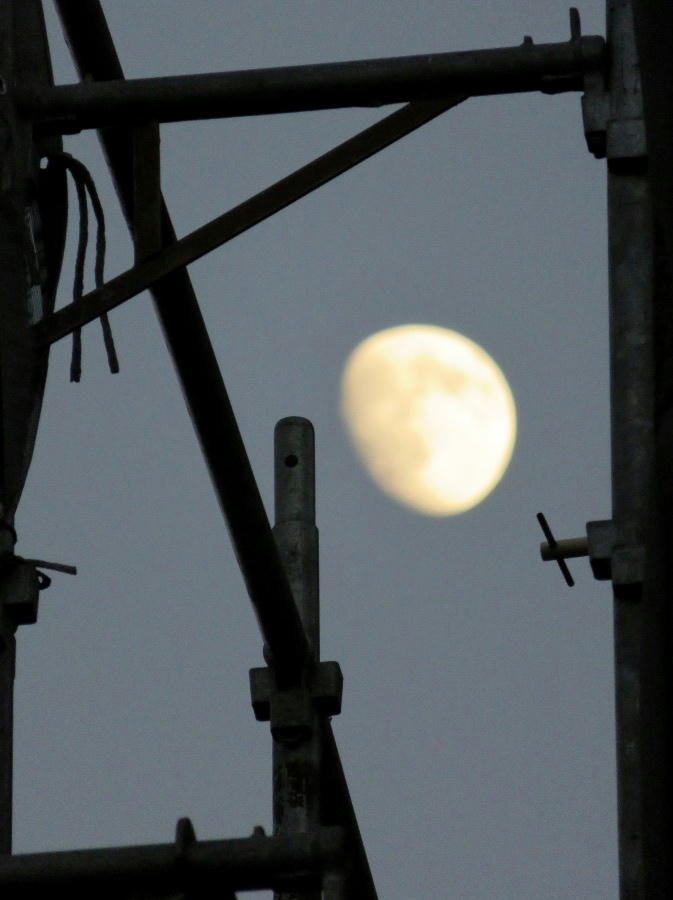 Auto focusing doesn't help. Still, not sure if this is much better than the previous Powershot or not. I'll have to keep experimenting.