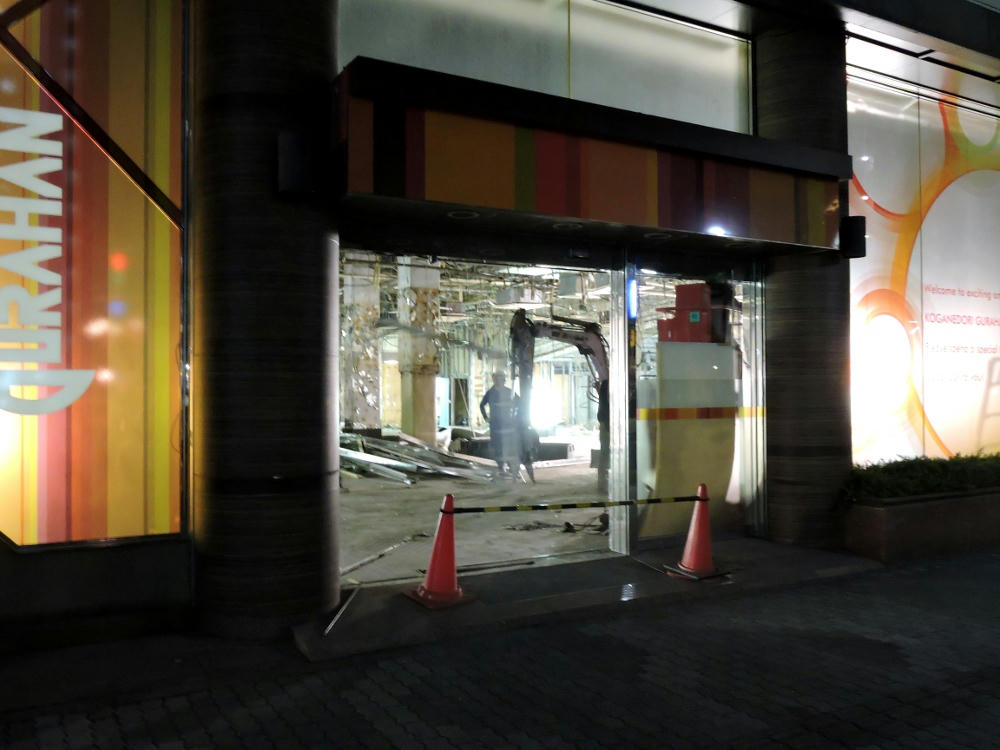 It's a poor reflection on the Abe government's financial reform policies when pachinko parlors are getting torn down. Then again, there were 3 parlors, two owned by Gurahan, within 2 blocks of each other, so maybe they were just being too optimistic.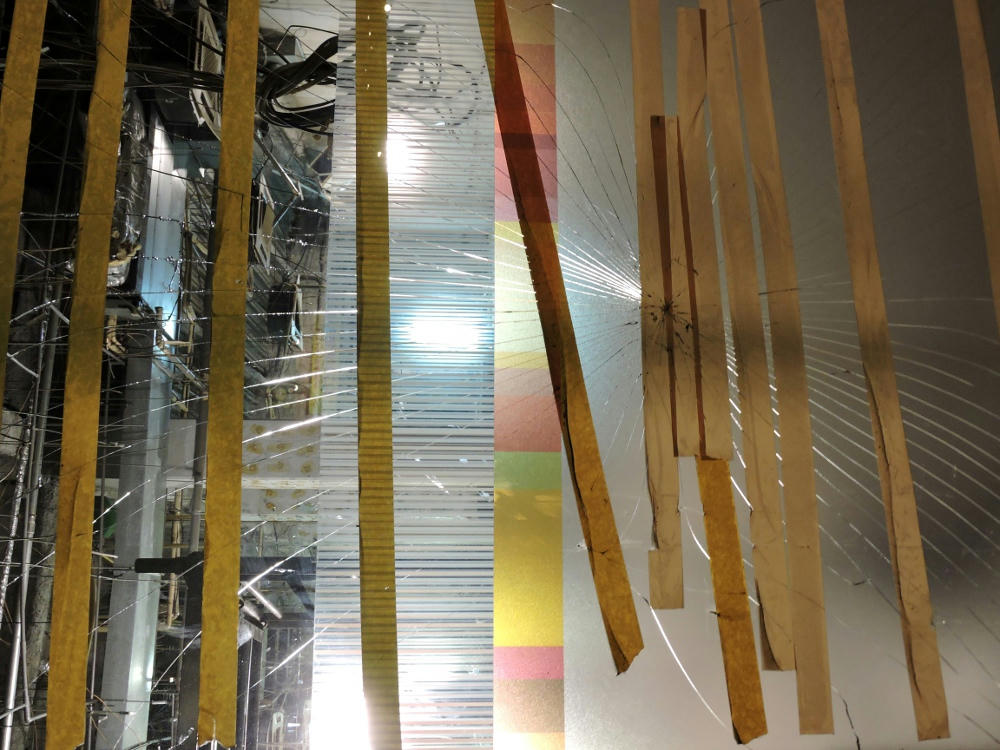 Someone had tried throwing a rock through the window a few weeks earlier.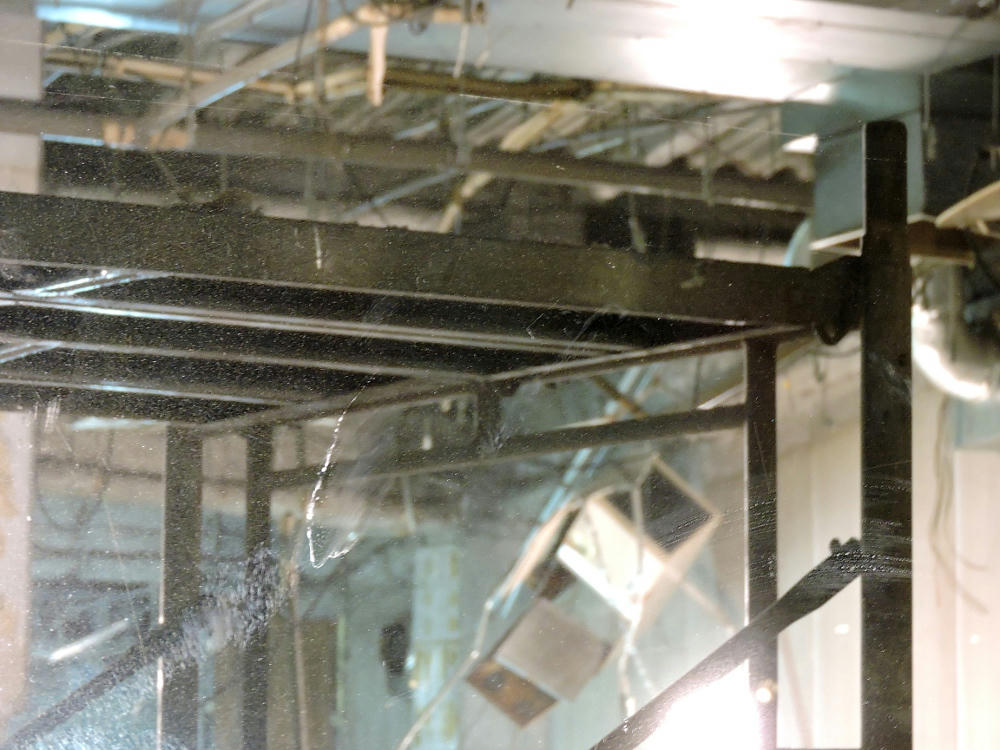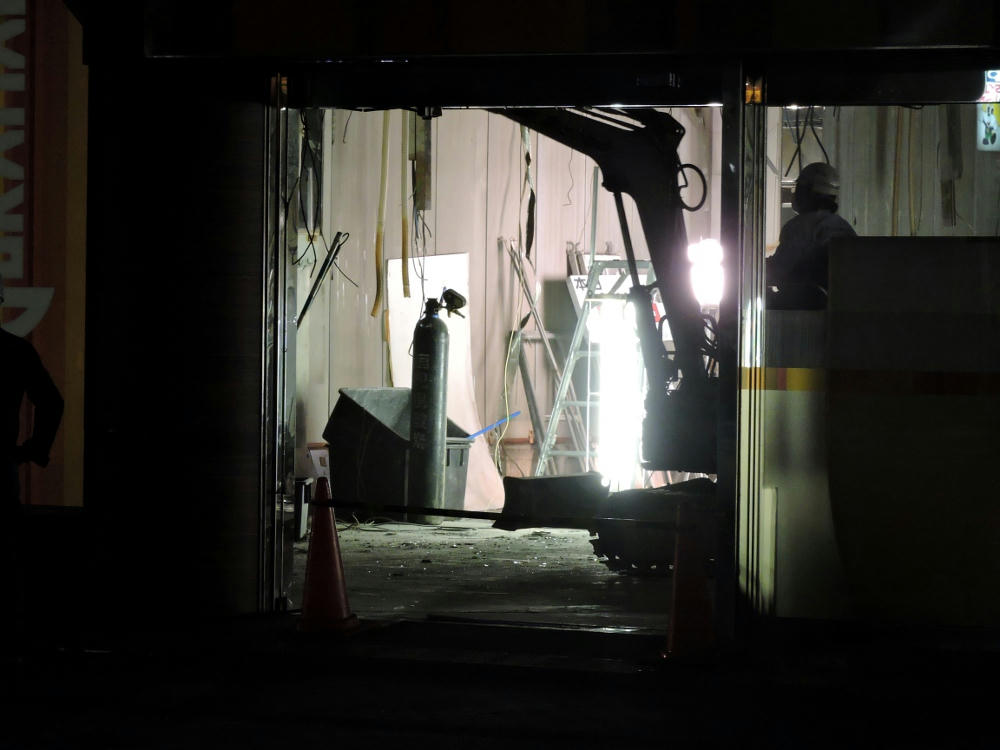 After about a week of gutting the interior, the demolition company put screens around the building so I can't take photos of the progress anymore.