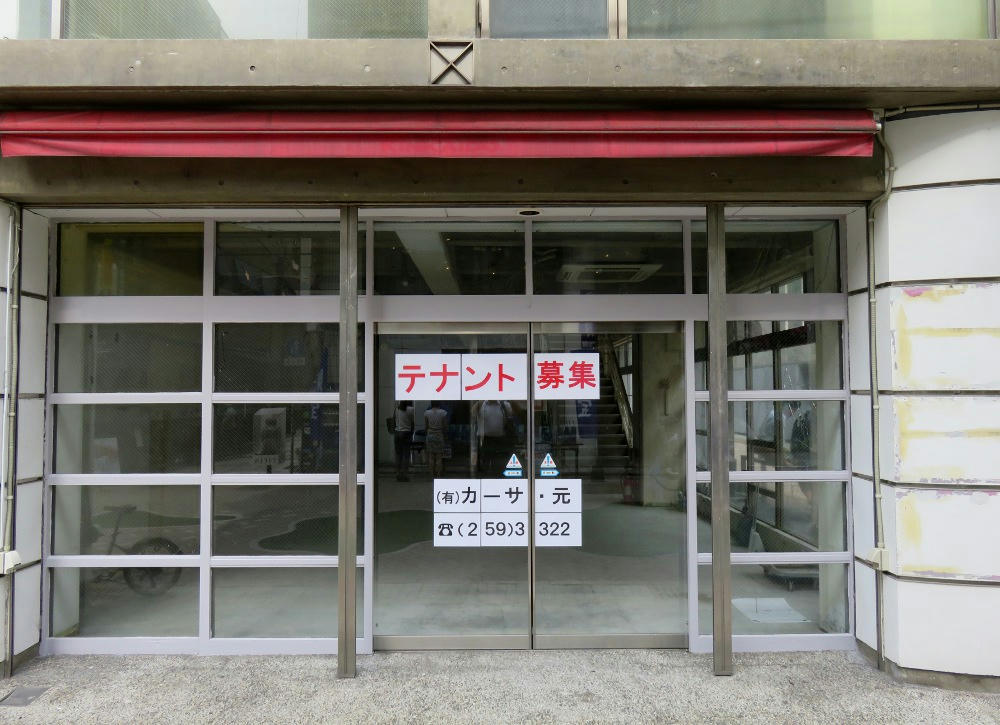 One of the most active pachinko parlors at the south end of Tenmonkan is out of business. I didn't even see it getting cleaned out, so I was surprised to see the building empty.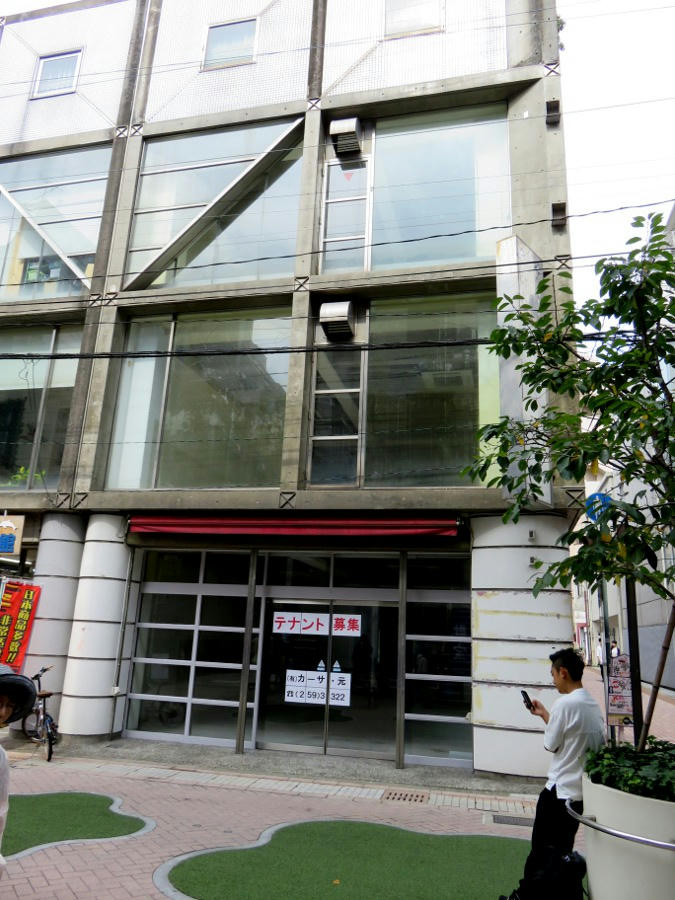 It used to take up all three floors.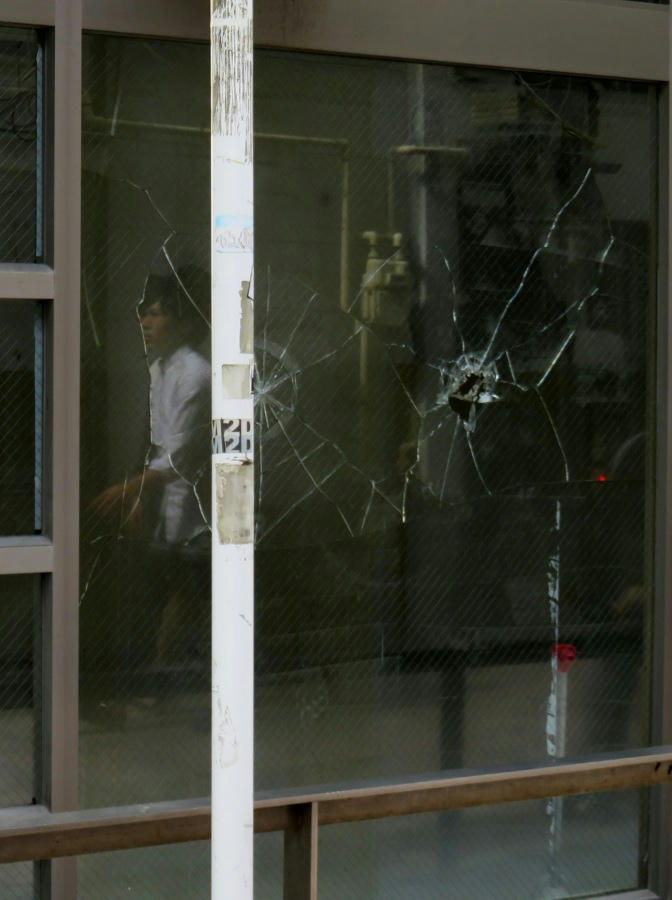 I'm also surprised to see the damaged windows. Don't know if this is a rare display of vandalism, or just the aftermath of a former customer angry at not being able to play here anymore (or, maybe the former parlor operator angry at losing his lease).