Time for more photos of UFO Catcher toys. Gotta have the Hello Kitty photo.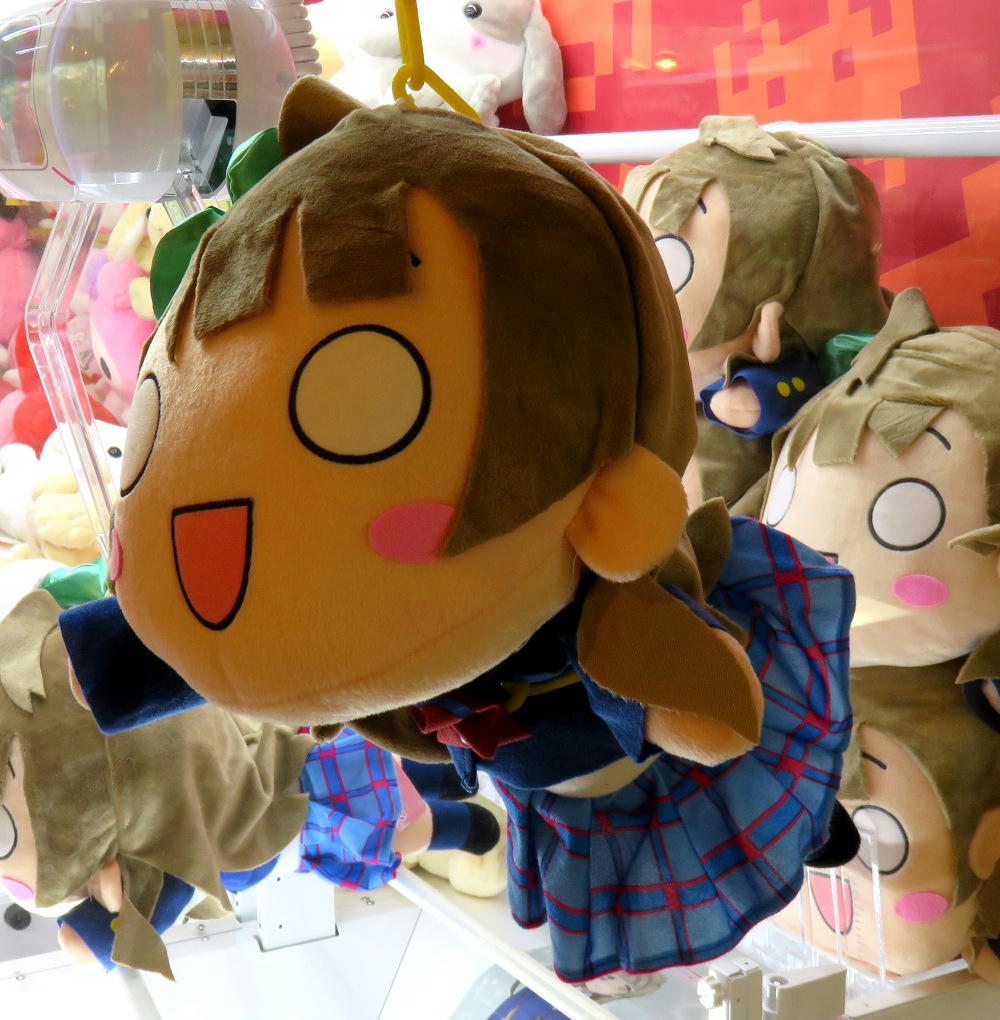 Don't know what it is, but it's big and scary.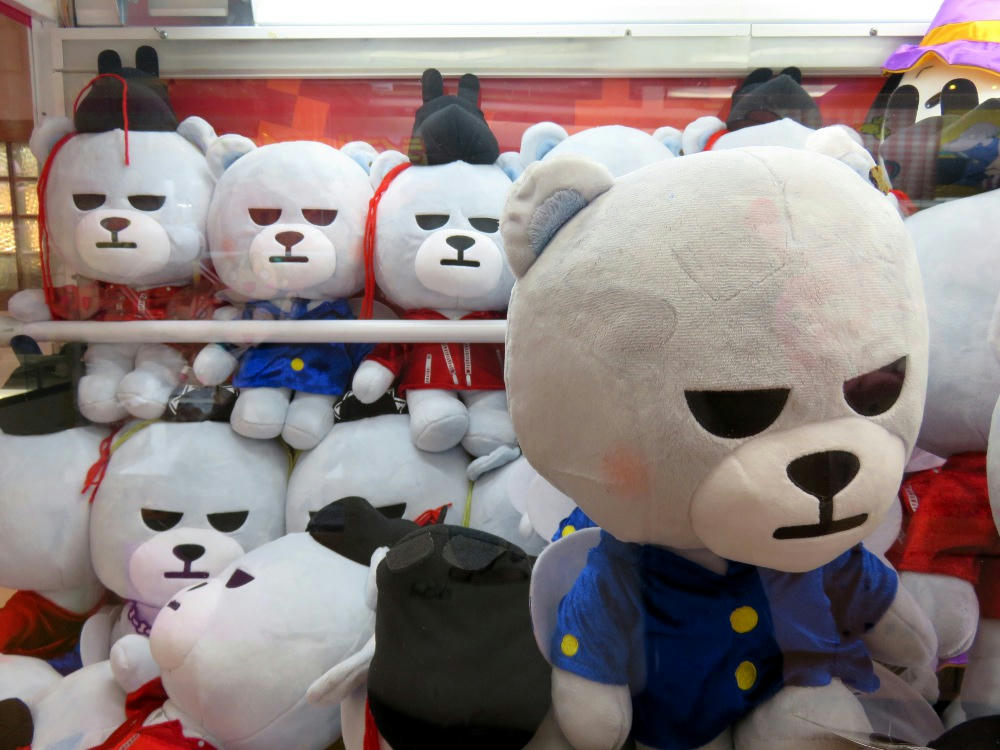 These guys are cute, though.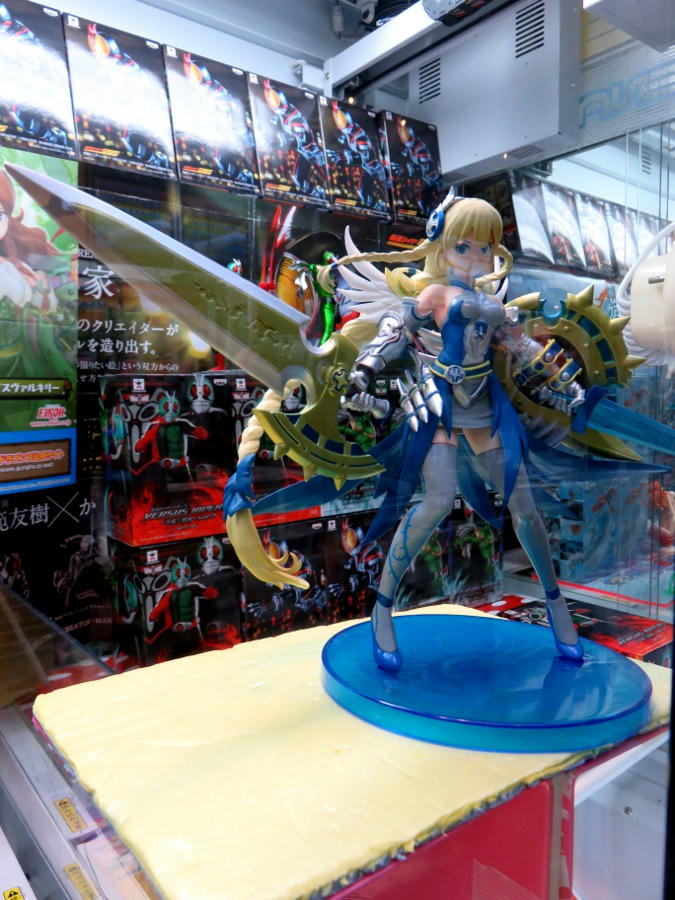 The quality of the artwork on the figures is just amazing. Wish I had a place to show them off.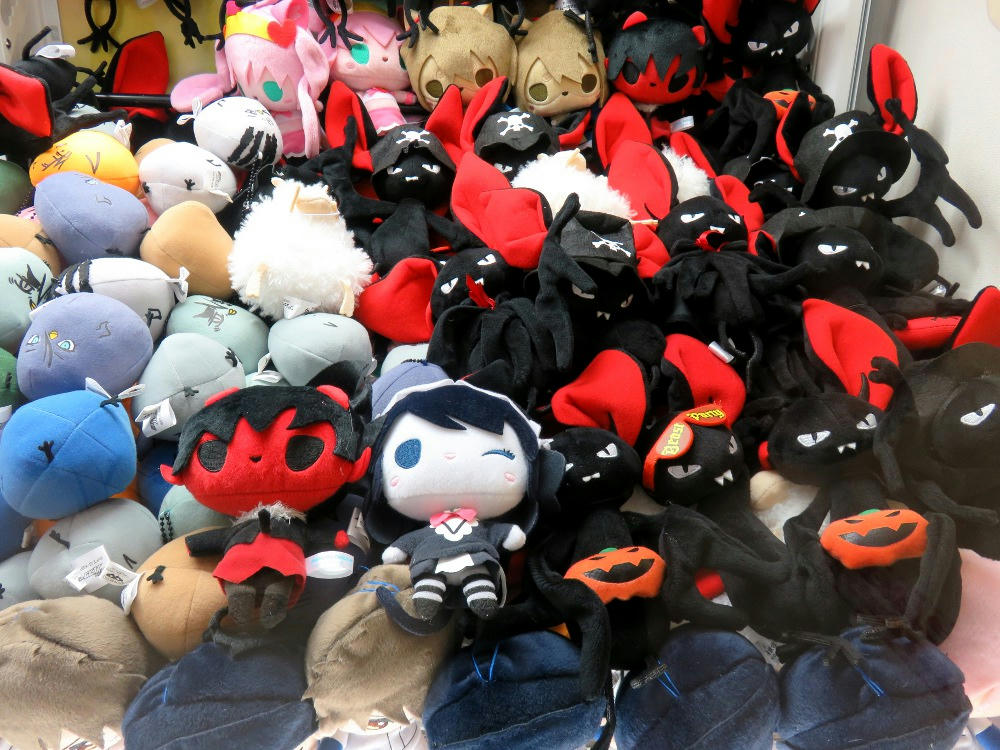 Vampires and goths, just in time for Halloween.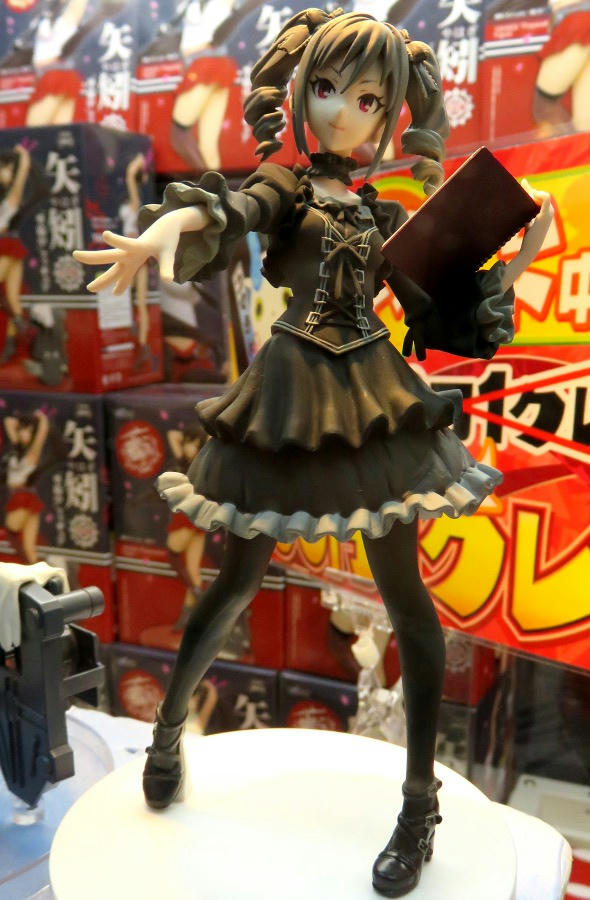 More figures that caught my eye.