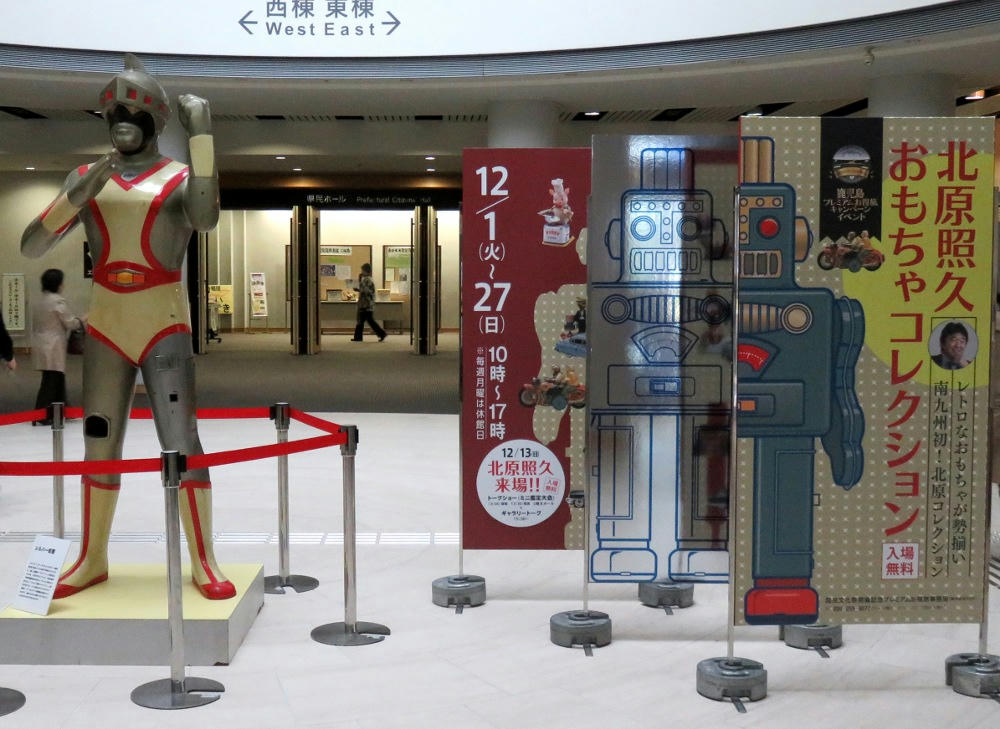 The Volunteer Center is currently hosting an exhibition
Teruhisa Kitahara'
s antique toy collection until the 27th. On the 13th, Kitahara himself is scheduled to make an appearance to give some kind of presentation. I don't have reserved tickets, so I doubt I'd be able to get in at the door. Besides, I'm not really that interested in most of what he has on display, I'd just like to learn a bit more about the anime tie-ins. The good thing is that the exhibit is free. Kitahara has written several books on tin toys, and is curator of a tin toy museum in Yokohama.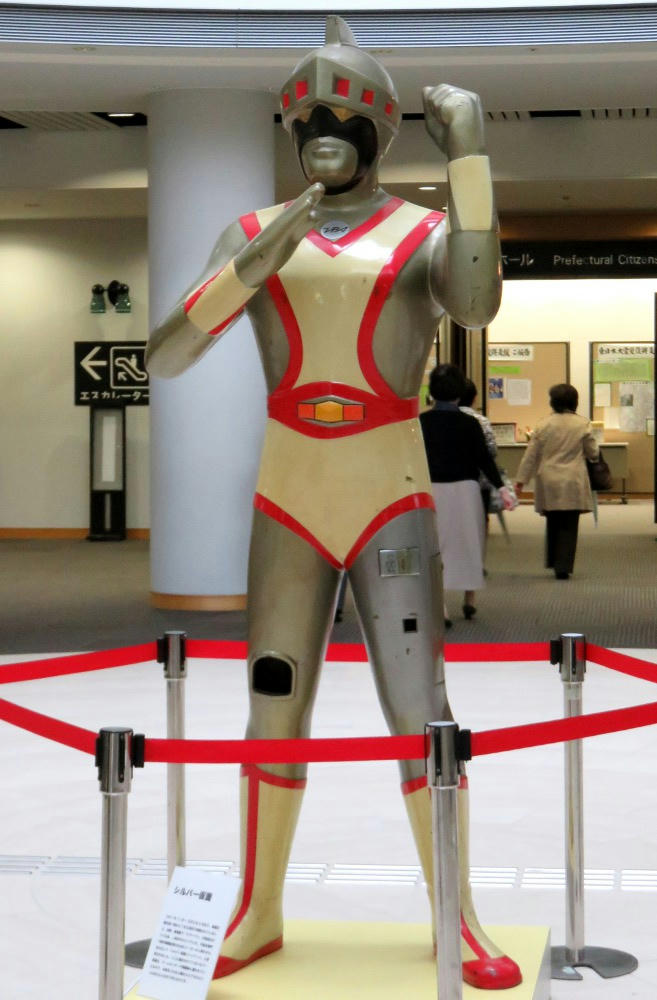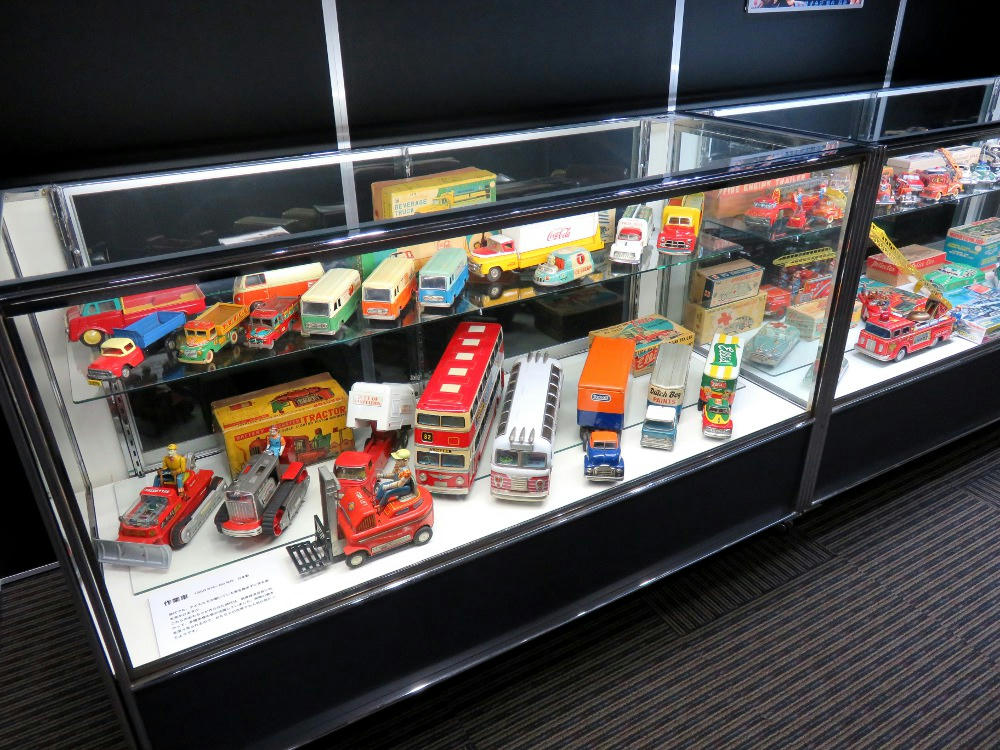 He's got an extensive collection, though.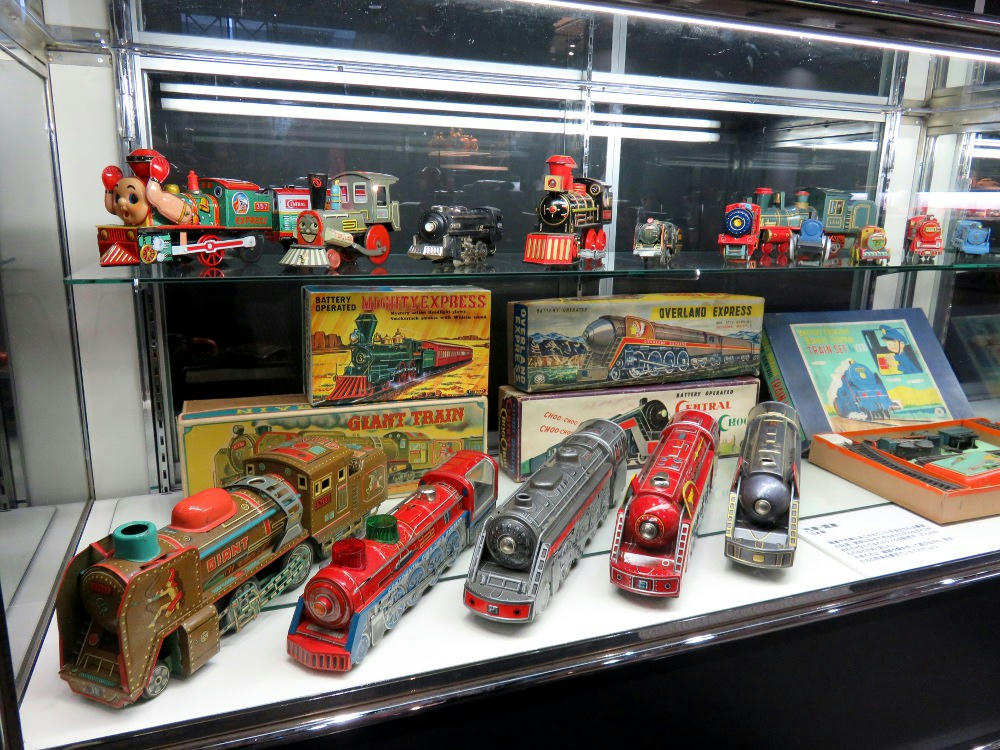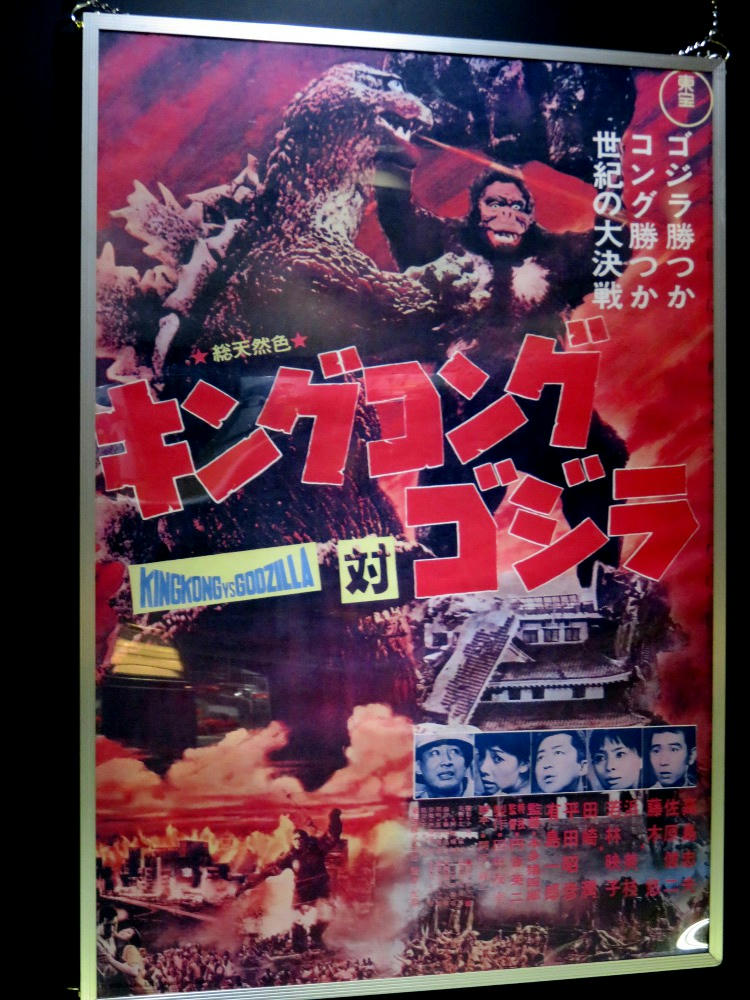 Godzilla versus King Kong.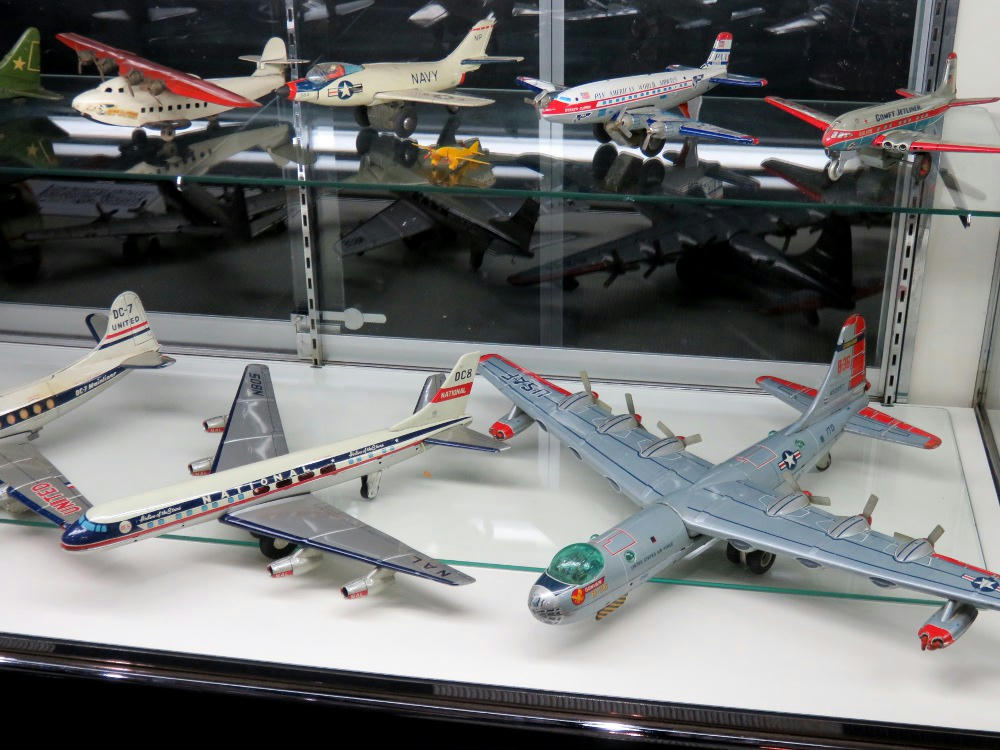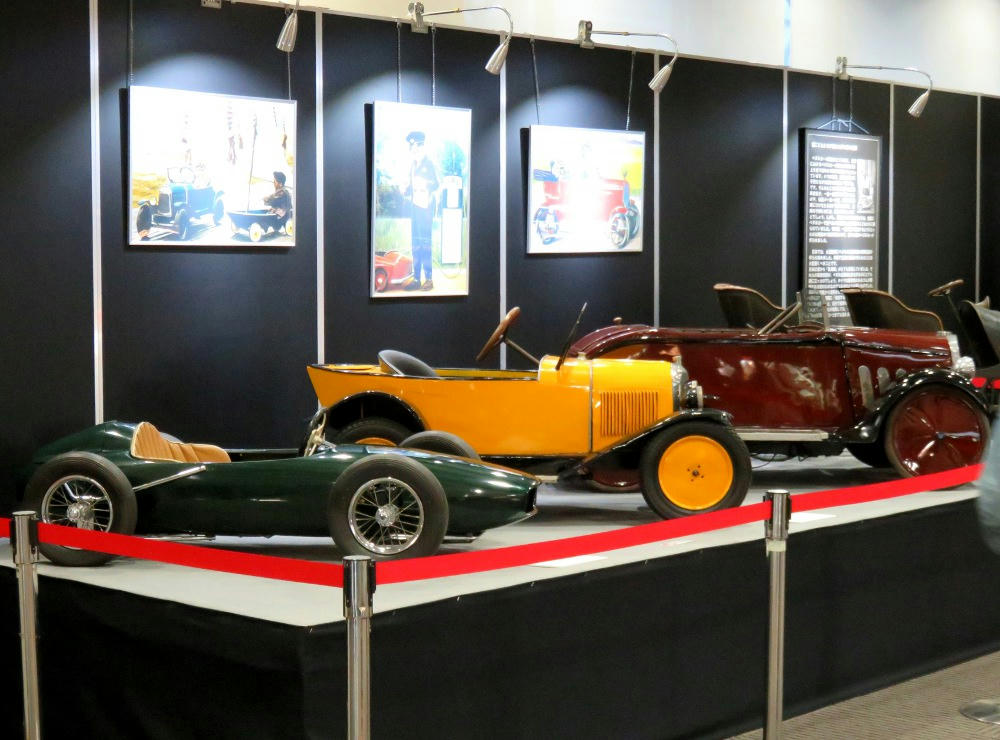 And then there's the bigger toys - scaled pedal-pusher versions of classic cars.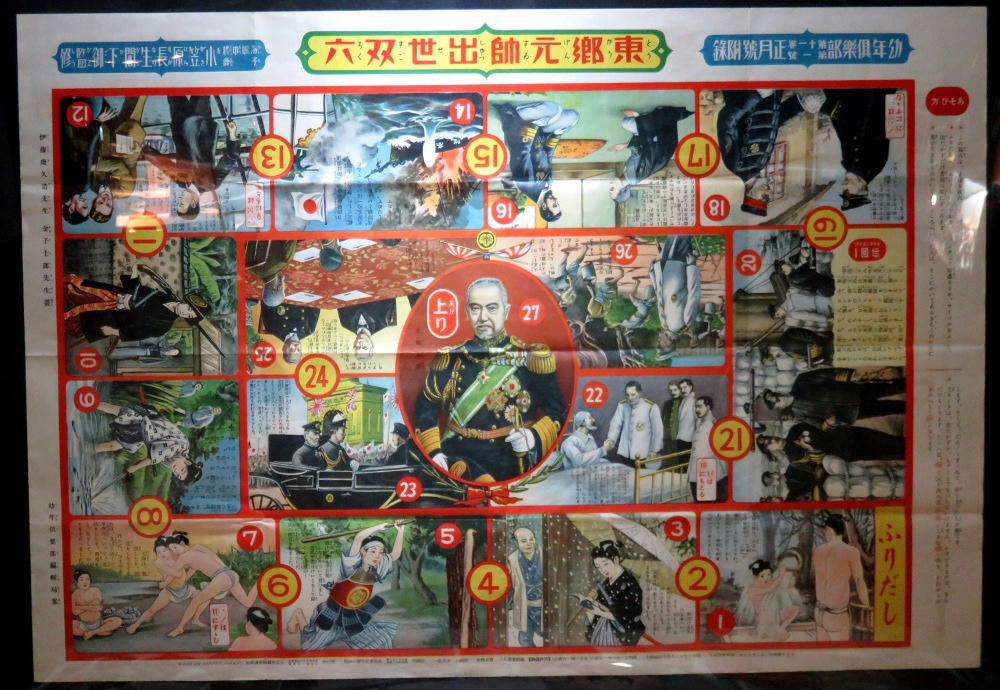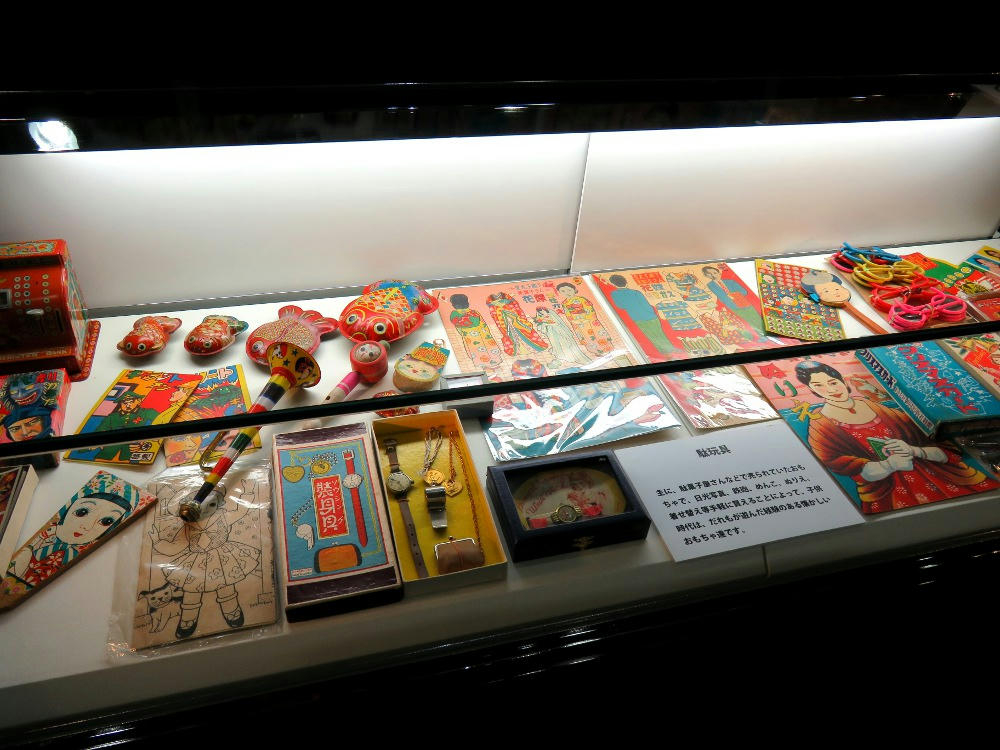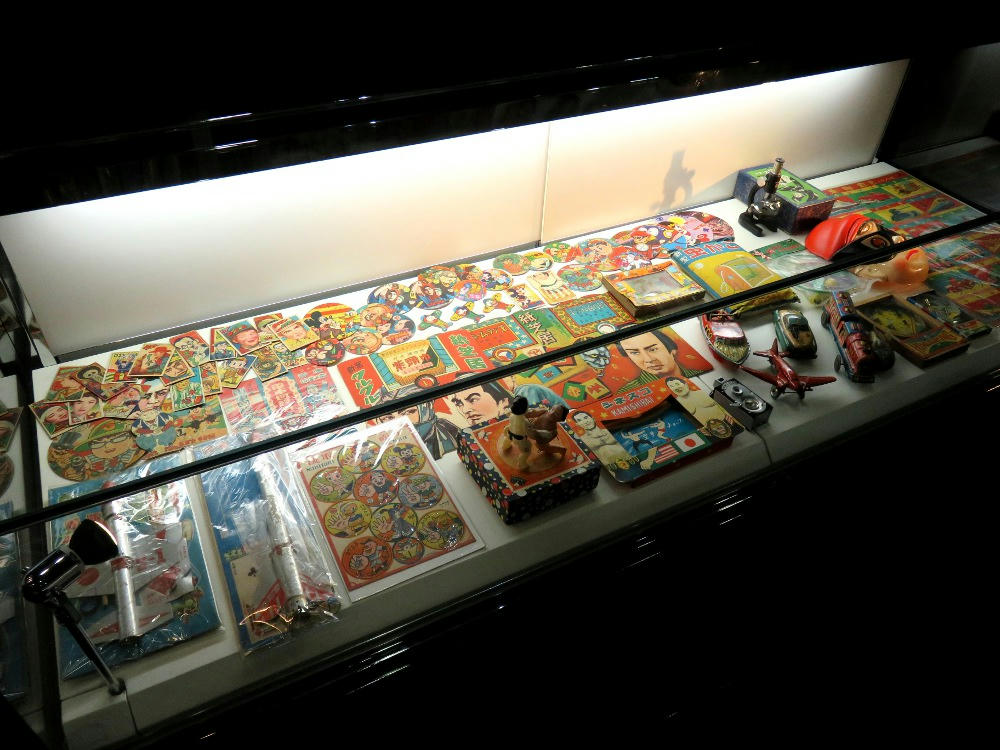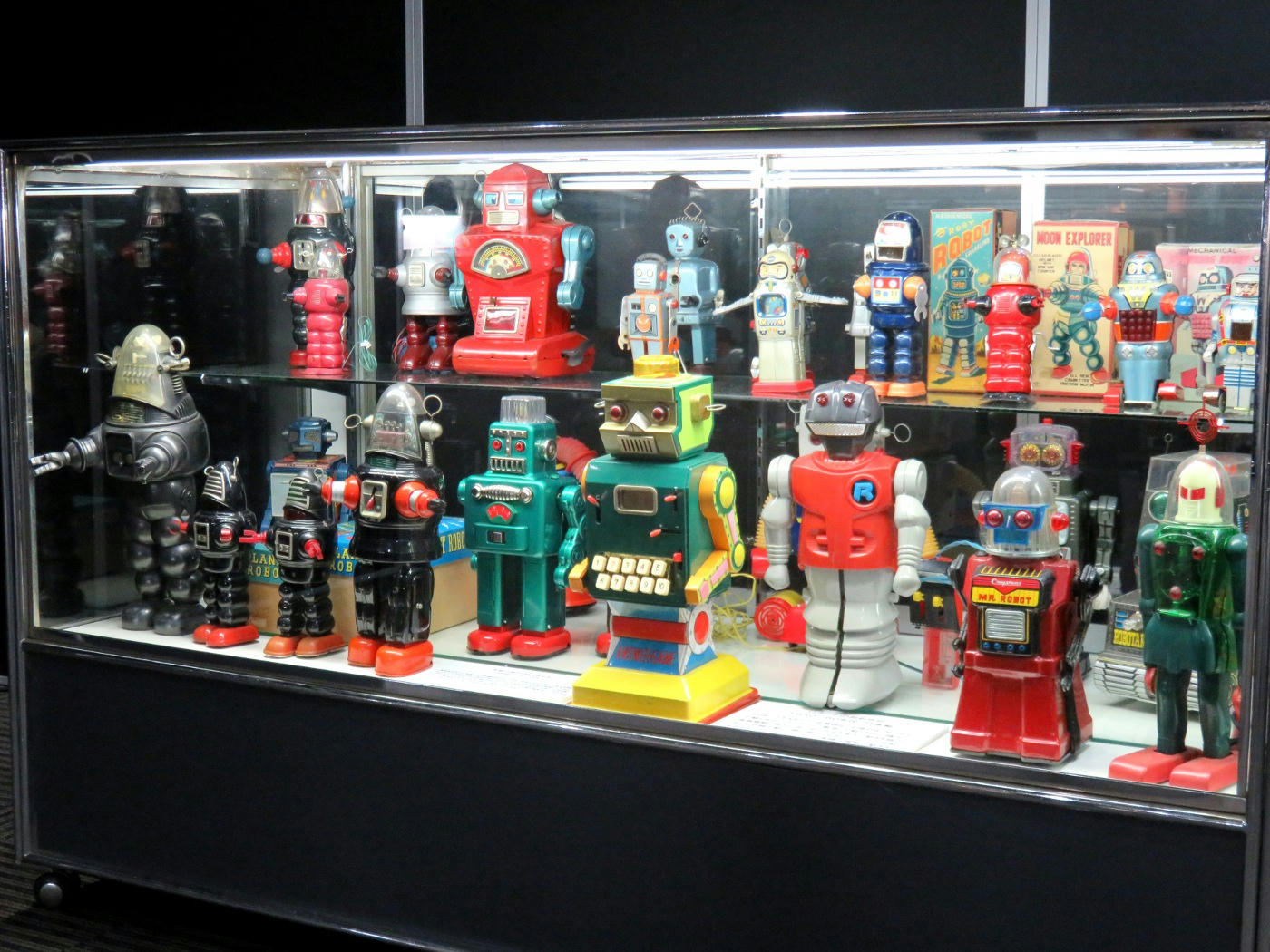 I like the Forbidden Planet robots.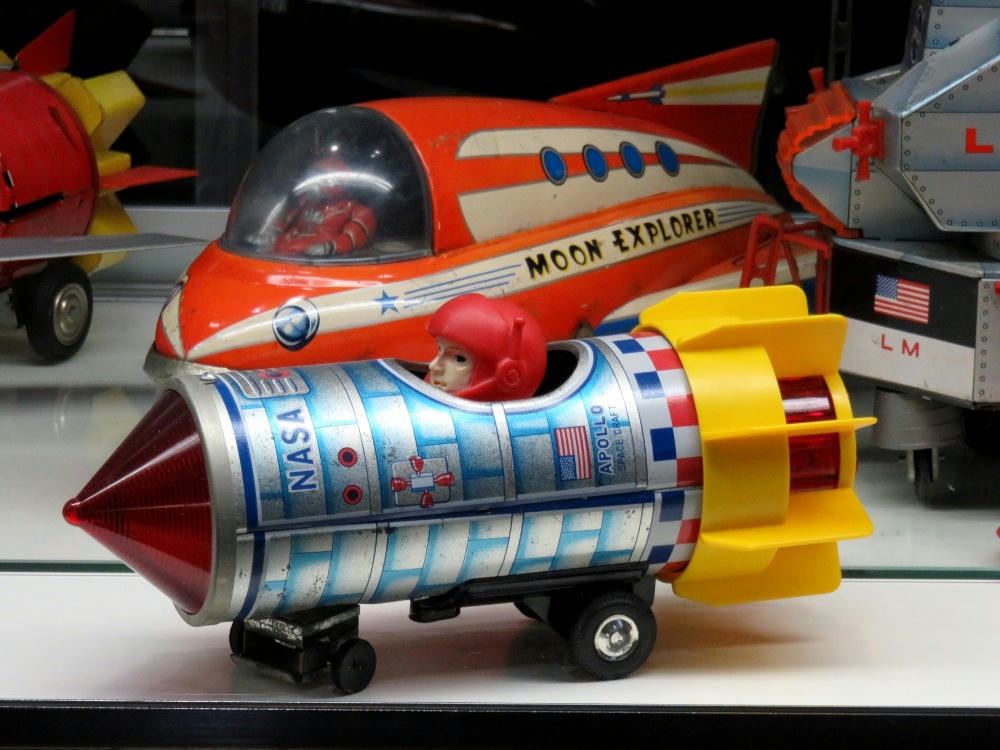 The future never did turn out as well as it was promised to be.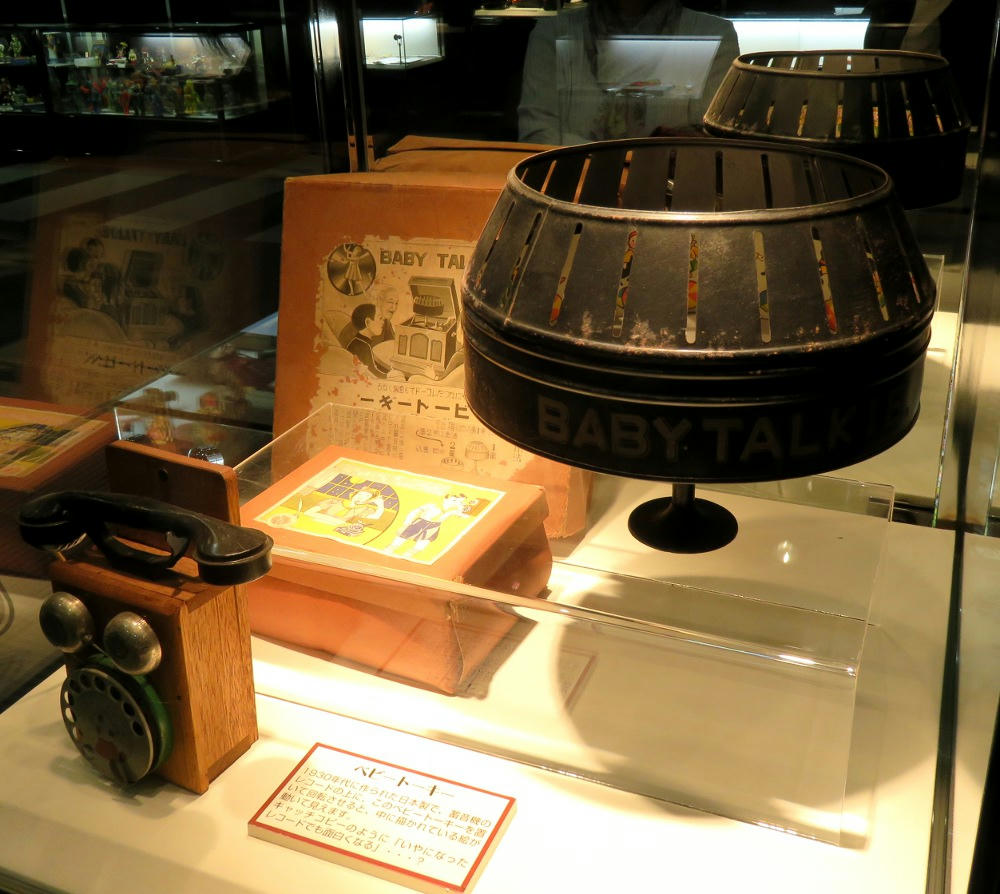 Baby Talkie is a zoetrope that you place on top of your gramophone player to watch the animation while listening to your favorite vinyl. There may have been several animation loops that you could choose from.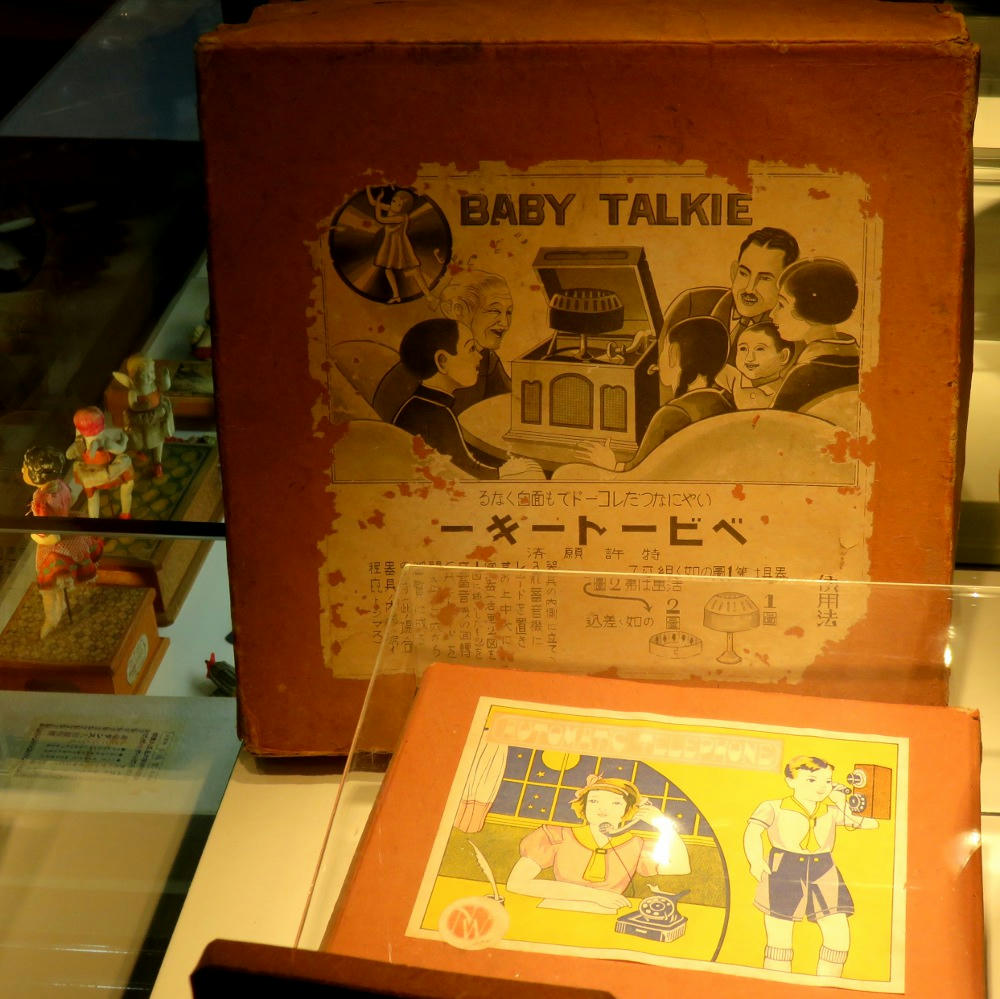 Also pictured is a toy telephone for pretending to hold conversations with your friends.