Heh heh heh. Finally, a figure that I want from what may be the most under-appreciated, under-understood manga EVER.
Dorohedoro
. Series of 6 magic user head masks, about 3/4" tall, 400 yen ($3.20 USD) apiece.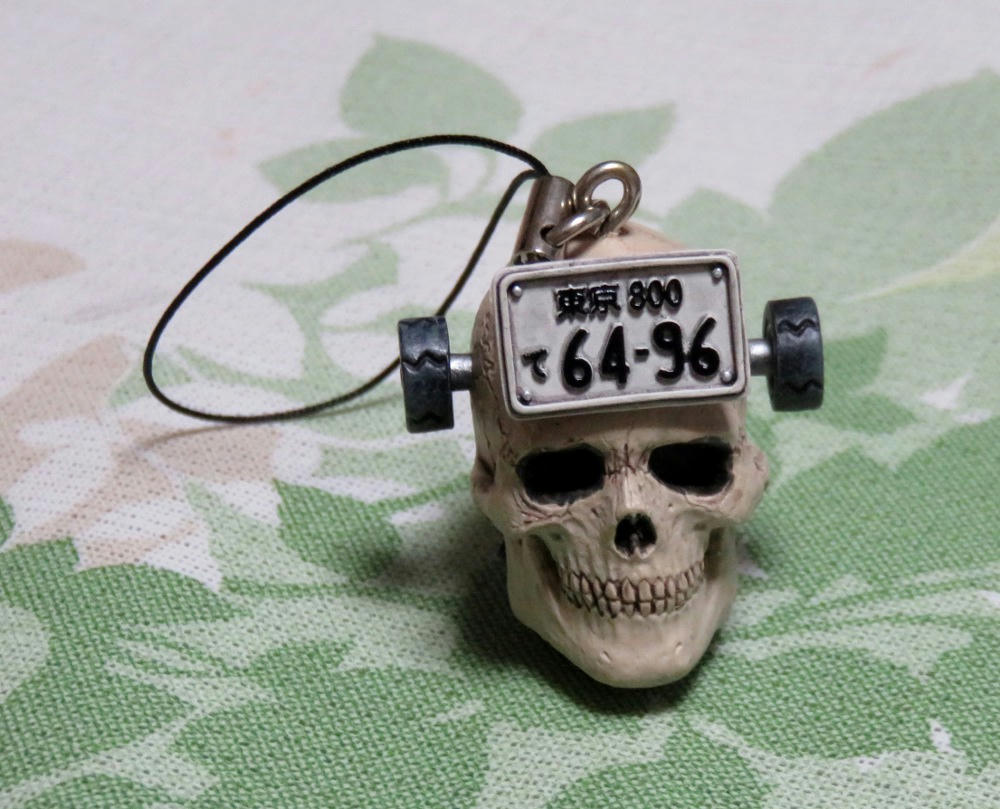 This one is the Imposter Ebisu. Maybe the least interesting design of the set, although the character herself is a lot of fun. I'm tempted to try again in a few days and see if I can get any of the others.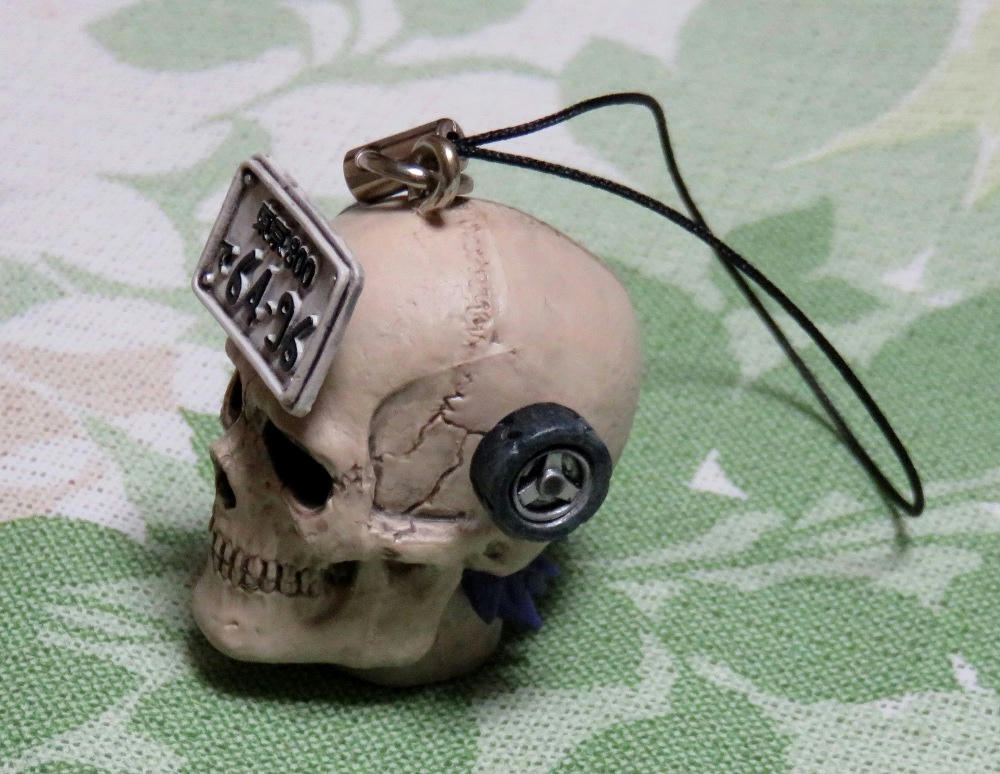 There was another Dorohedoro series of figures, but it just consisted of little gyouza guys, and I didn't really want to spend so much money on that.