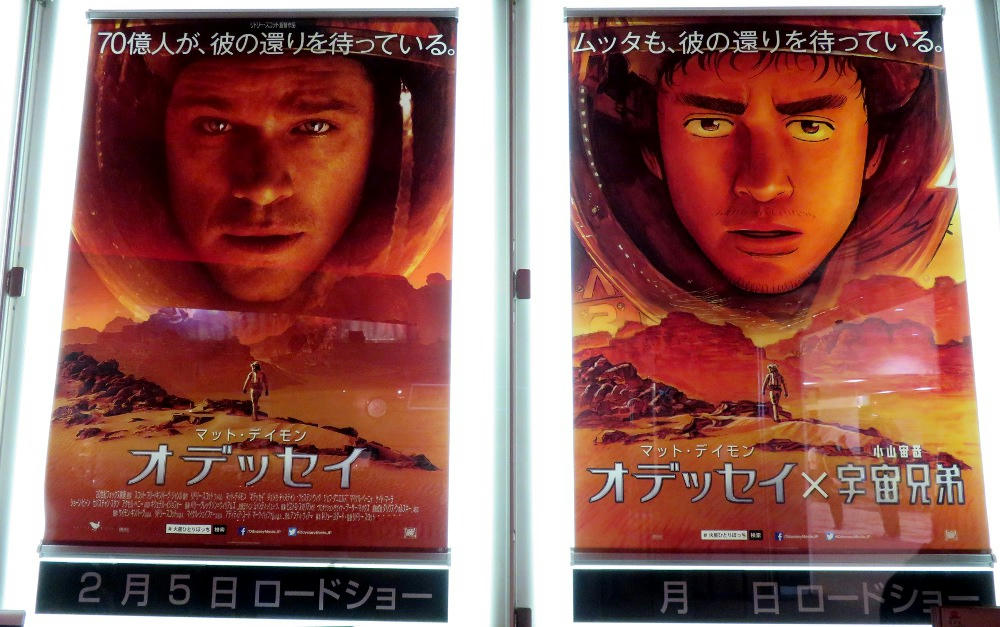 More movie posters. Matt Damon in "Martian Odyssey" meets the "Uchu Brothers" manga. I guess "Uchu Brothers" is going to come out as a movie anime in a month.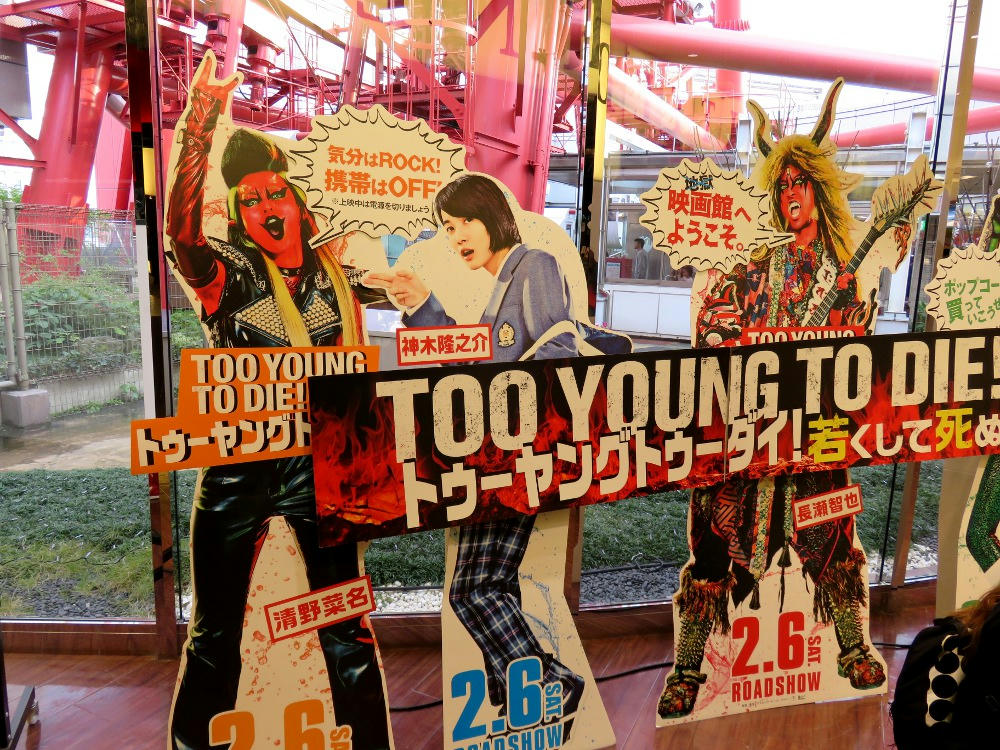 From the
IMDB movie summary
:
"A supernatural comedy about an unlucky high school student who dies in a bus crash during a school trip only to be press-ganged into a demonic rock band in Hell"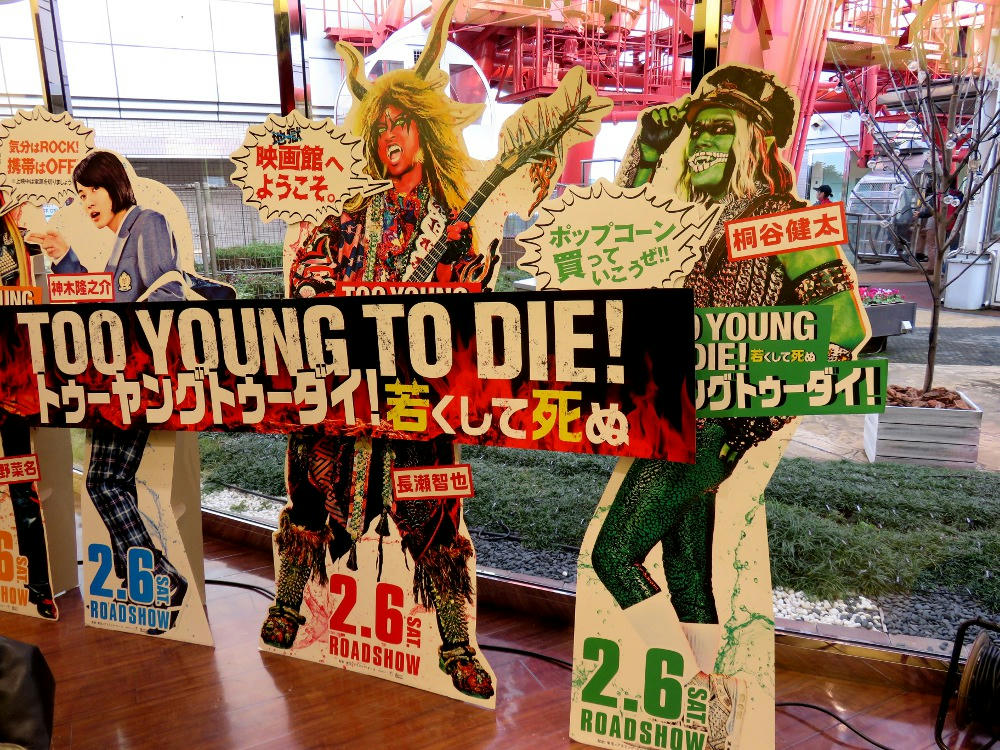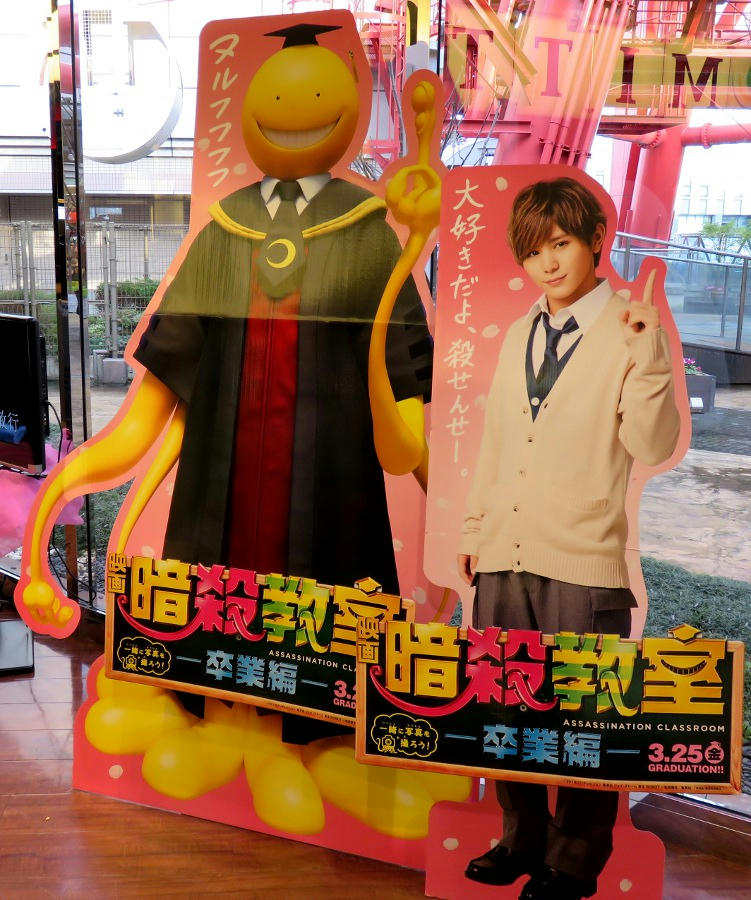 And, the next installment from "Assassination Classroom".