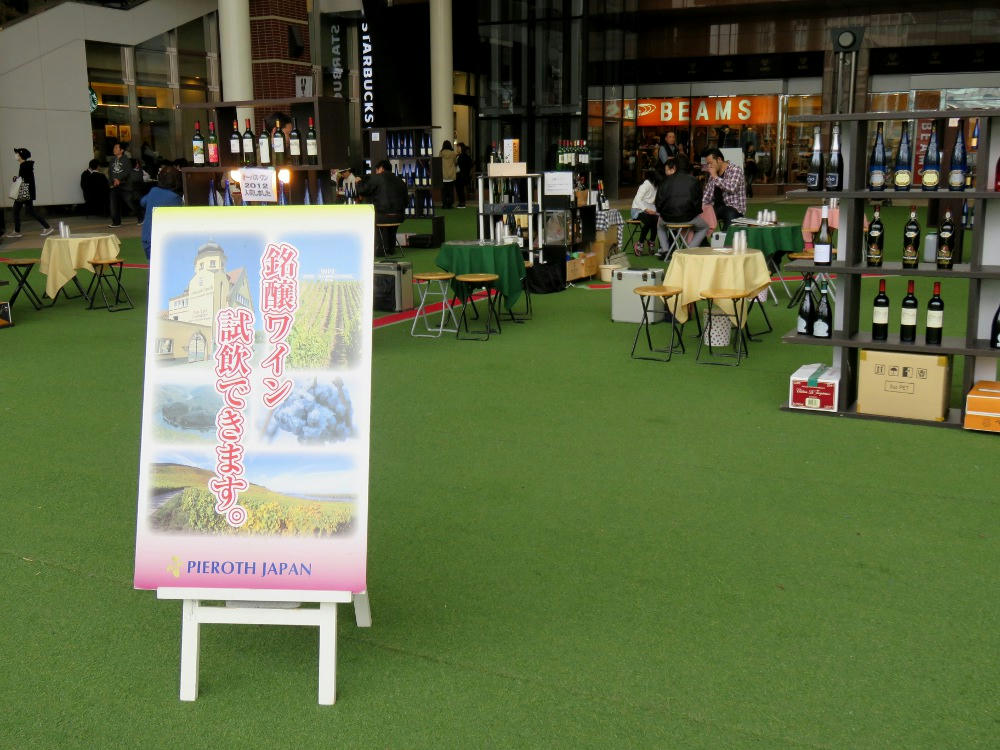 This weekend was a mixed bag. I had to work a couple hours on Saturday, but there really wasn't much in the way of events then to visit during my free time. Lotteria had a bunch of bakeries promoting over-priced breads, while Amu Plaza had a wine distributor set up in the big space in front of the train station. Some of these distributors treat wine purchases as being on the same order as buying a car. You have to sit down and sign a contract with a salesman. I'd rather get the $2-a-bottle stuff myself.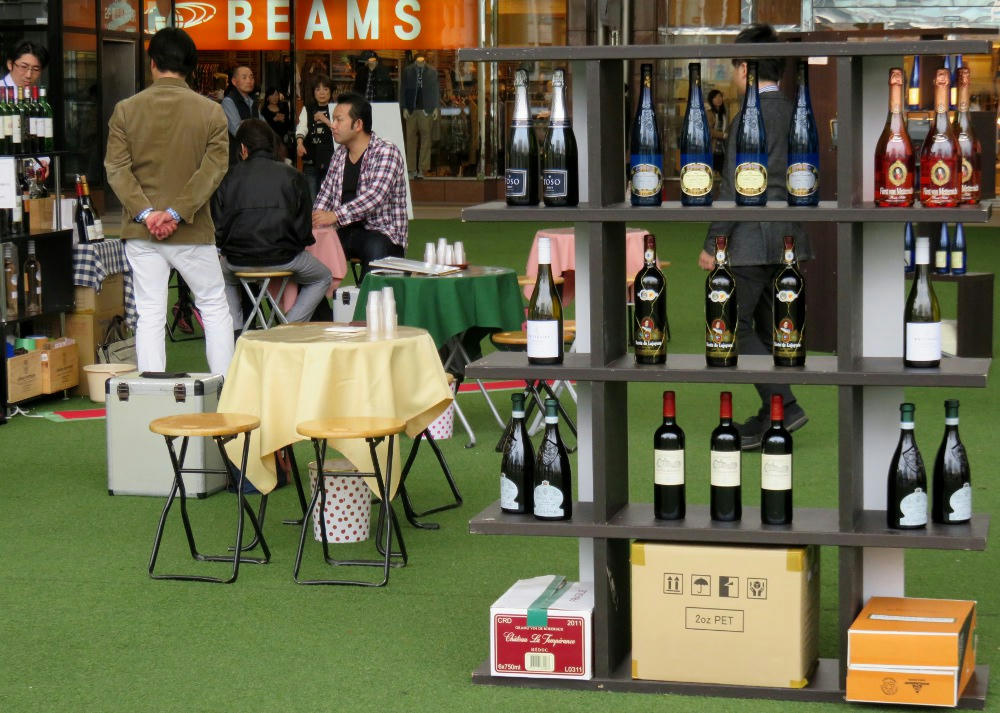 On Sunday, there was the big 12-mile hike up in Kirishima, at the north end of the bay. It commemorates Ryoma Sakamoto's honeymoon walk, when he was being chased by government forces around 1860. Sakamoto had been wounded in an ambush, and he was invited down to Kagoshima by Saigo Takamori to help recover, under the guise of celebrating his honeymoon with his new bride. Kirishima has been holding this event for many years now, but they'd changed the date to March to get more participants in the more pleasant weather then. I'm told that it's a lot like the Myoenji Walk, with music and activities at Kirishima shrine or some place, and free food along the route, but with much better scenery and more walking up into the hills.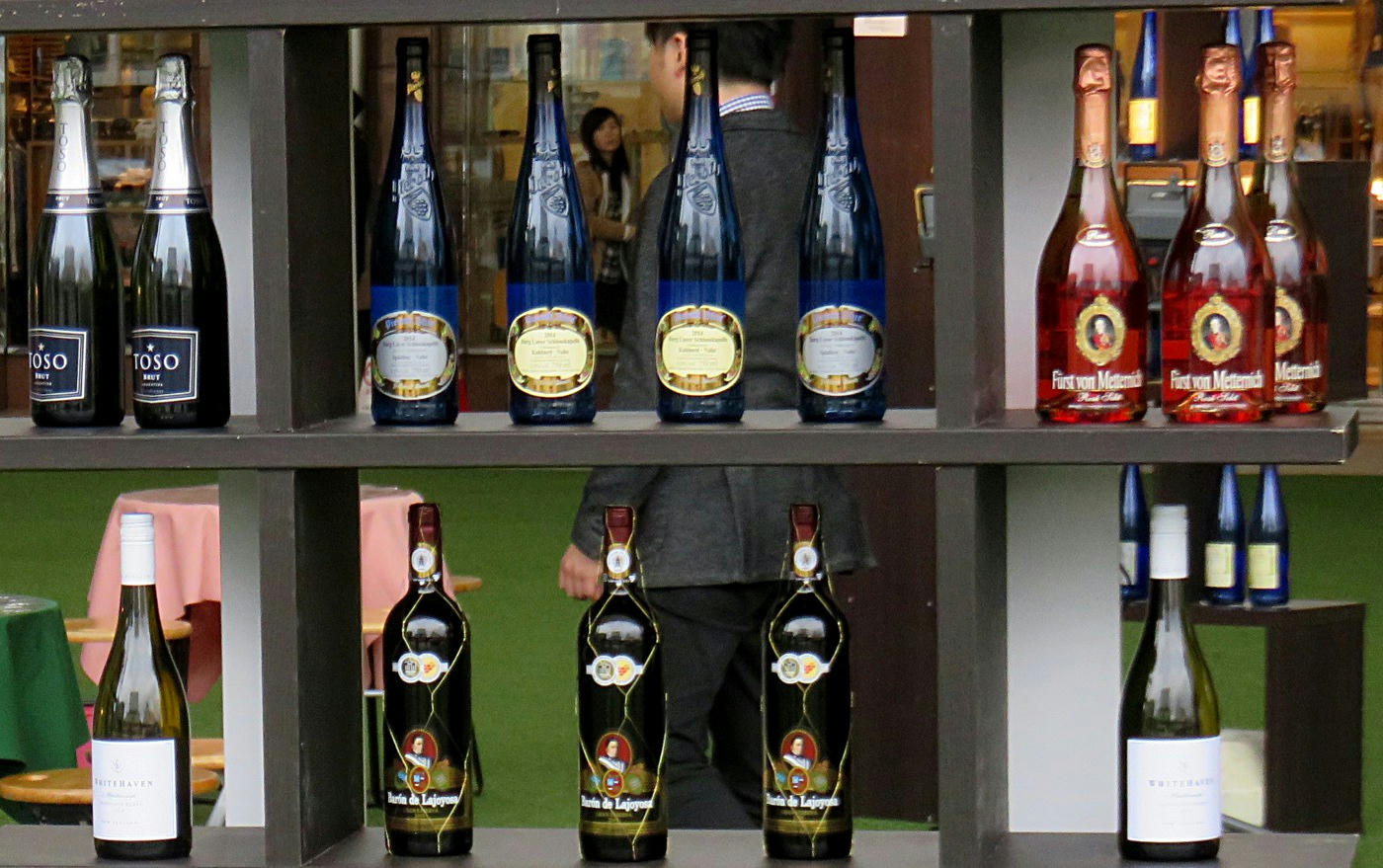 Unfortunately, or fortunately depending on your viewpoint, I was asked by one of my students if I wanted to see her perform in a school concert in Kagoshima on the same day. The starting time would be 2 PM and if I wanted to attend, she'd give me a comp ticket (normally, tickets are 1,500 yen ($13 USD) for adults). To get to the walk, I'd have to take a train up to Kirishima, which would be 1 hour each way, and the walk itself would be about 4 hours. Start time would be 9 AM, and I wouldn't have time to look at the events, or even rest afterward, if I were also going to get back to Kagoshima for the concert. I missed the walk last year, and I ended up having to forgo it again this year. The concert was good, and I did take some photos and video, which I won't post on the blog. But, at some point, I really do want to do the Sakamoto Walk...