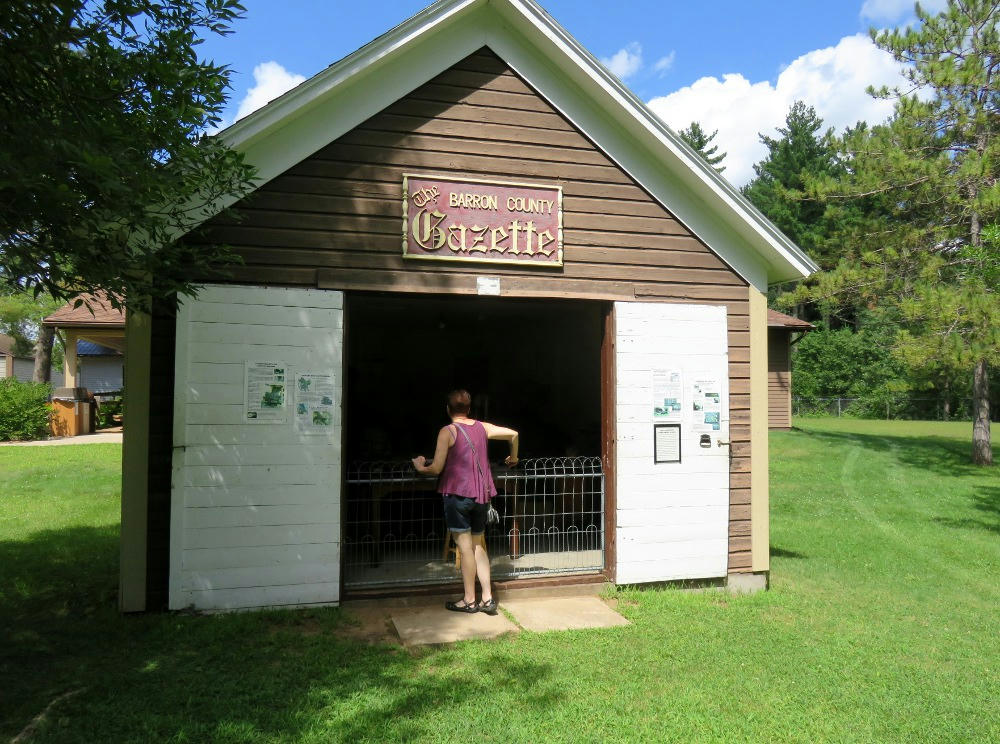 Last of the Pioneer Village photos.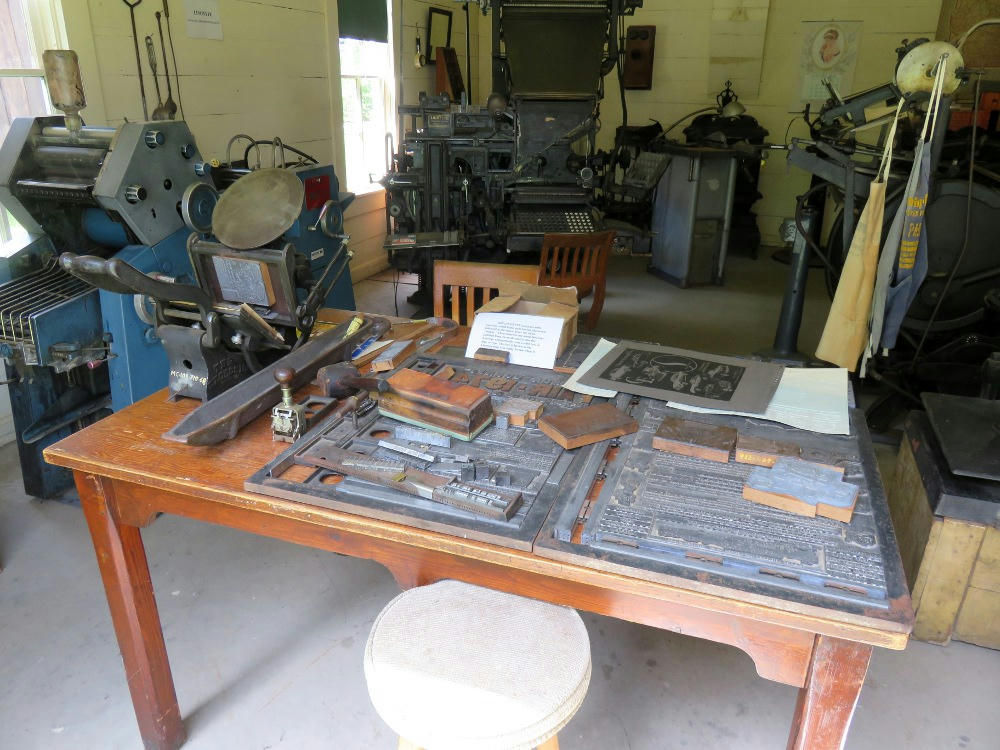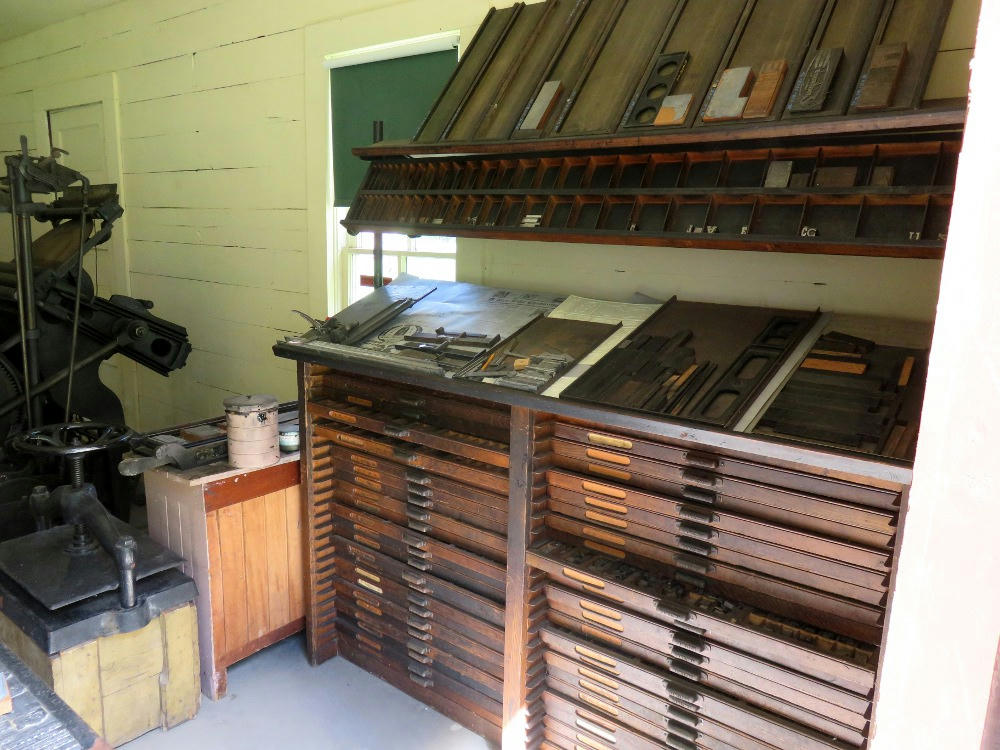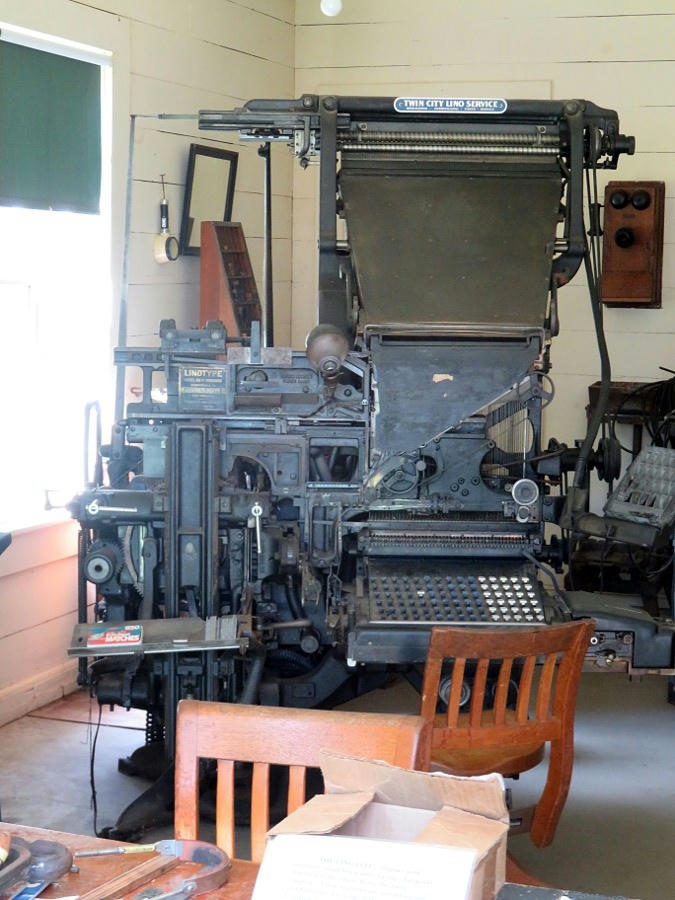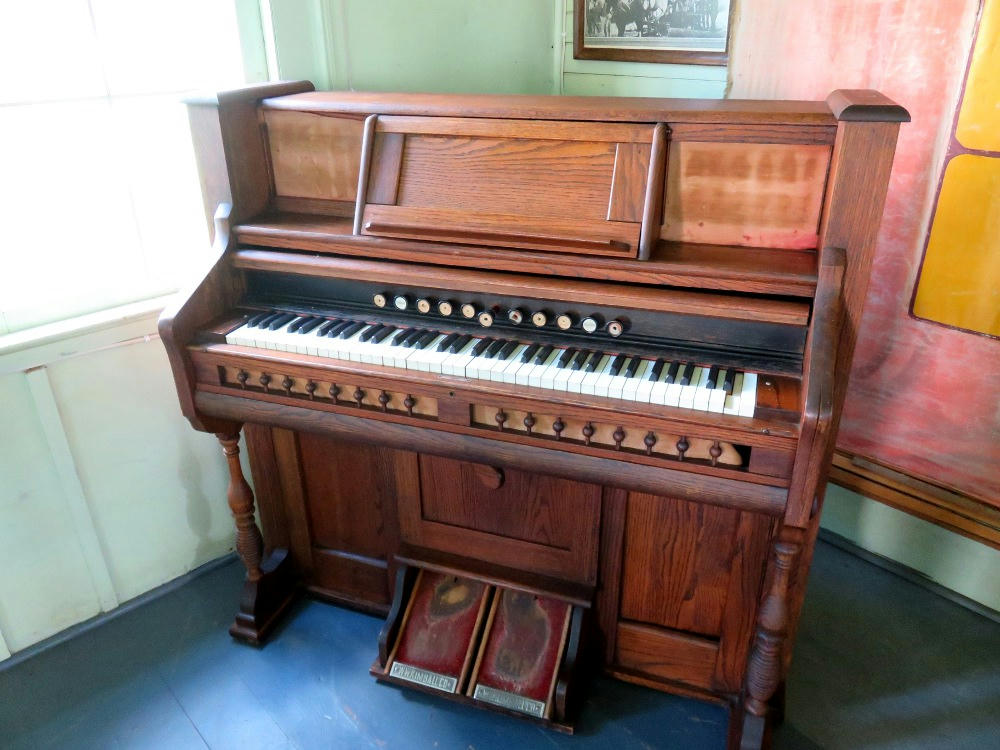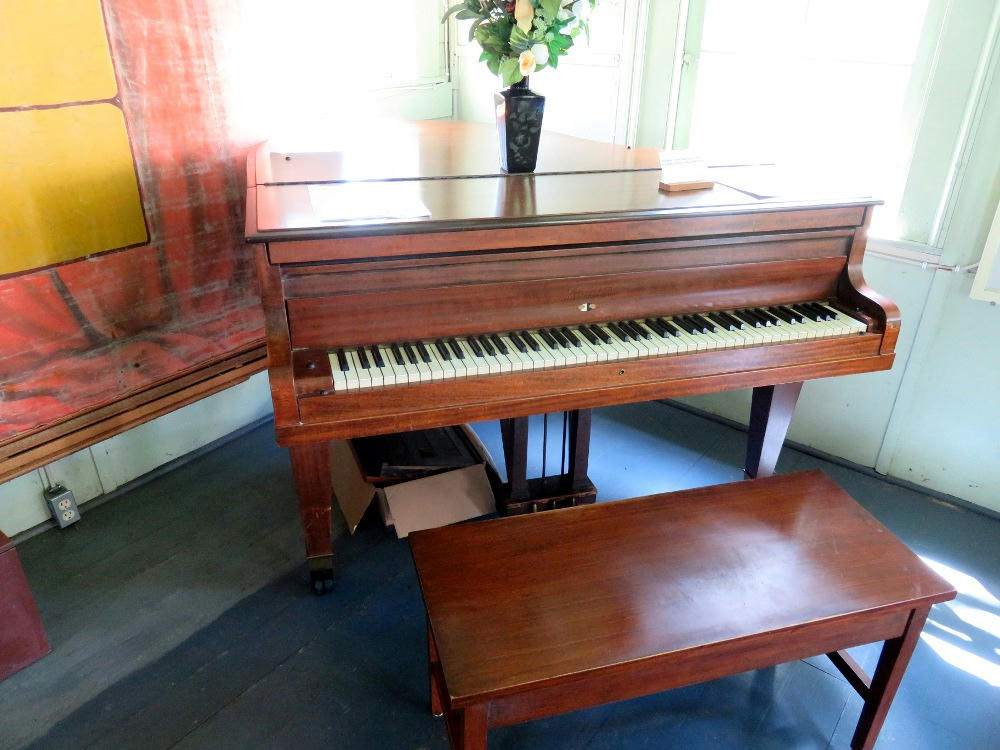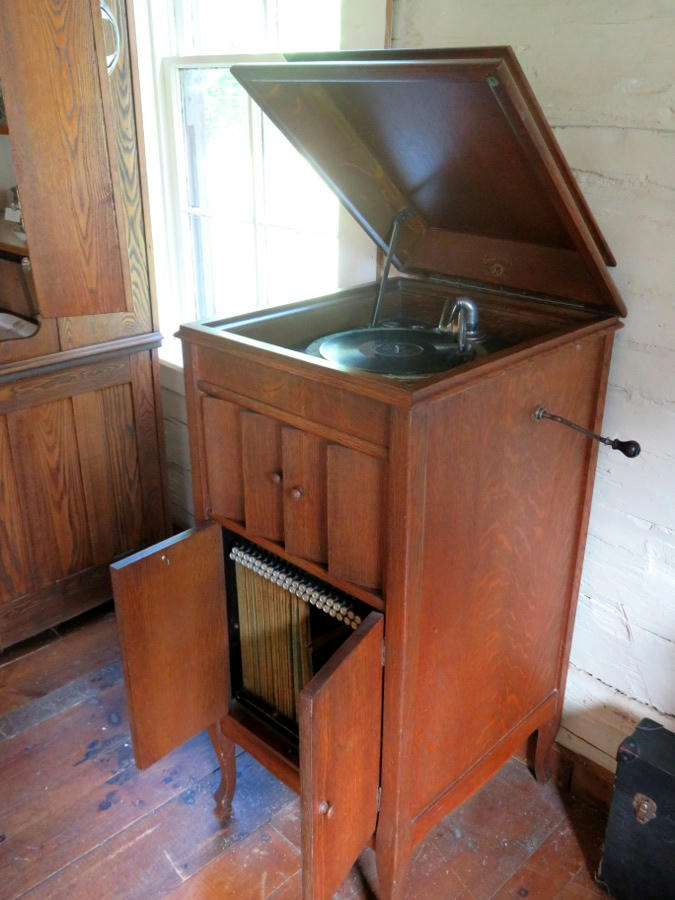 Now, this one I find interesting. It's a record player that doesn't have the extended sound horn. Instead, the sound is directed into the cabinet, and comes out from the sound box below. The louvers act as volume controls. Also, those white buttons in the box at the bottom? There are slots for 50 records, but because the albums are spaced so closely together, you need to push the desired button so that a little lever at the back will push the record forward for you to grab it.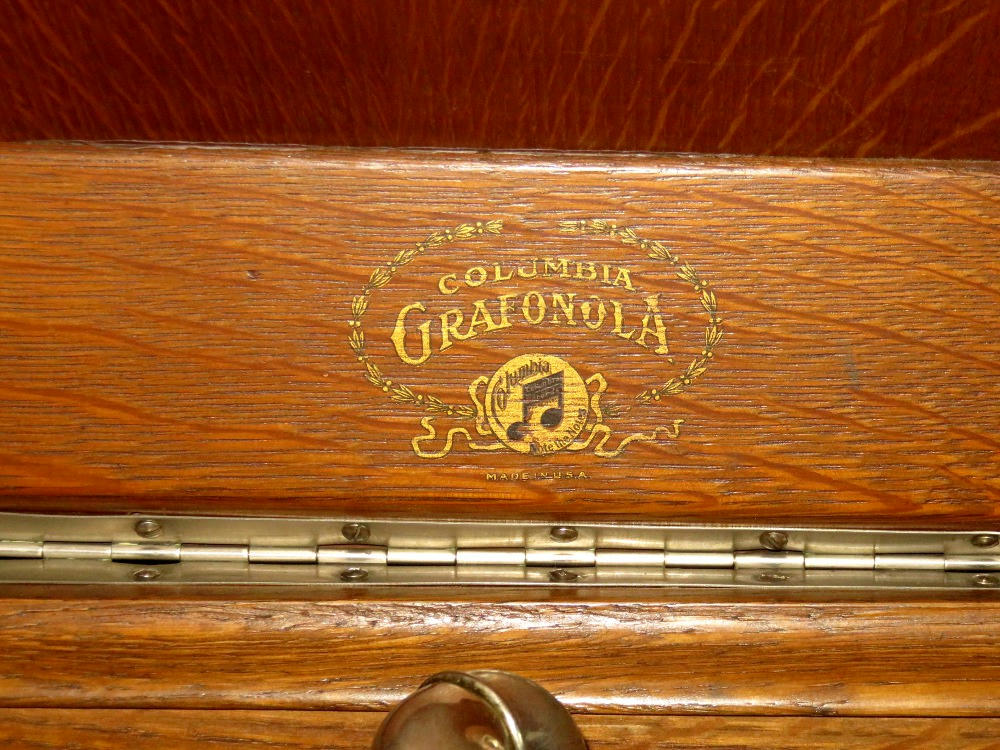 (Columbia Grafonola.)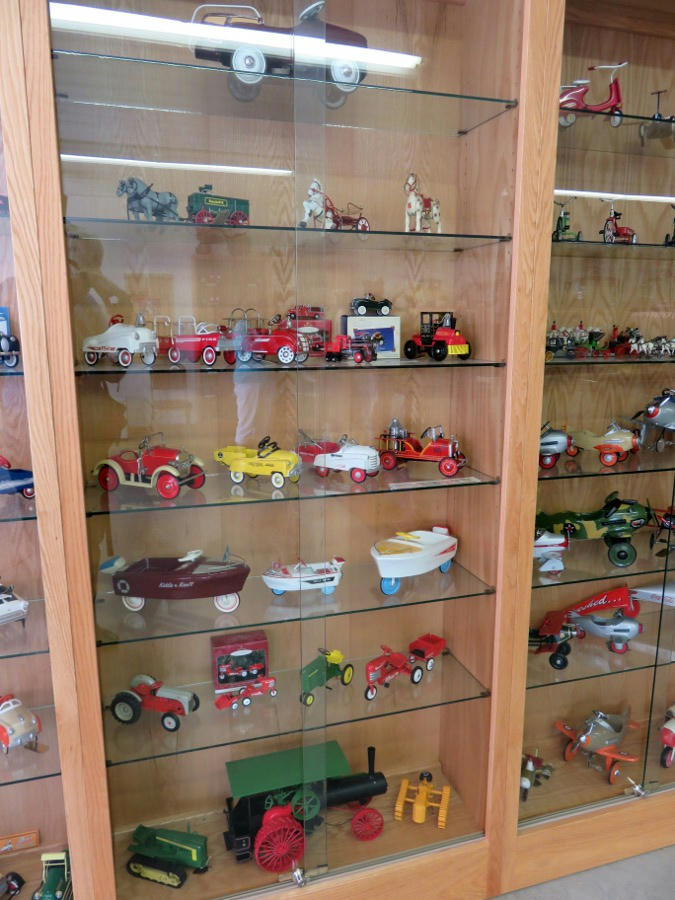 (Plus, the toy store (not a real store).)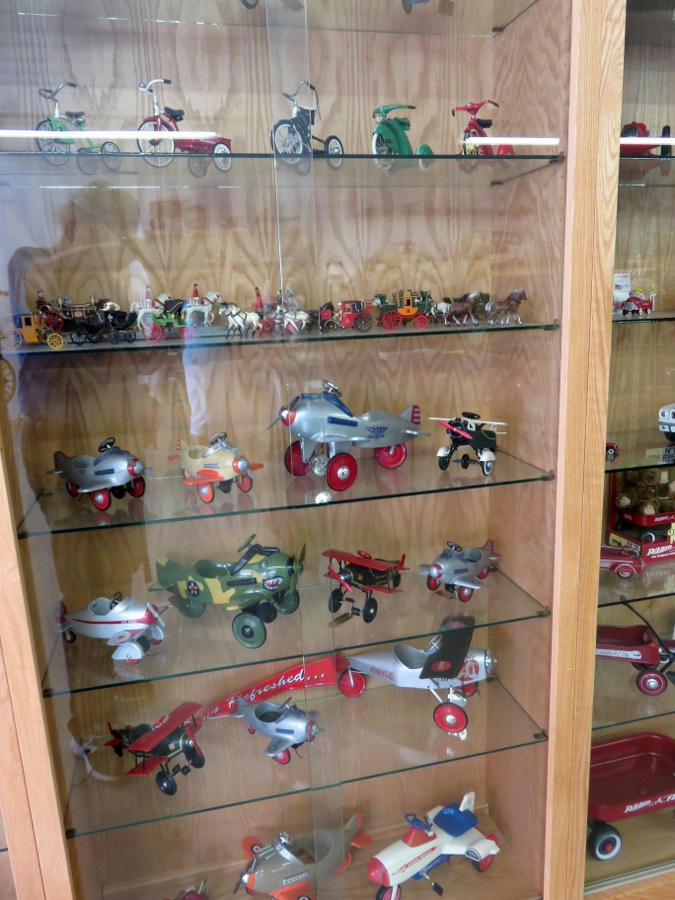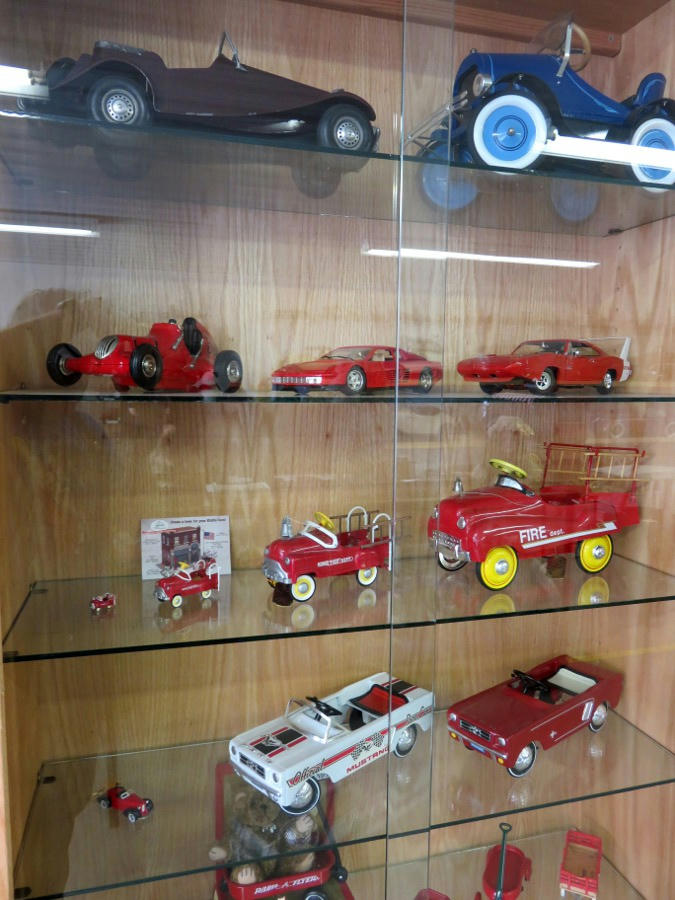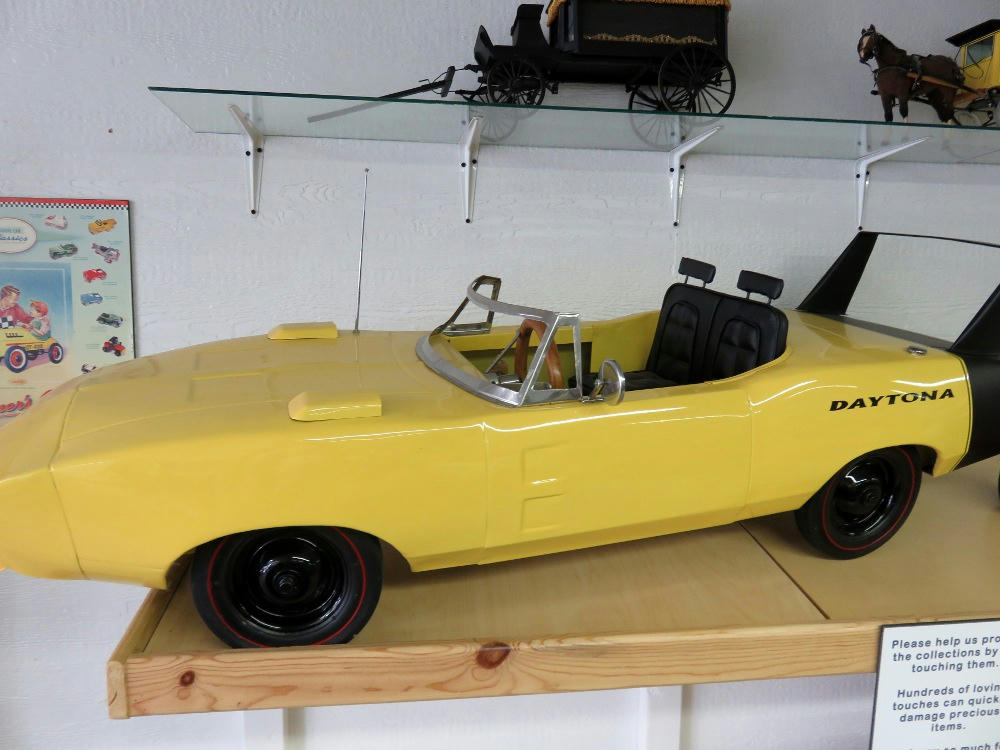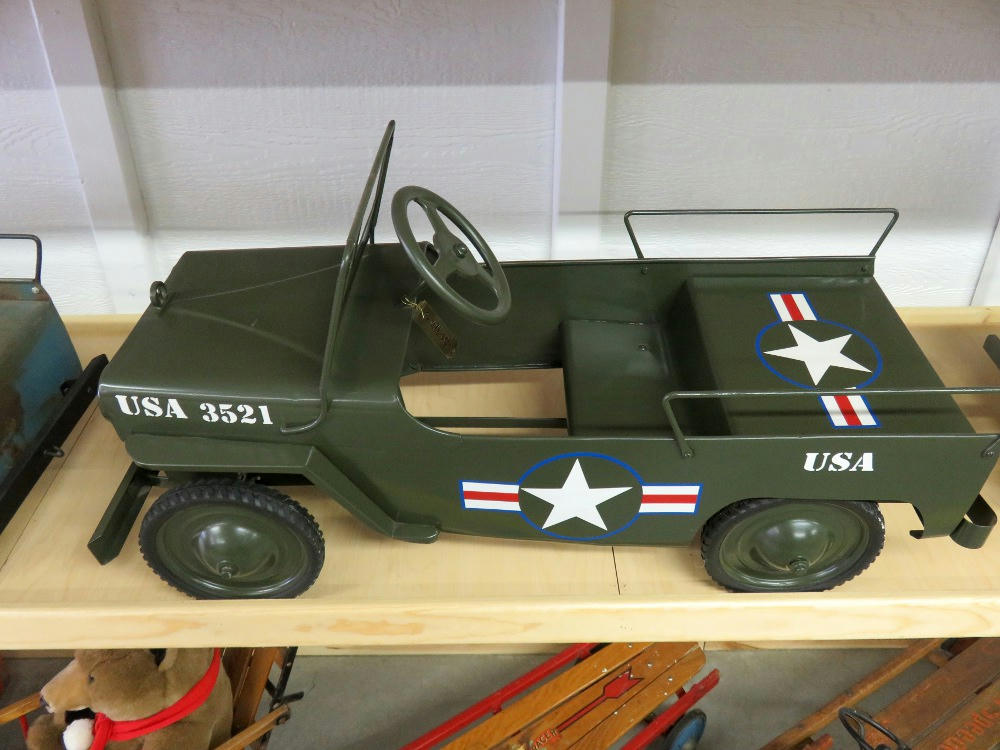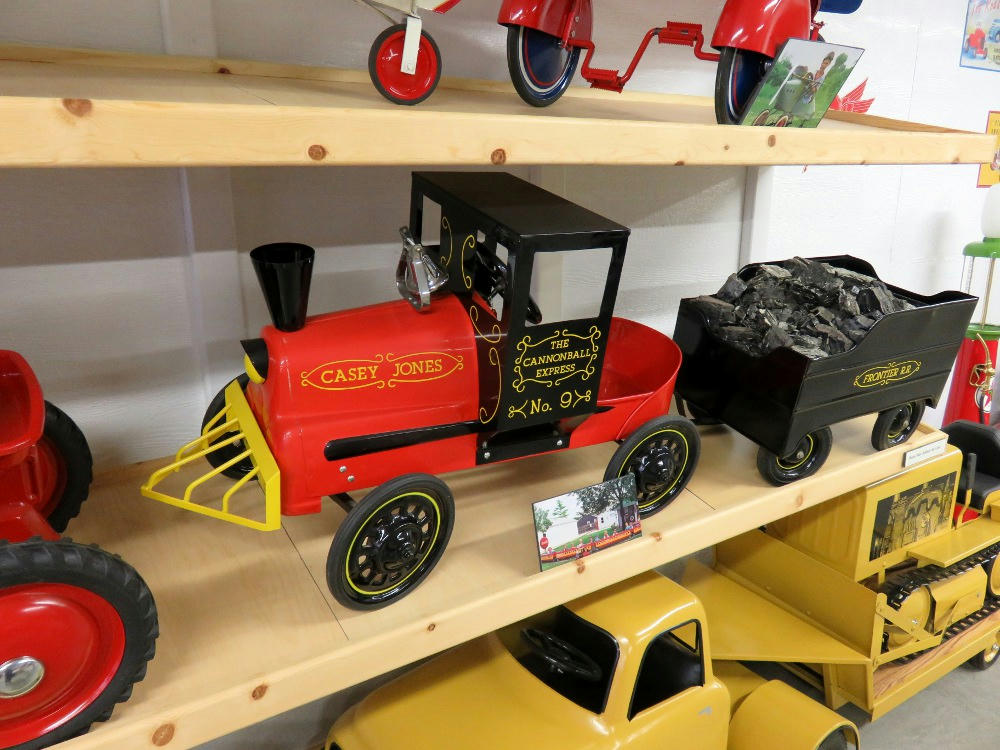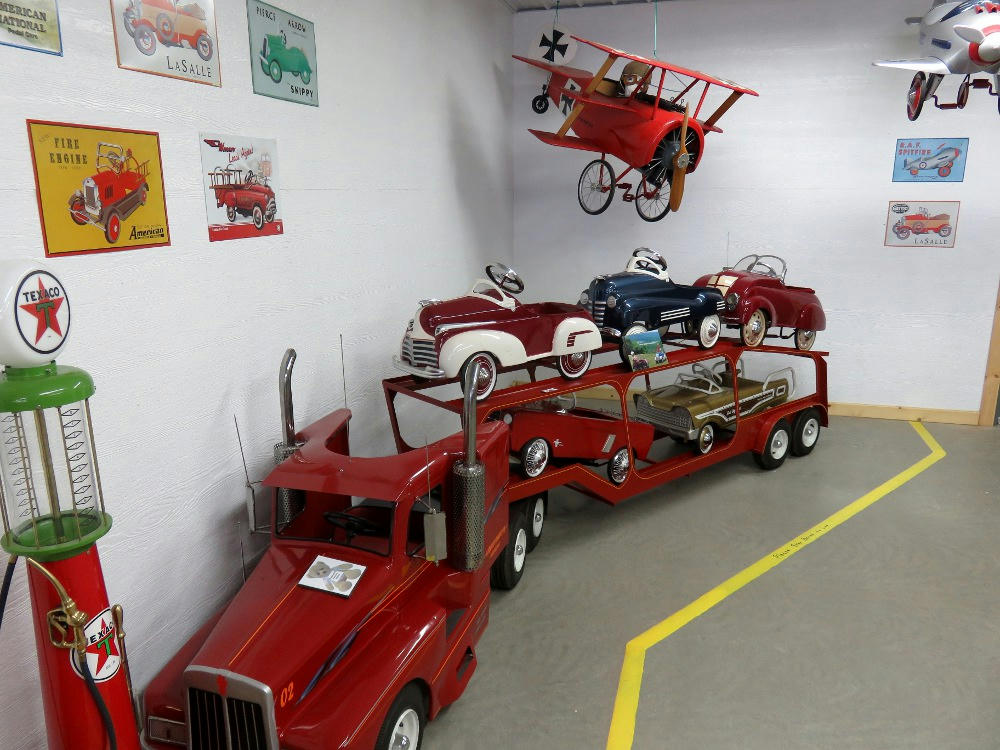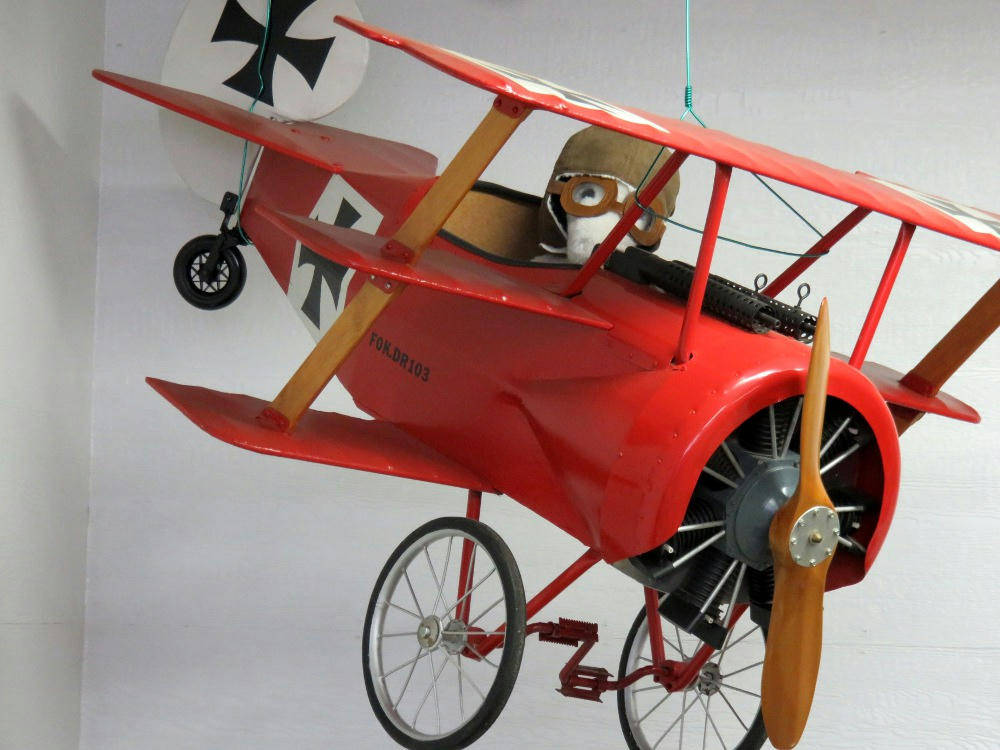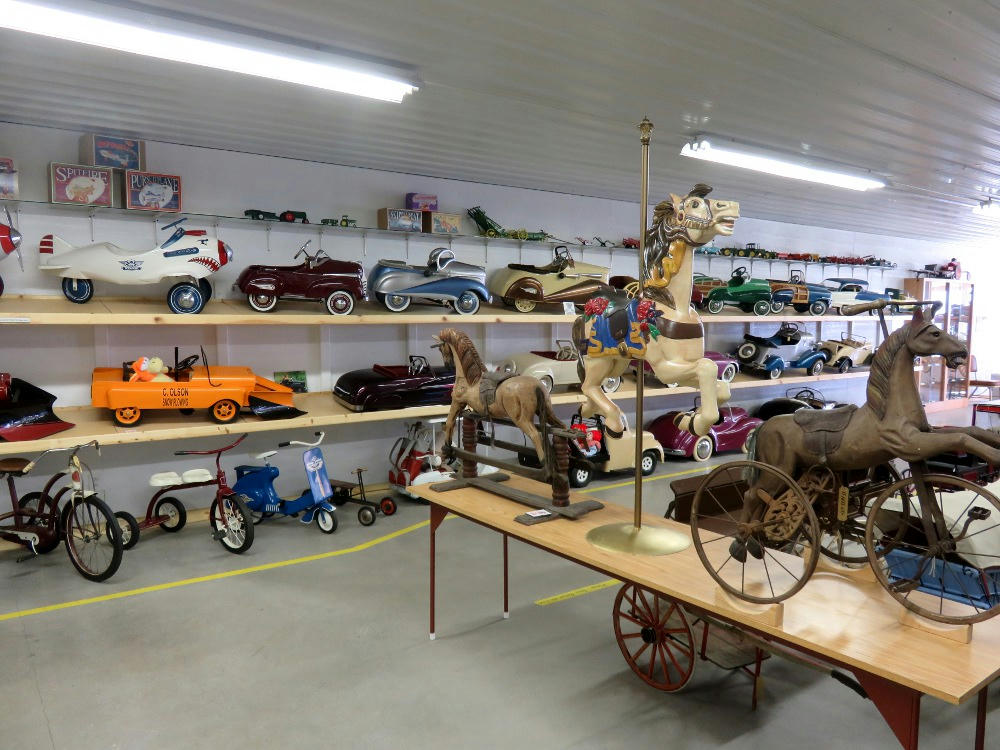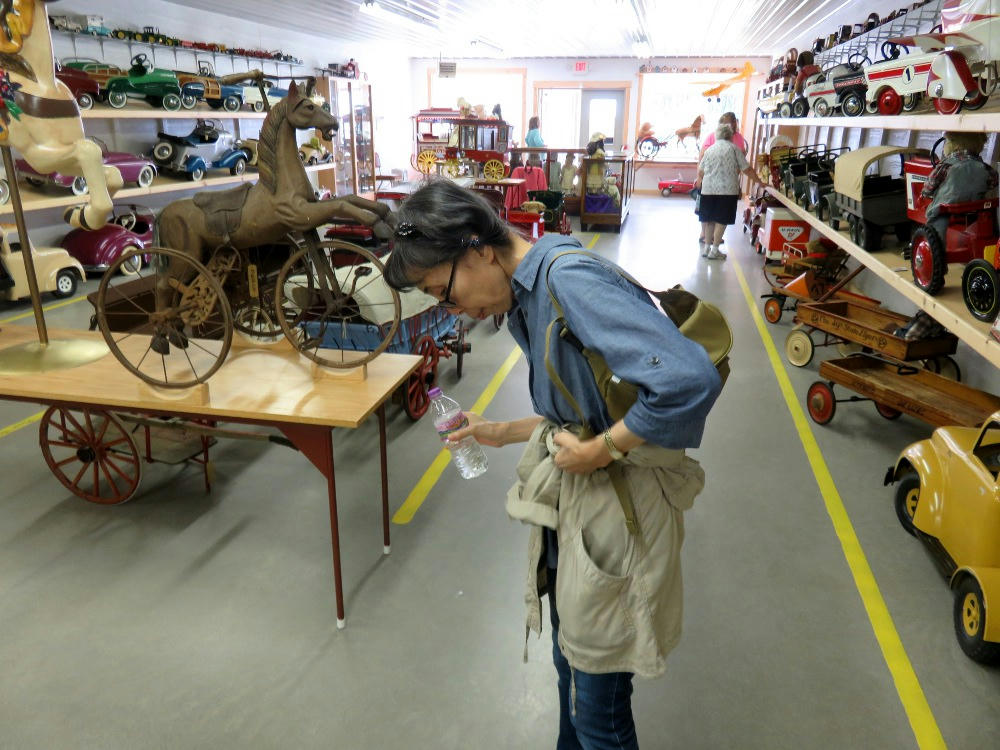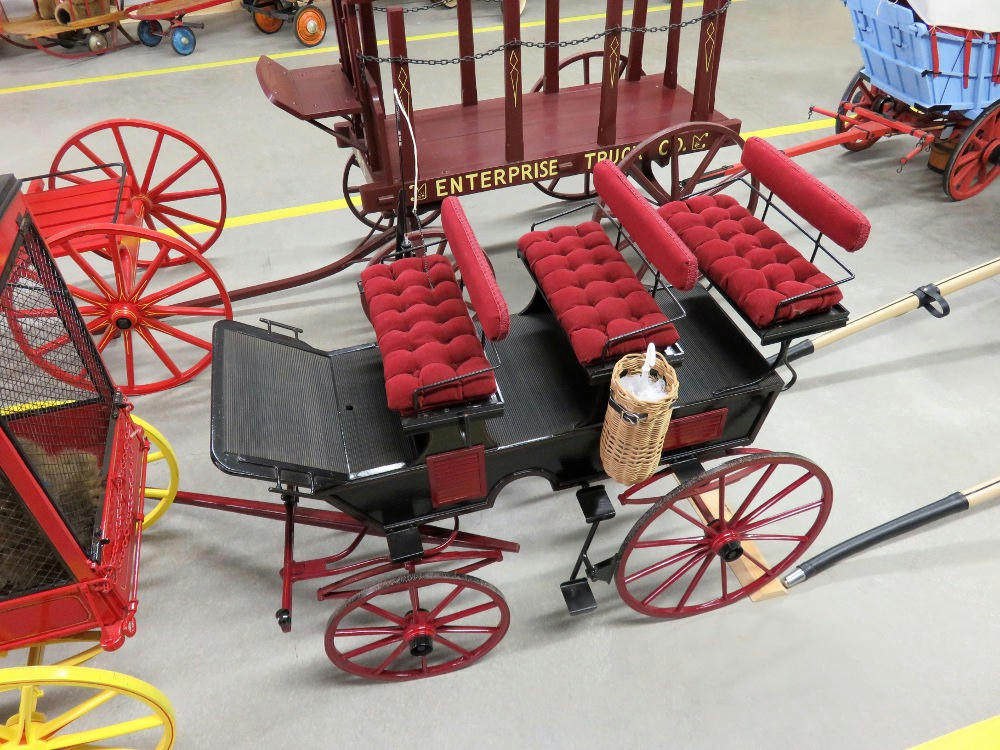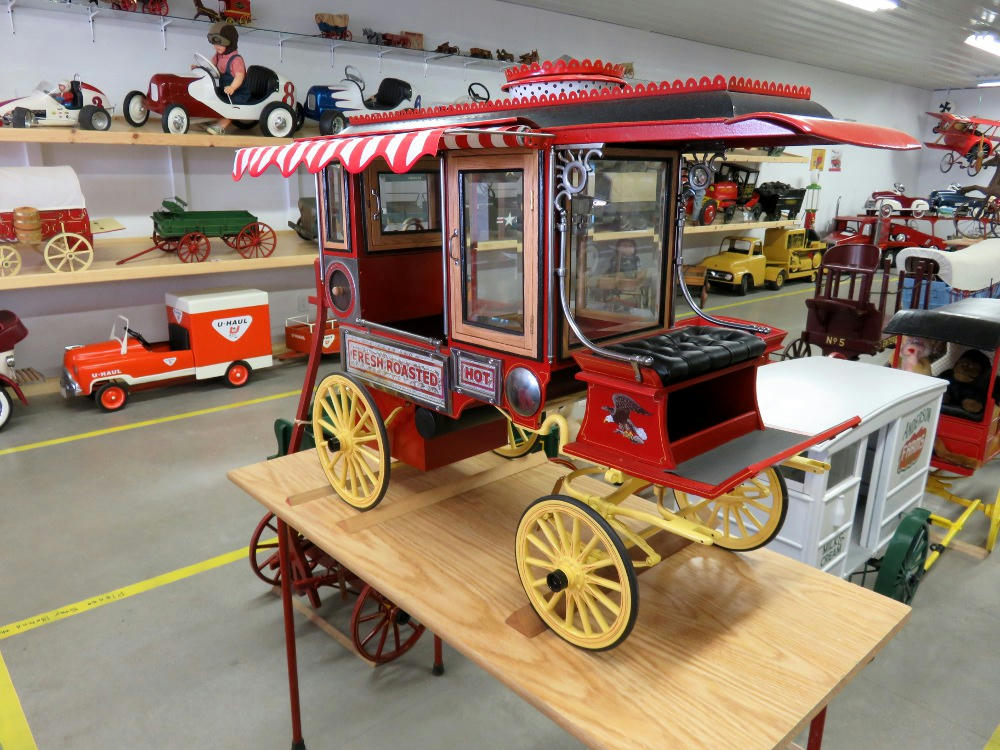 And, that's it for the Pioneer Village.