Garage Door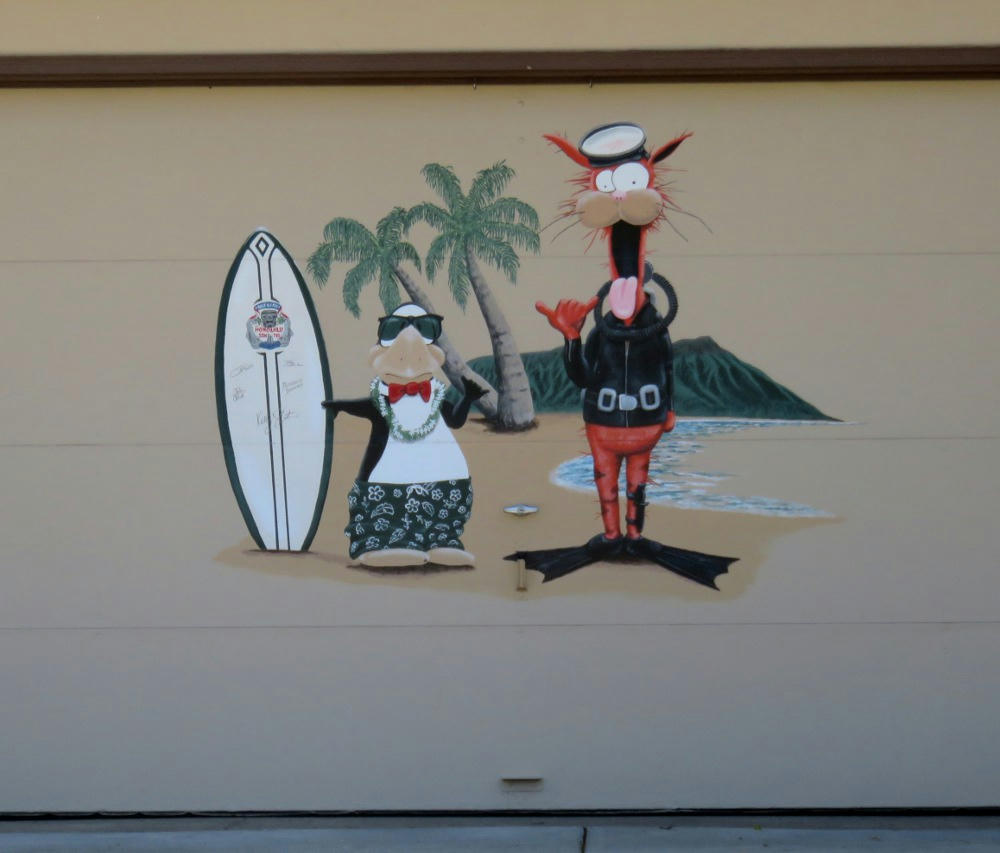 Garage door spotted in Eau Claire. Cowabunga, dude.
Pikachu Glasses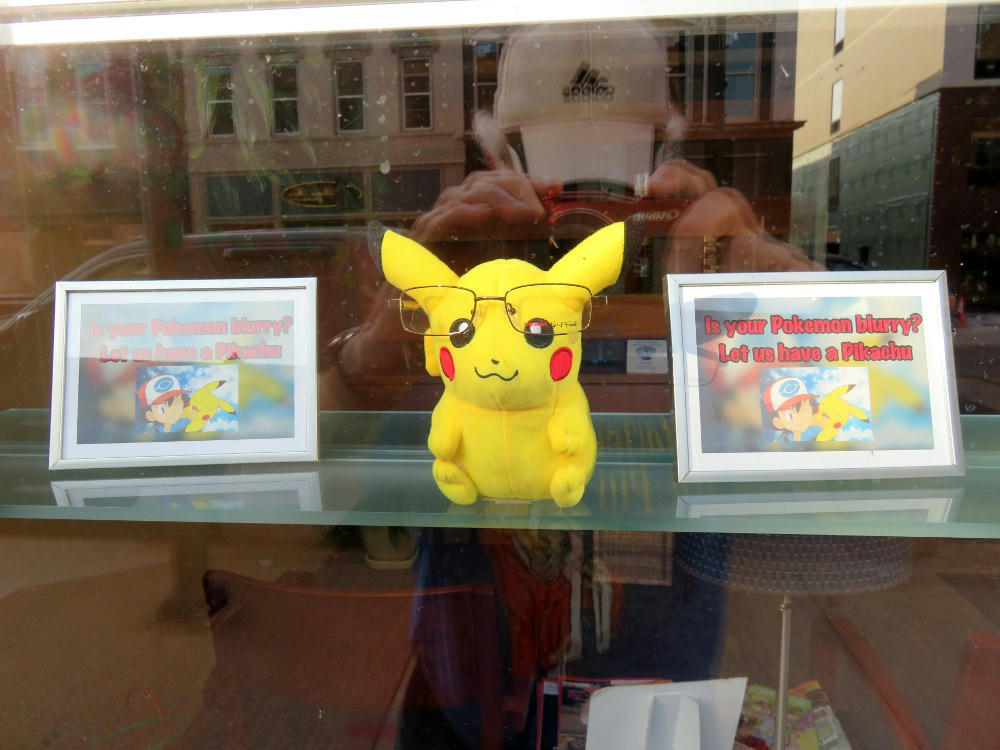 Glasses shop in Hudson.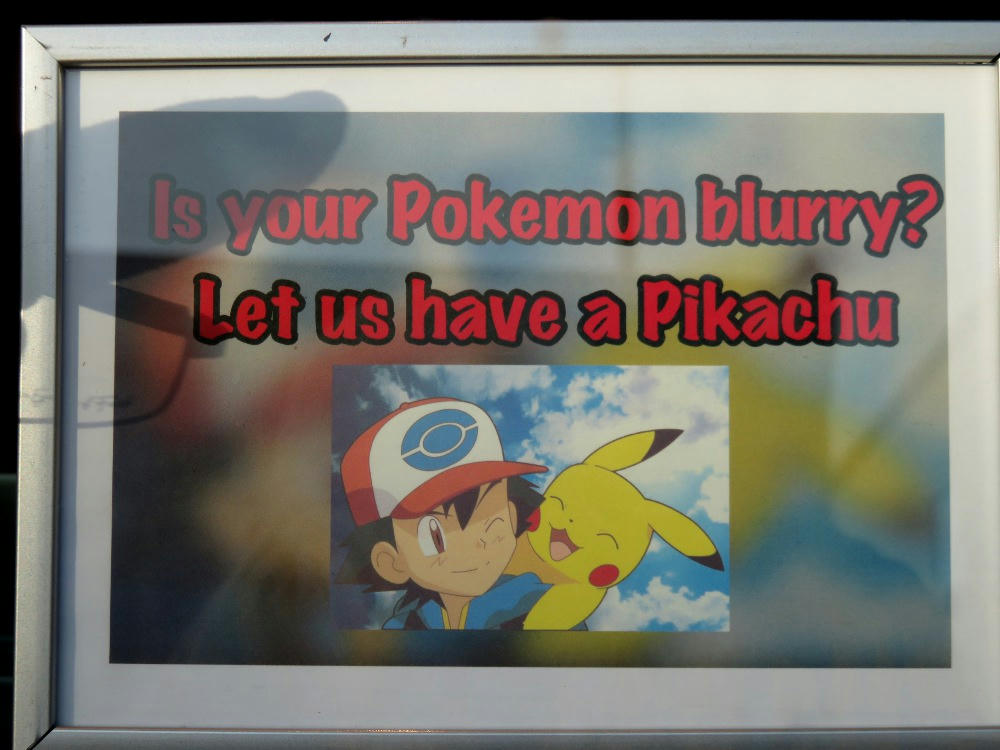 "Is your Pokemon blurry. Let us have a Pikachu."
Airport Snoopy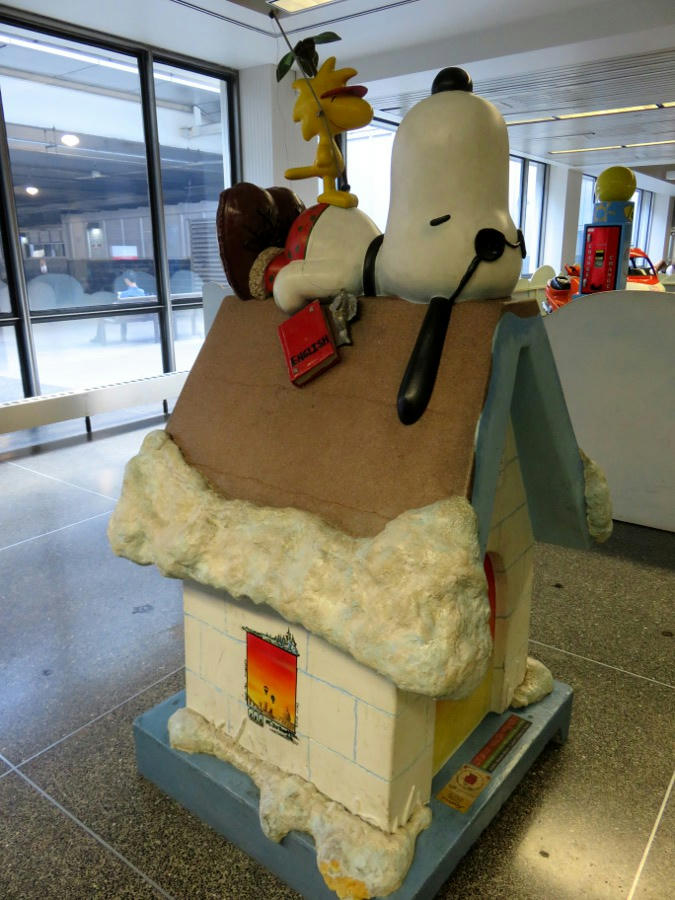 One of the many Snoopy installations in Minnesota. This one is on the baggage claim floor in Lindbergh terminal 1 at the airport, in front of the carousels.