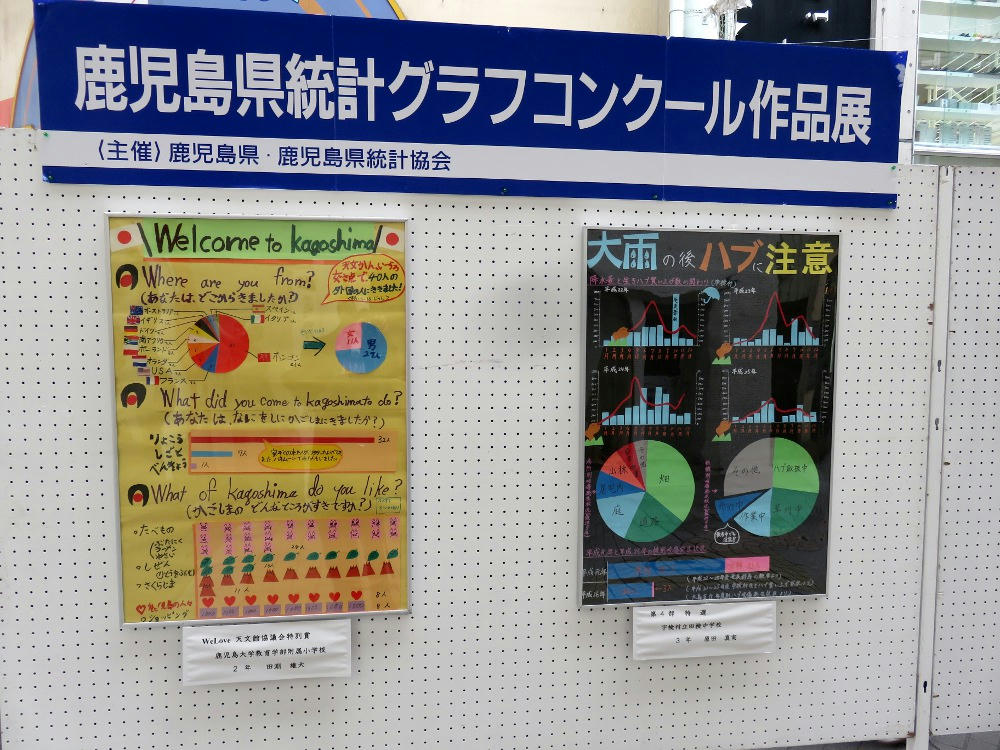 Kagoshima has some of the weirdest public exhibits I've ever seen. A couple weeks ago, one such was for a contest for some graphs created by school children.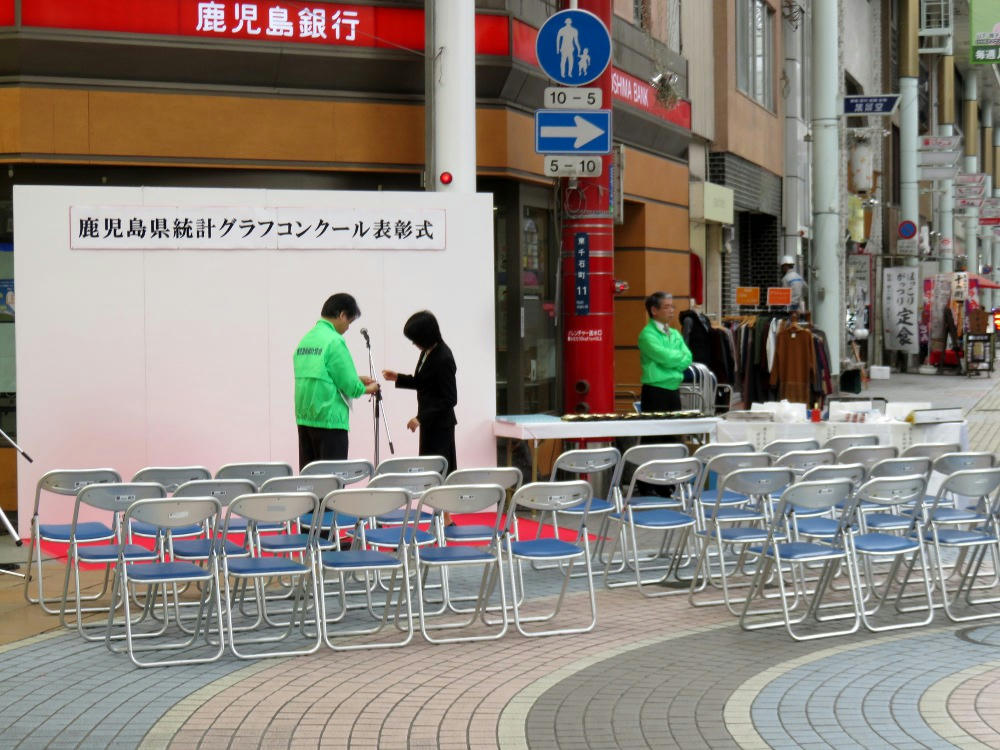 The contest included an awards ceremony, which was scheduled in the middle of one of my lessons, so I missed that part.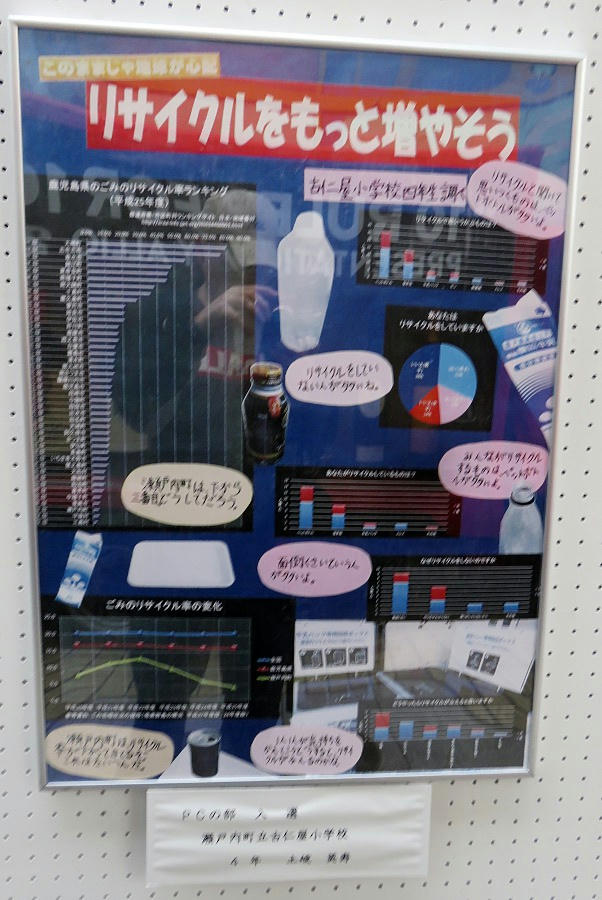 This graph represents the recycling of plastic drink bottles.