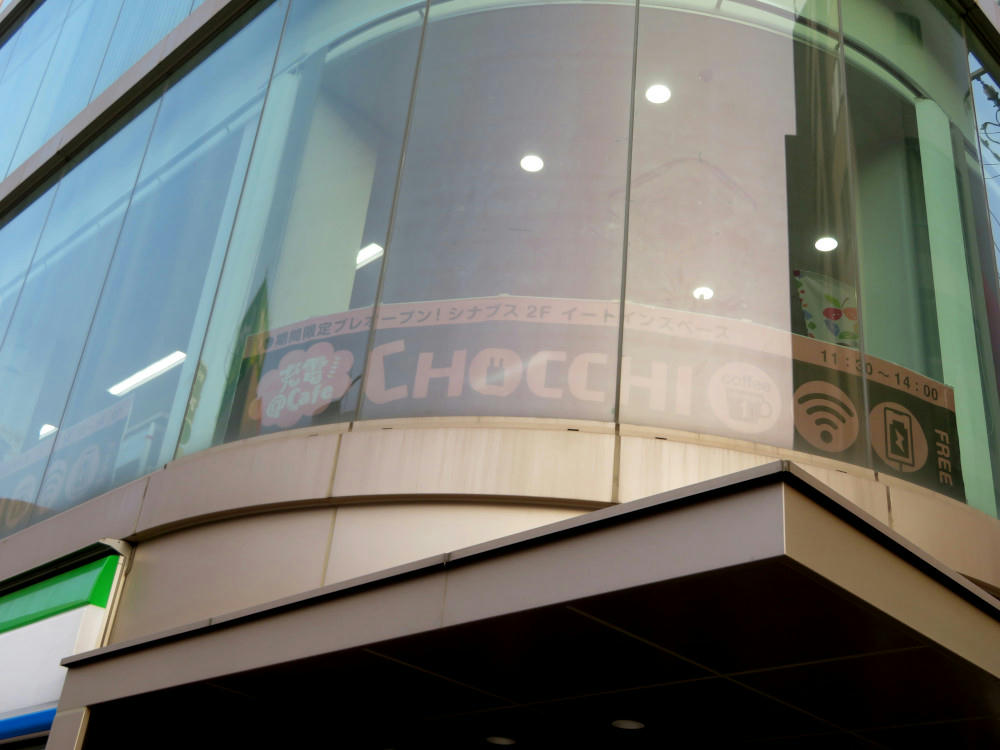 There are offices for an internet provider up near the main train station. Recently, I noticed signs in the windows of the second floor indicating there may be a coffee shop of some kind in the building. Maybe it's a service for new customers waiting to have their application paperwork approved.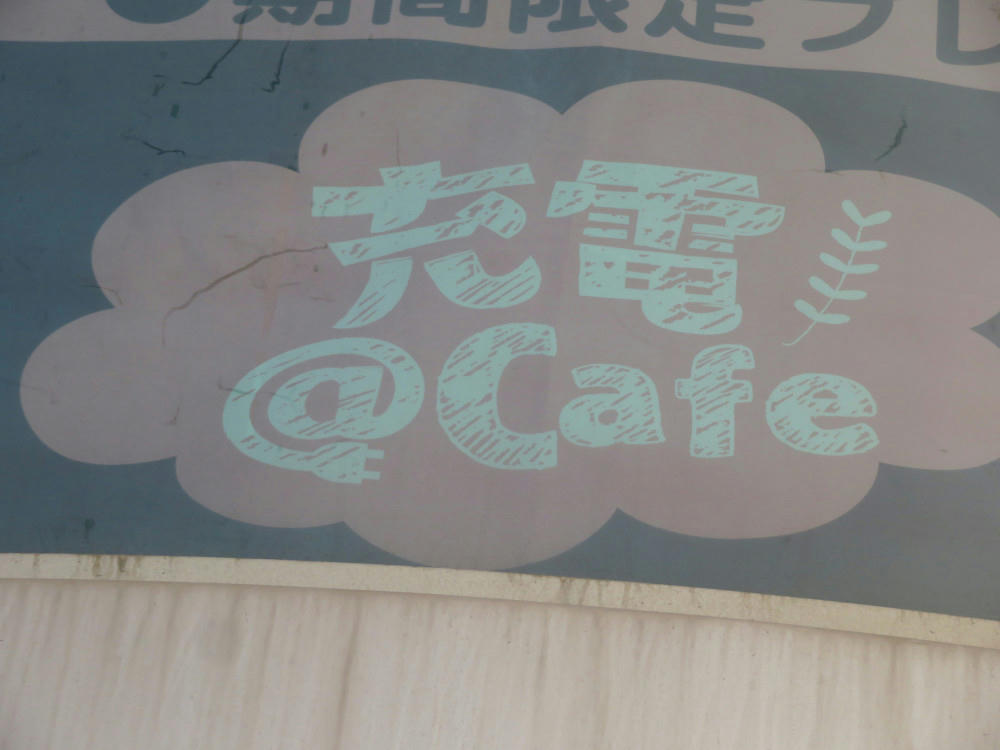 "Juuden@cafe" (Seems to be a charging station.)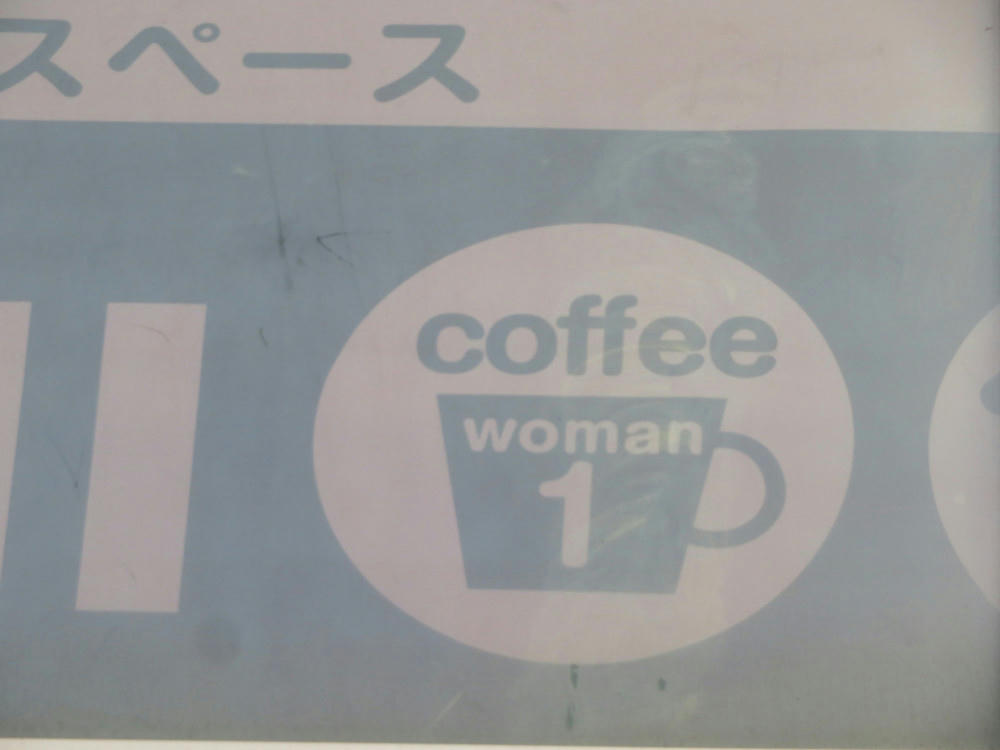 Anyway, the coffee is 1 woman. I don't know if this is cheap or not because I don't know the current exchange rate for women. I don't carry any of them in my wallet, normally.