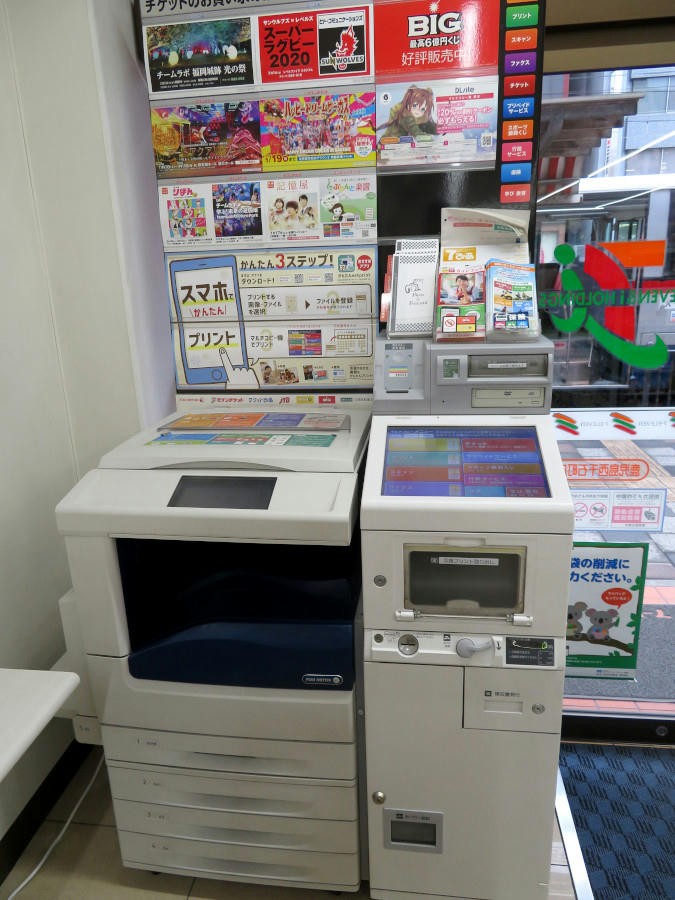 All Japanese konbini have electronic pre-pay/ticket ordering machines. 7-11's used to be called Loppi, but I don't see the name now, so I can't be sure that it hasn't been changed. You can buy prepaid phone service numbers here, or advance purchase event and concert tickets.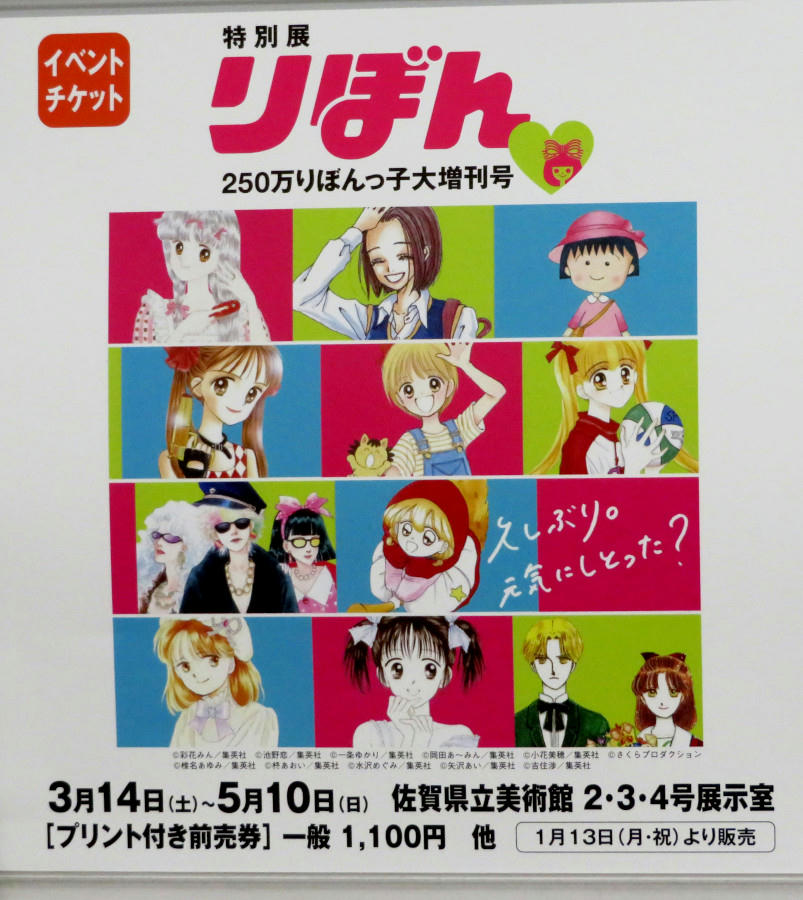 I was just interested to see that the girl's monthly
Ribon
magazine has a
2.5 million Ribon Girls
event coming up. If you like the
Ribon
manga series.