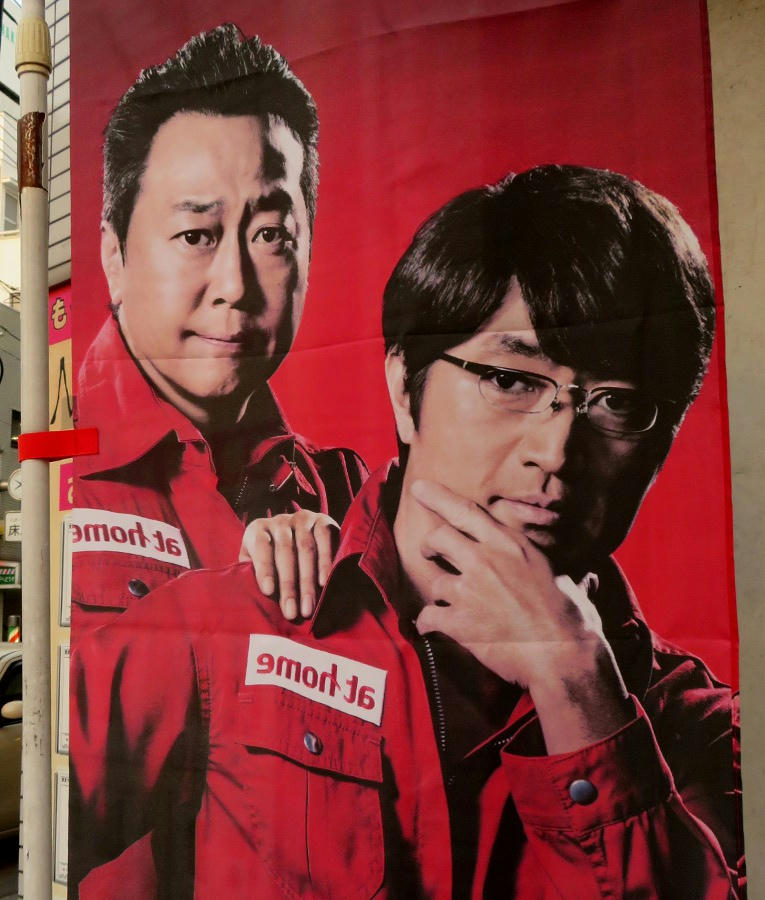 At Home is an apartment finder service. The two guys pictured on the outdoor banner here are generally treated as a pair of goof balls. But it turns out that they don't actually work alone.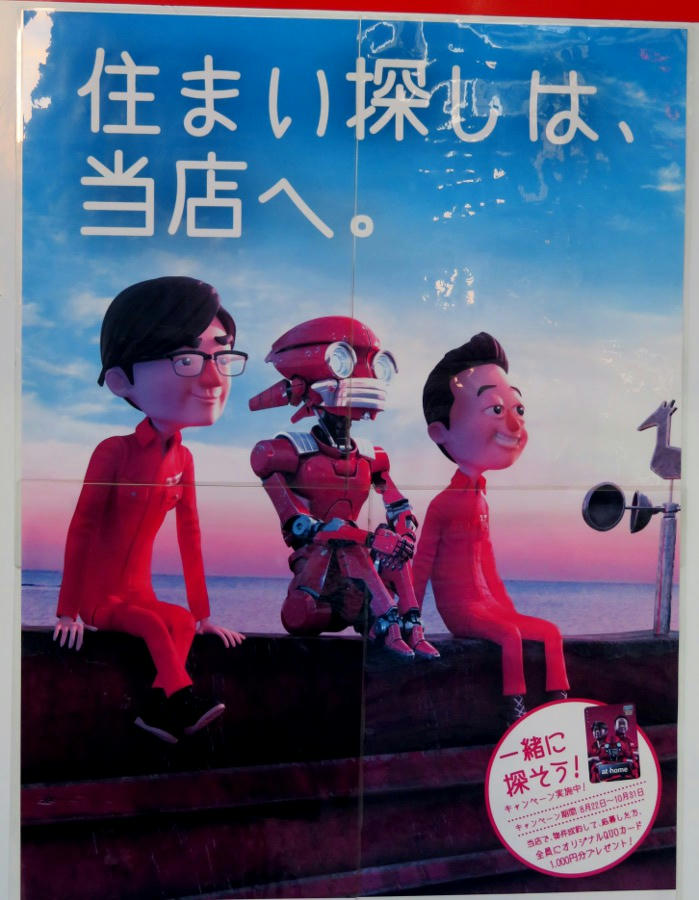 Their car does a better job than they do.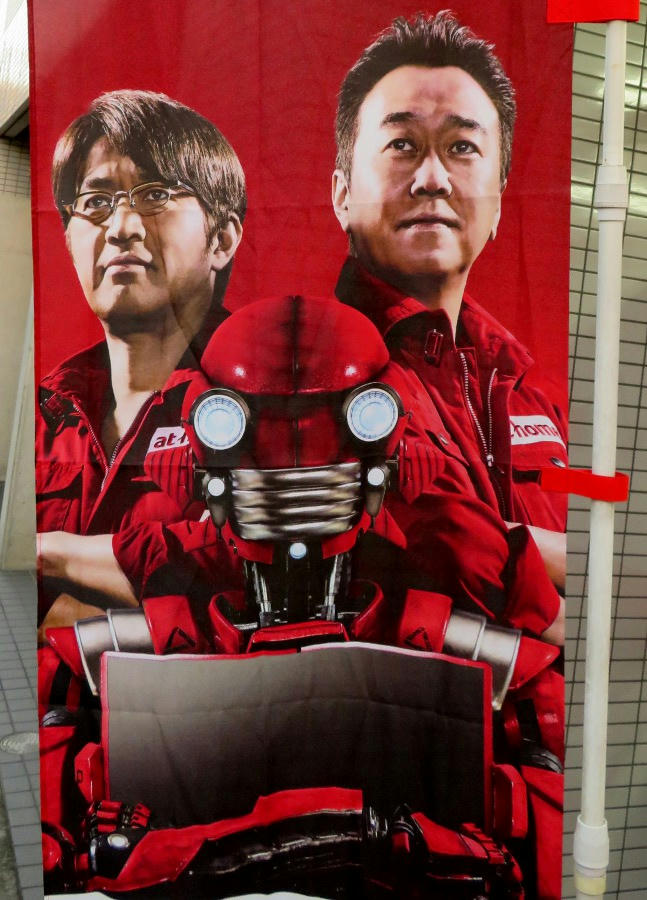 And it looks better in the photos, too.