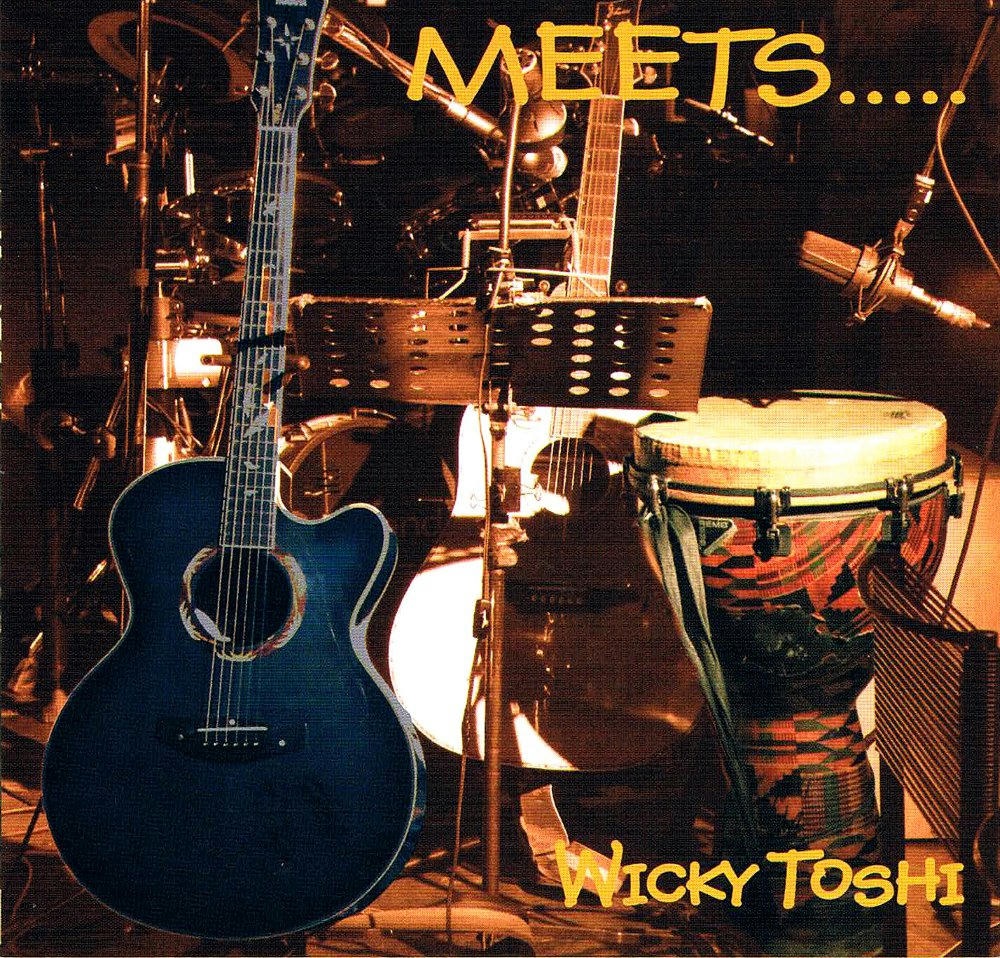 On Dec. 11th,
Wicky Toshi and his partner
were playing on a street corner in the Tenmonkan shopping center as part of Tenmonkan's 3-day live music event. Wicky owns a bar a few blocks away, called Wicky's House, and they host live music on a small stage in the basement a couple times a week. Wicky pretty much knows every band in Kagoshima, so pretty much everyone knows him. He's a big fan of the Japanese band Southern All-Stars, and he usually does covers of their songs. However, this mini-CD, with 4 songs for 1,000 yen ($9 USD) is pretty much his original work, in collaboration with a couple friends.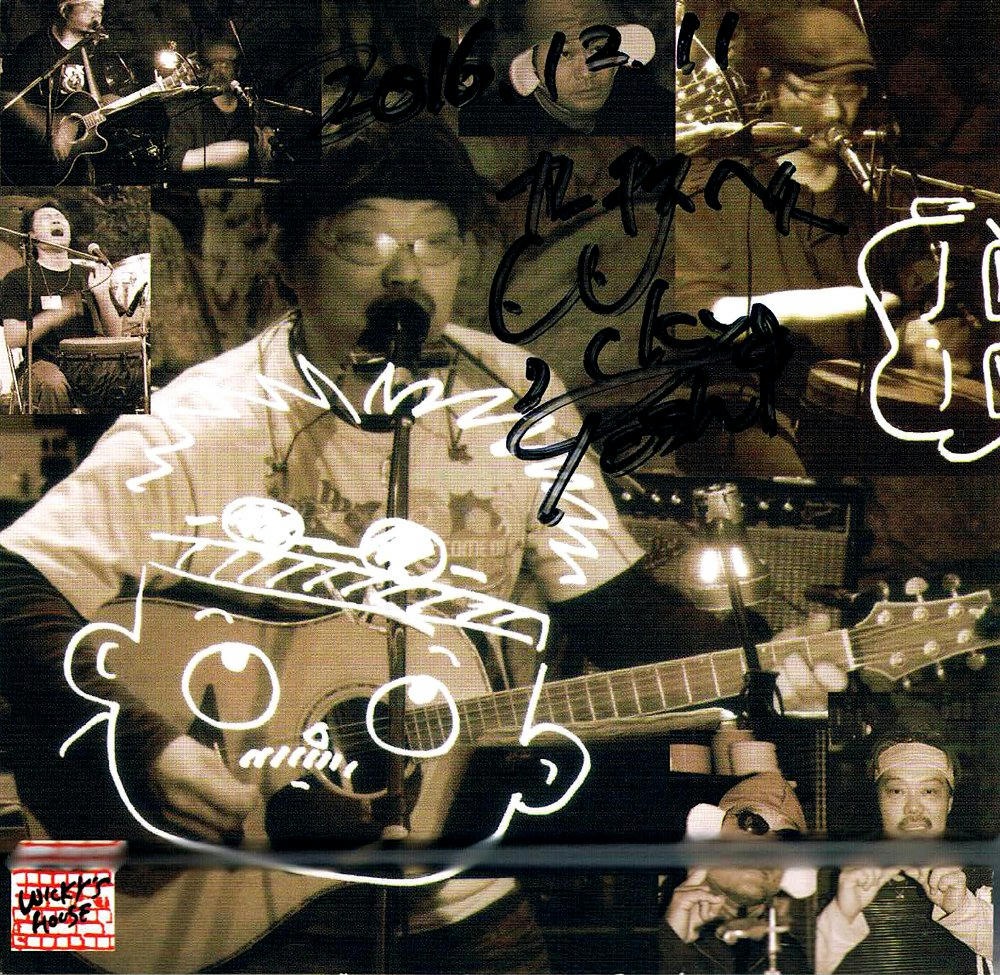 All four songs are in the Japanese folk-rock vein. Unfortunately, the CD didn't have the artist/CD title recorded on the disk, so Windows Media Player lumped them all into the "Unknown Artist" bin with several hundred other songs, making it hard to listen to them on my MP3 player, or in Media Player (stupid Media Player). For a taste of how he sounds, check out the
blog entry
from the middle of Dec., 2016.