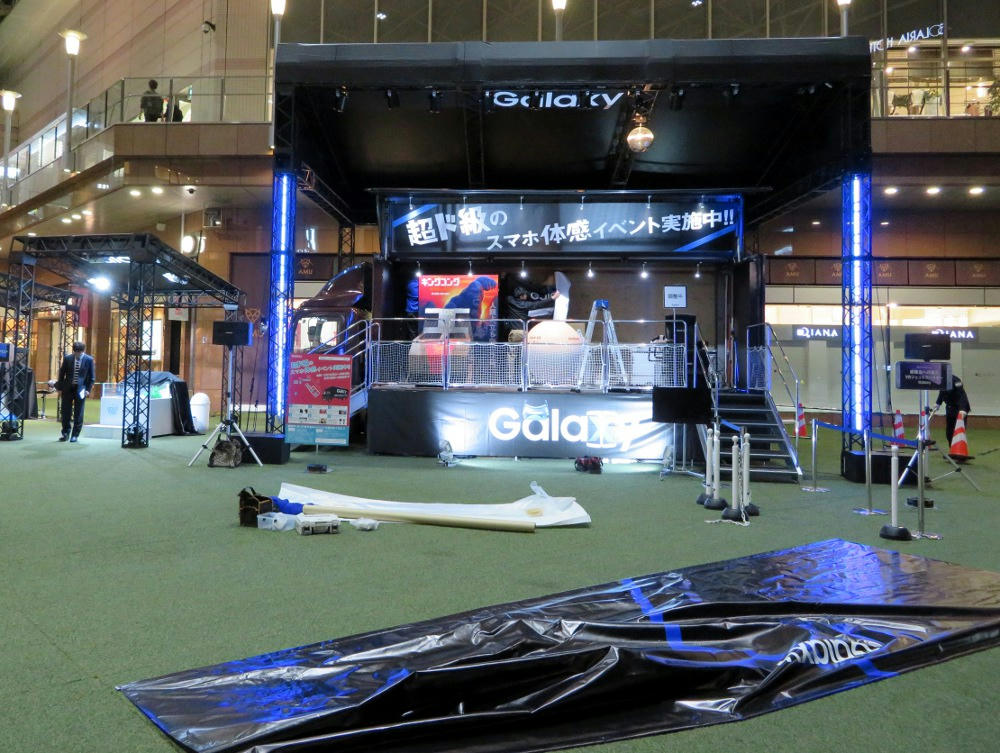 The people that brought you the Galaxy phone have come out with a road show trying to sell their virtual reality systems.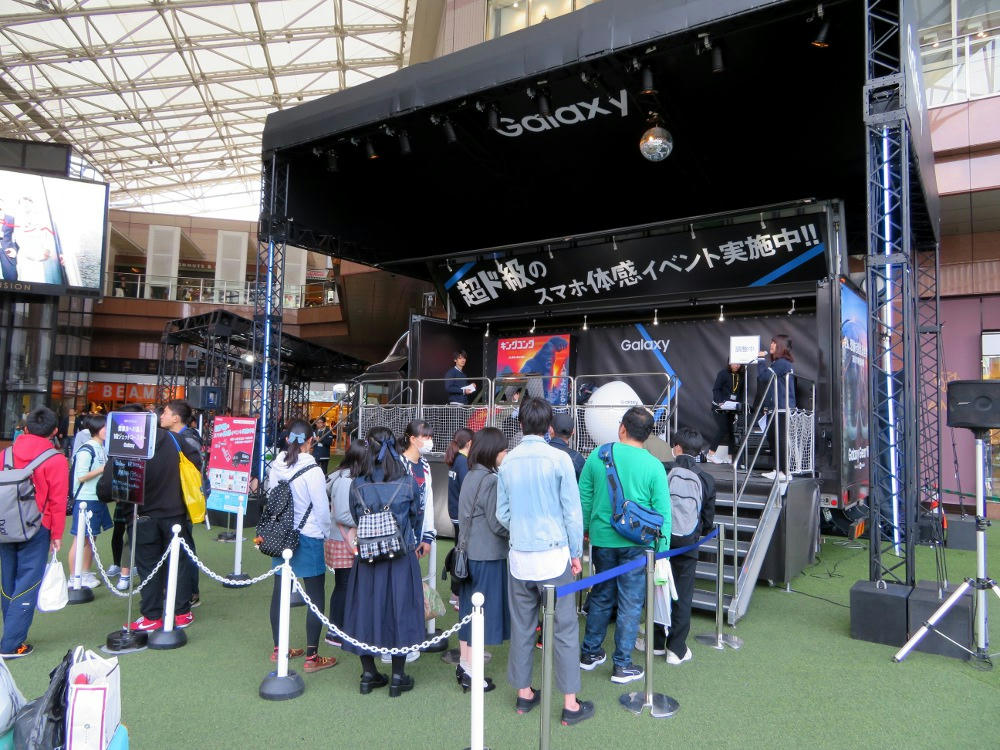 There was a little of something for everyone, from a roller coaster simulator, to a rock concert experience, along with augmented reality apps for your smartphone when pointing it at an aquarium, and games for kids.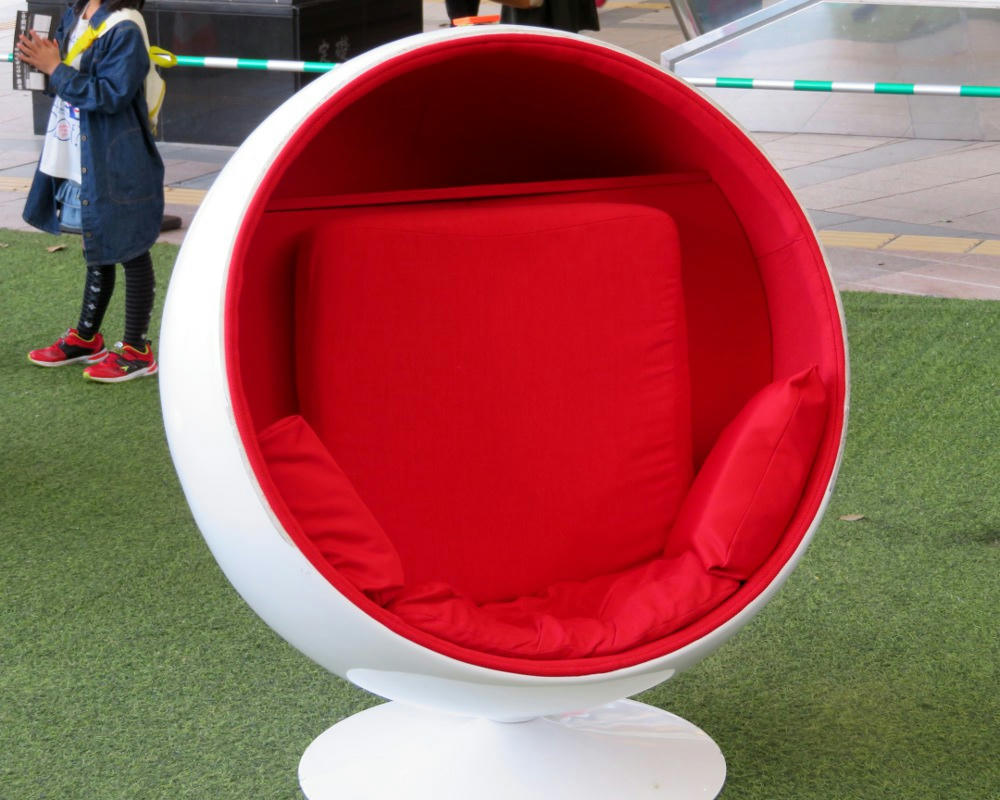 Surround sound chair.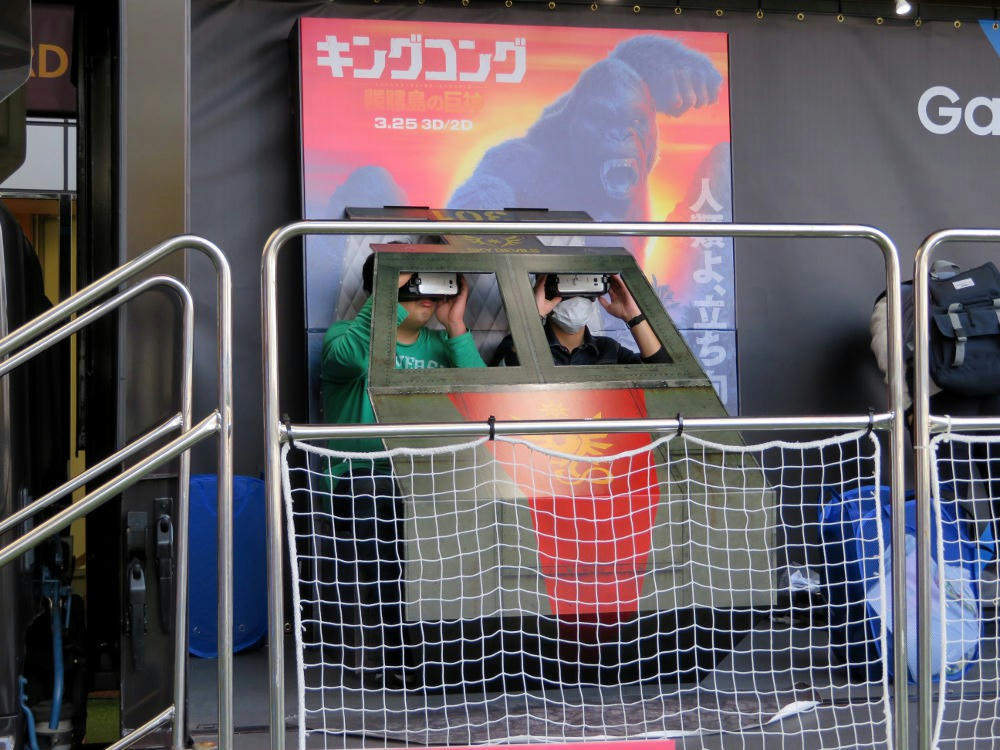 The King Kong ride simulator was popular.