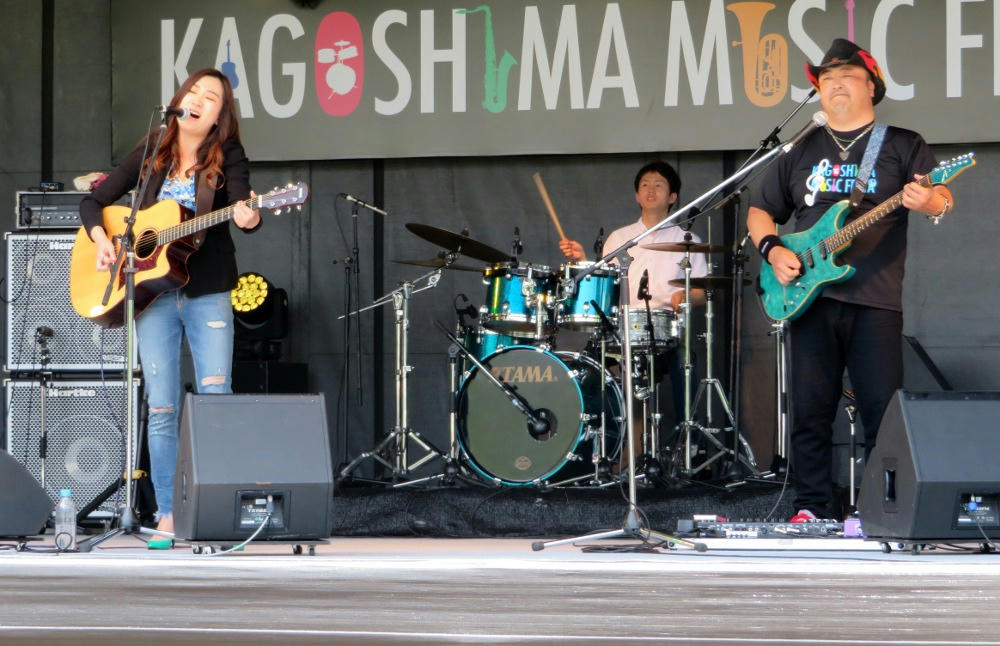 The weather was perfect on Sunday, but I did have plans for Mother's Day in the afternoon, so I had to leave at 3:30 PM. Which was a shame because Bon, of ARTS and Bon DX, showed up at about 3 PM to watch Ai-chan, the only commercial artist scheduled for the weekend. She was supposed to go on stage at 7 PM, but a few people commented that they'd seen her sitting on the sidelines incognito. I talked to BON for a few minutes, then it was time for me to leave. I didn't mind missing some of the music though, because most of it was gospel and softer pop. In fact, the only reason I'd come out was that Toshi, one of the other singers I know, was going on stage at 2:40 PM. (Bon told me that his keyboardist for ARTS was in Chi-zou. I would have liked to watch that, but Chi-zou didn't go up until close to 4 PM.)
Above is Kafka. I've seen them before. Mostly soft pops.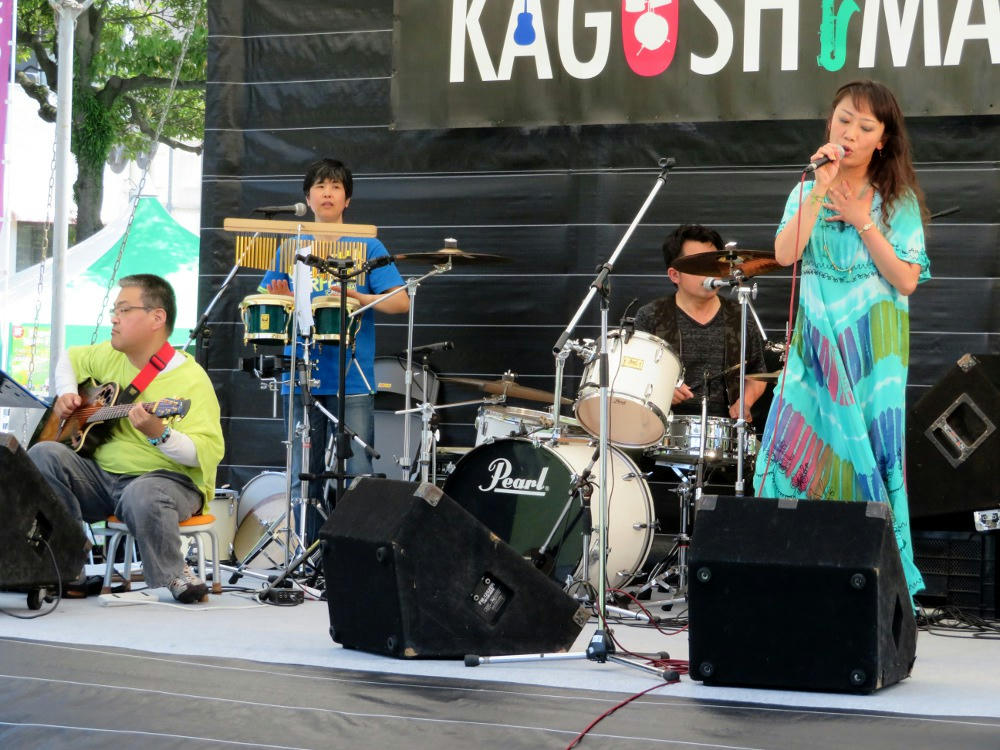 Miwa-Man S.B. A bossa nova group.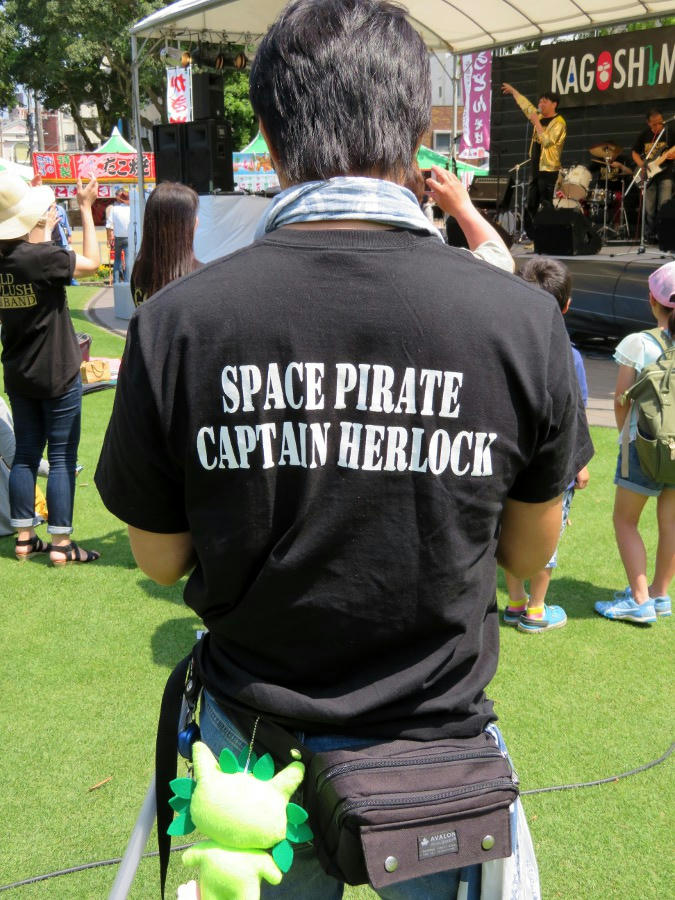 Space Pirate Captain Herlock. He even had his own plastic saber.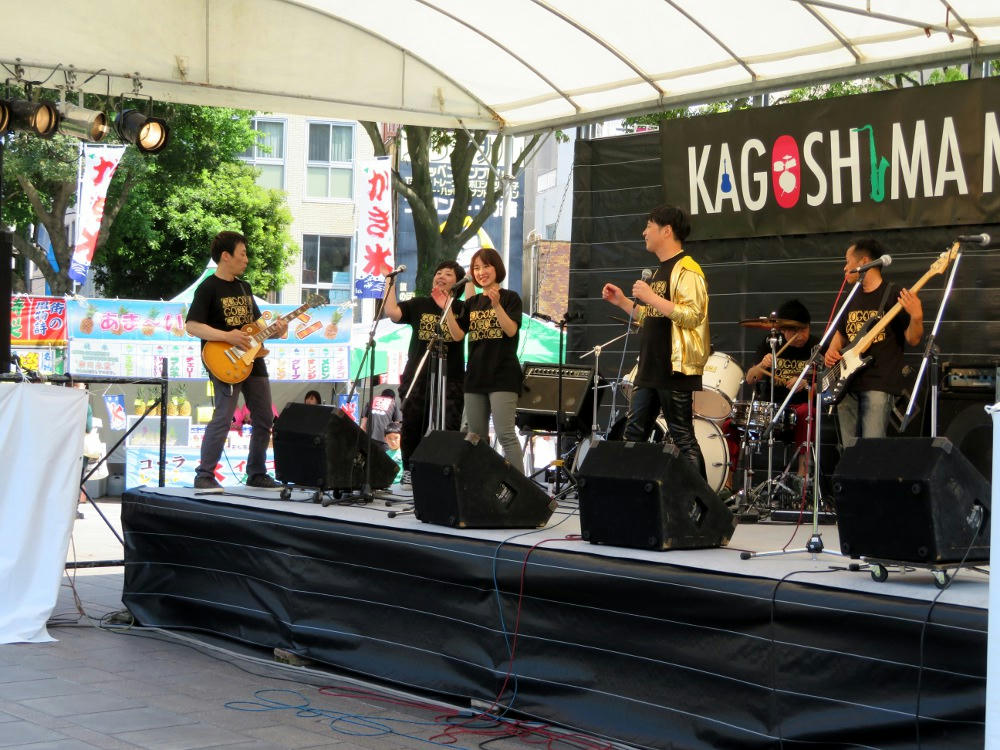 Gold Lush Club Band. They were pretty good, doing 80's rock, like Aerosmith and Pat Benatar. I recorded them, but I know youtube is going to block the videos for copyright. I put this on
facebook
instead.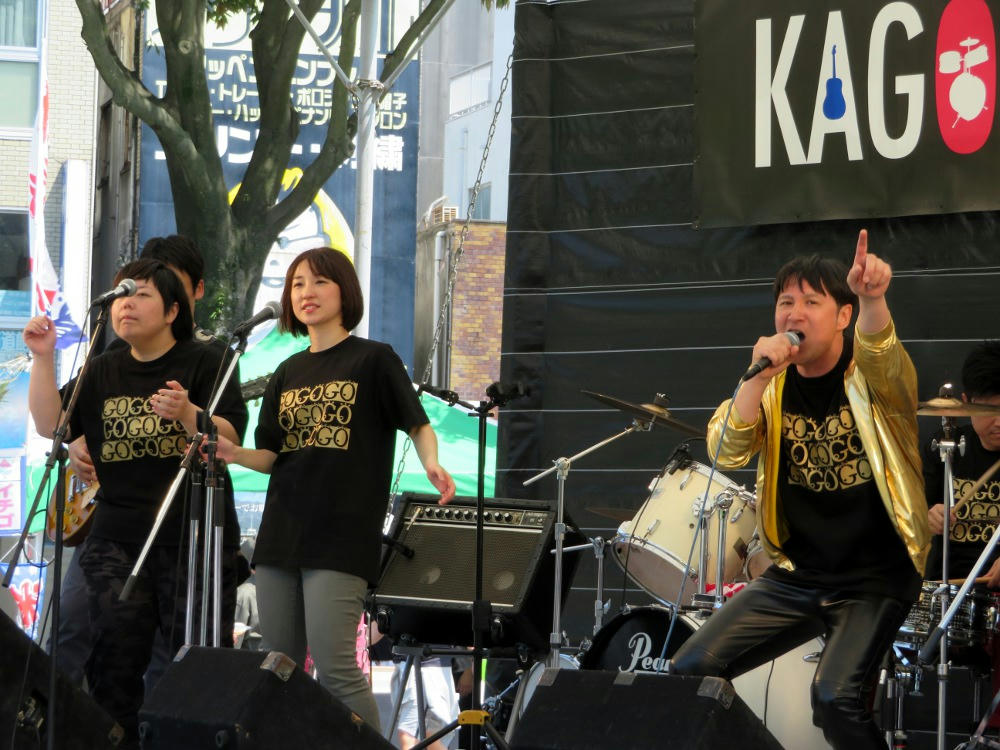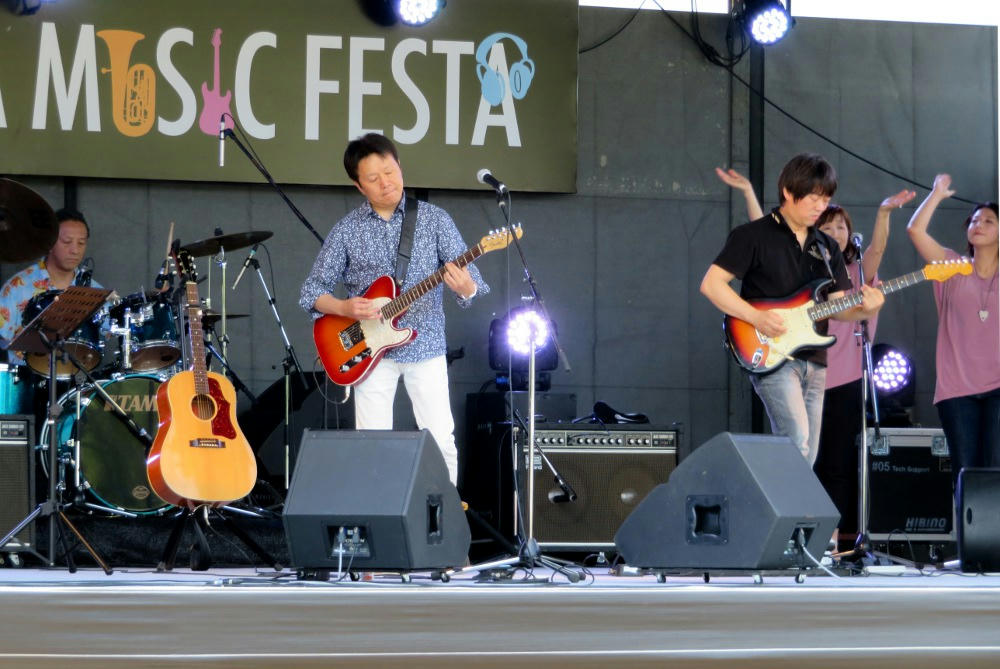 Kosha Band. I recorded them last year, and they did the same songs this time. They're a
Tatsuro Yamashita
tribute band.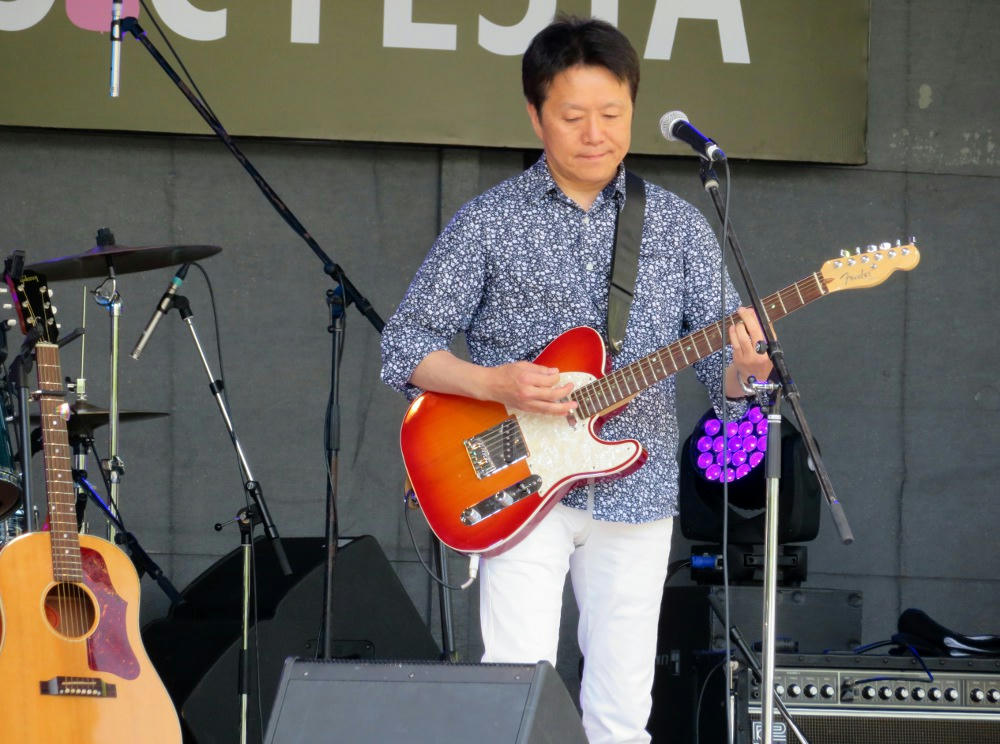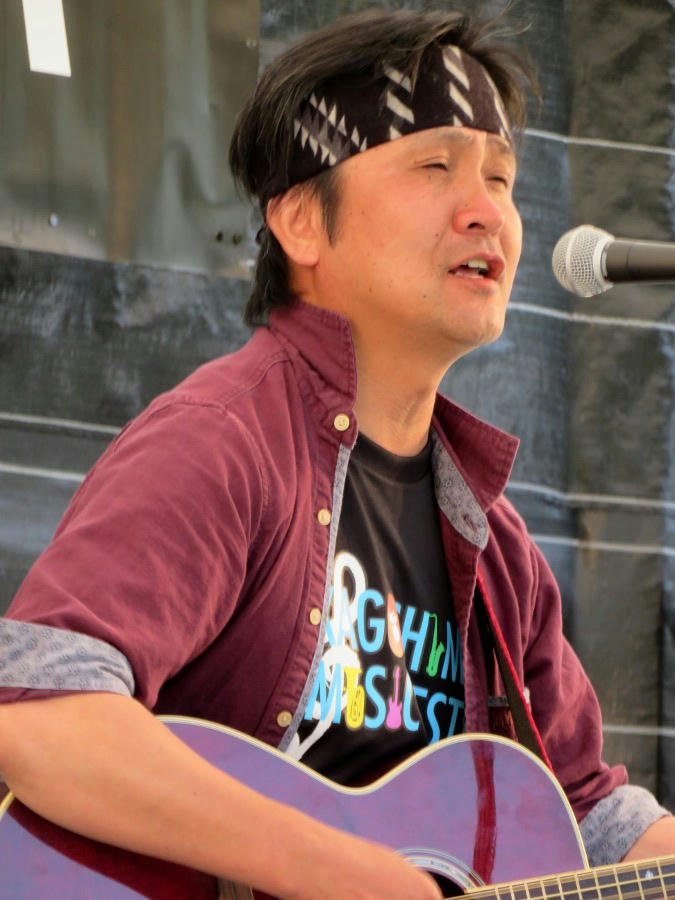 Fuuraibou Toshi (Toshi the Wanderer). This is the guy I came to see on Sunday. Very friendly, nice guy who likes to do protest folk.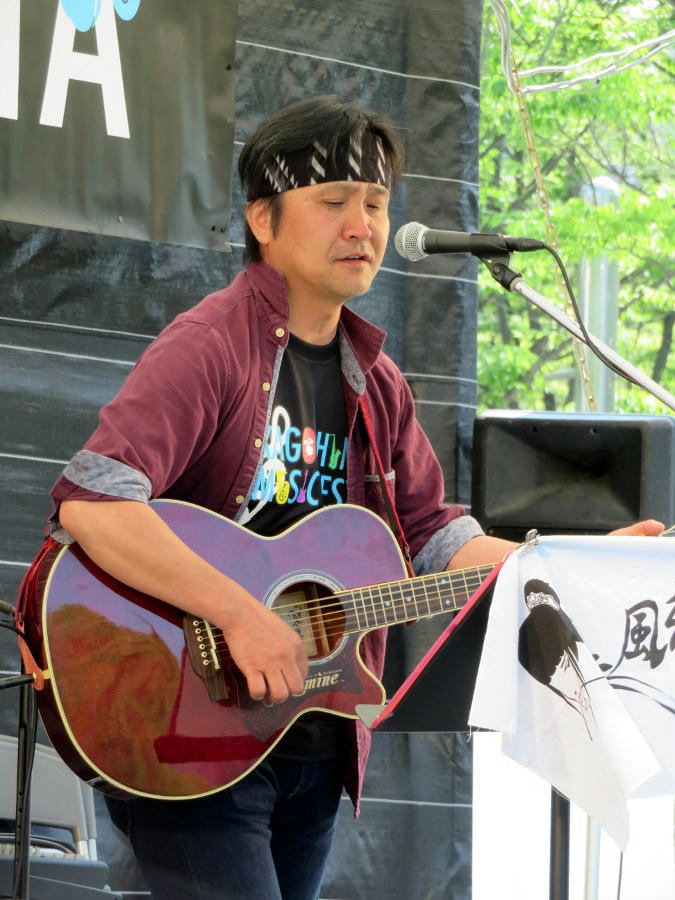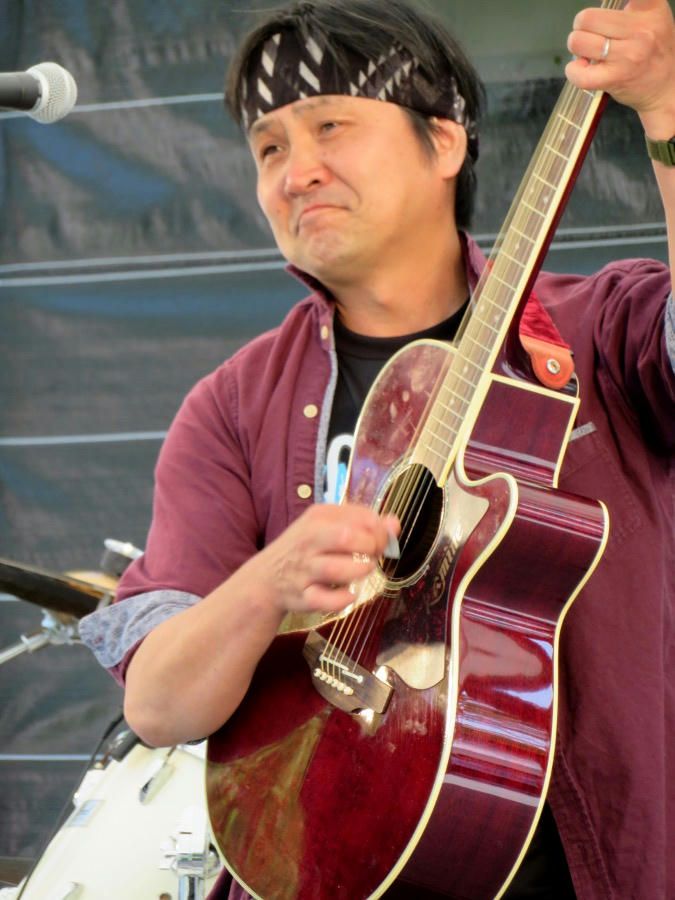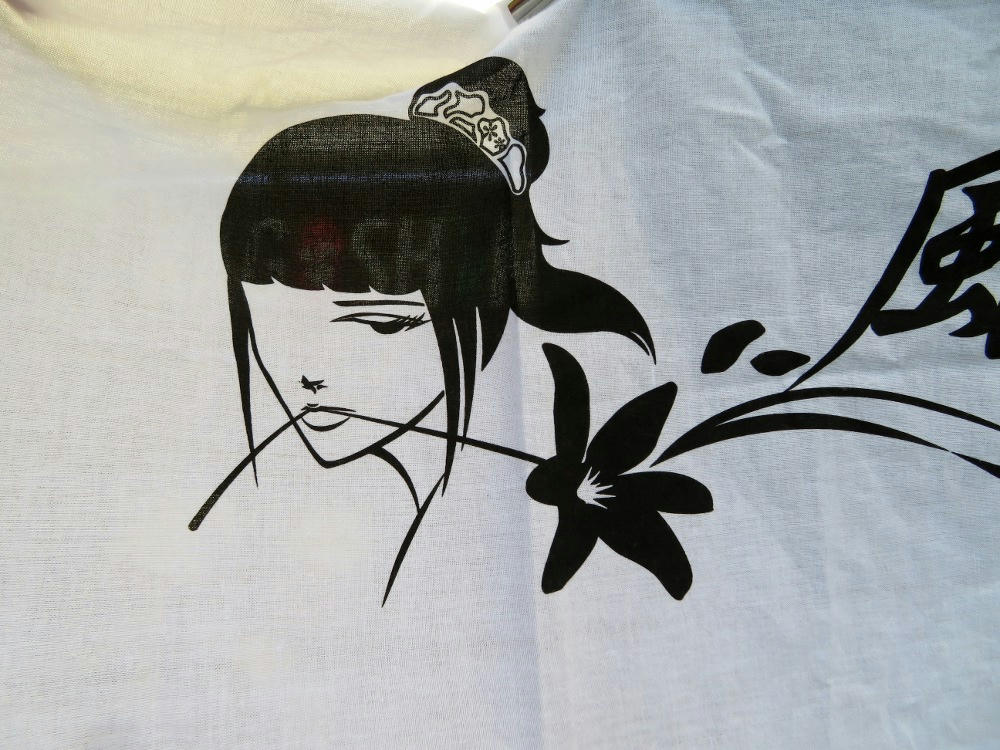 Toshi's logo.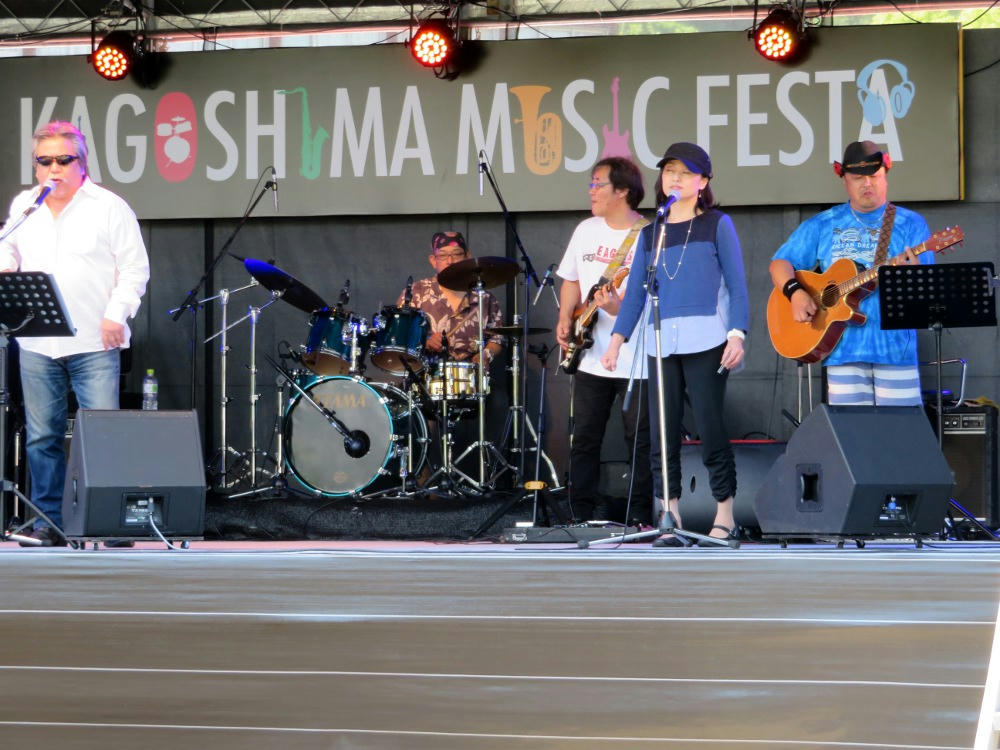 Mercy Band. Kind of a male lead vocals soft rock group.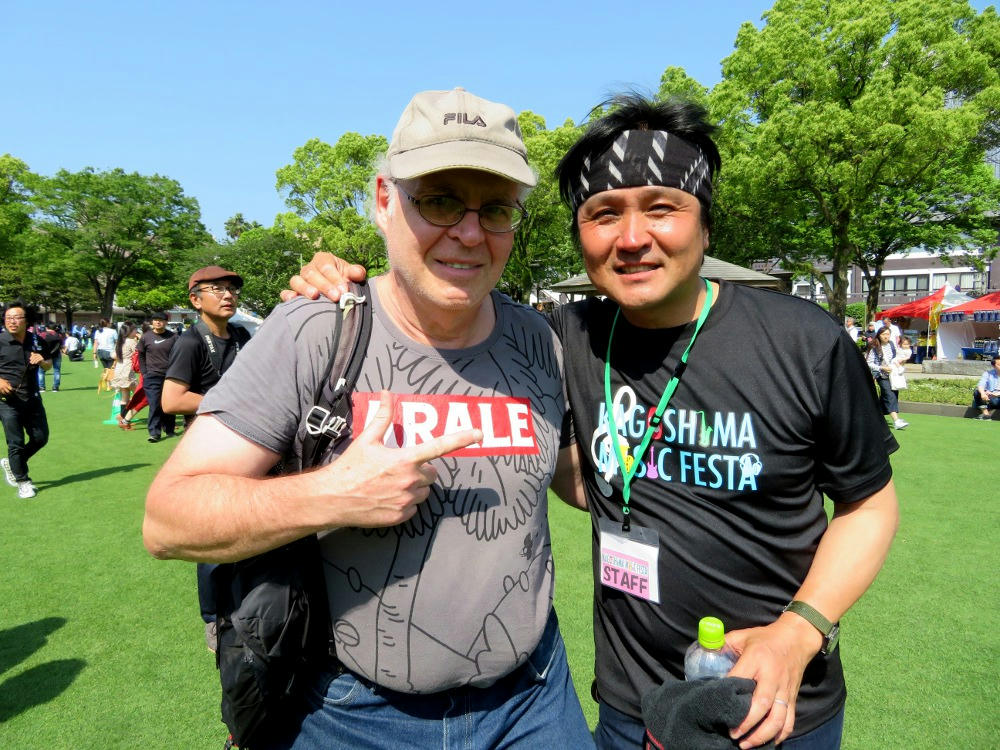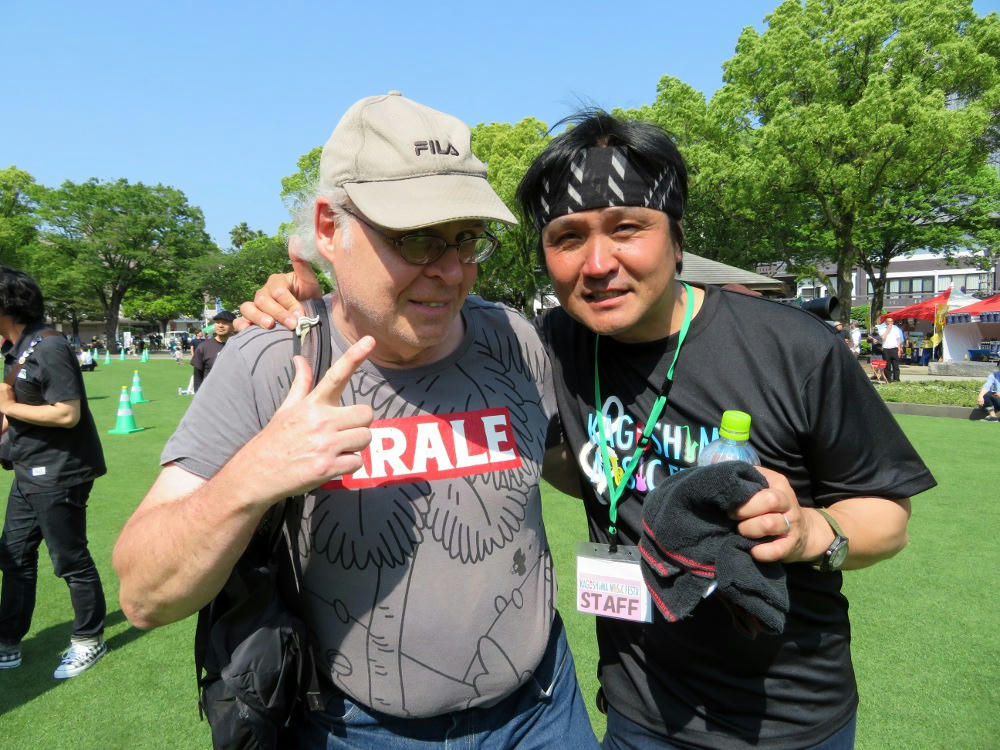 Over all a good weekend, but too short.
Direct video link to Gold Lush Club Band
Direct video link to Toshi