New capsule ball line out to promote the new Zelda game for the Nintendo Switch.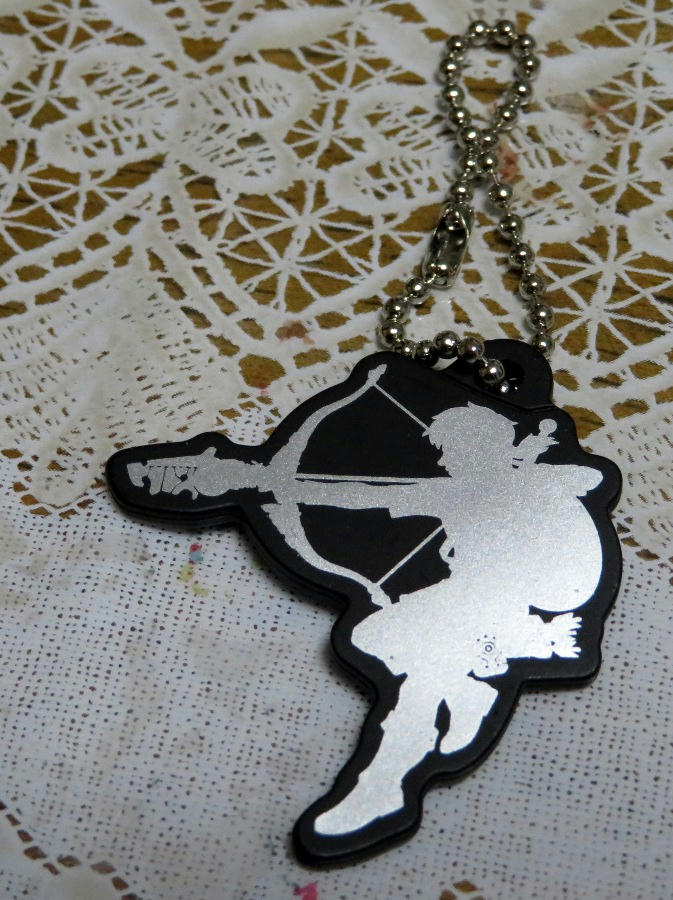 I wanted one of the two Link figures. What I ended up getting is this cheap embossed rubber sheet keychain. 300 yen ($2.80 USD). Kind of disappointing, and not worth spending more money to get one of the other toys in the series.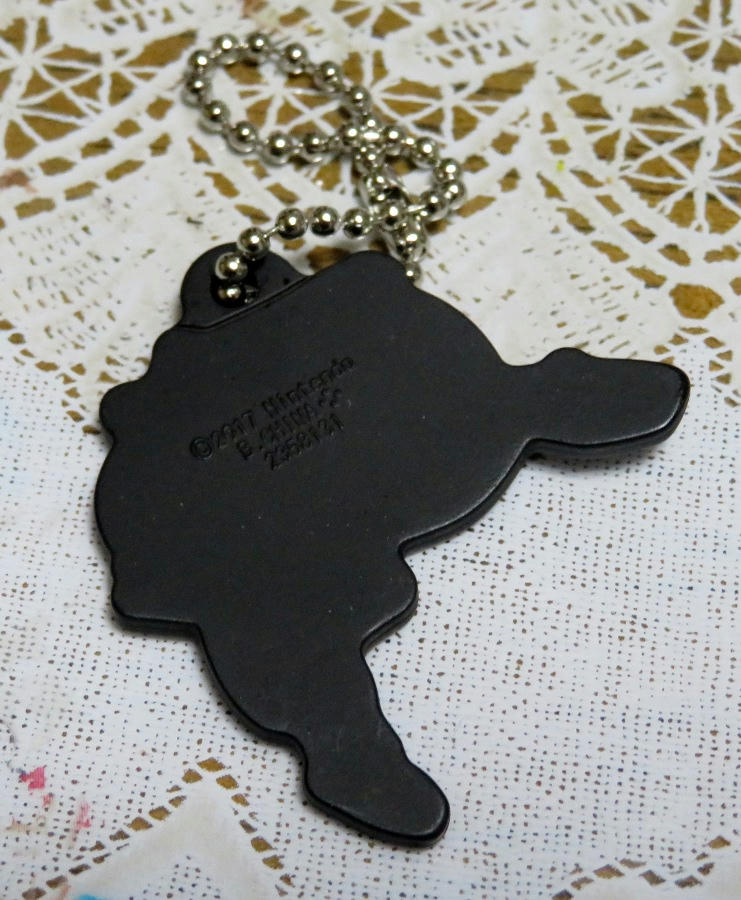 At least they could have put the flip mirror image on the reverse side. Sigh.