Girls Und Panzer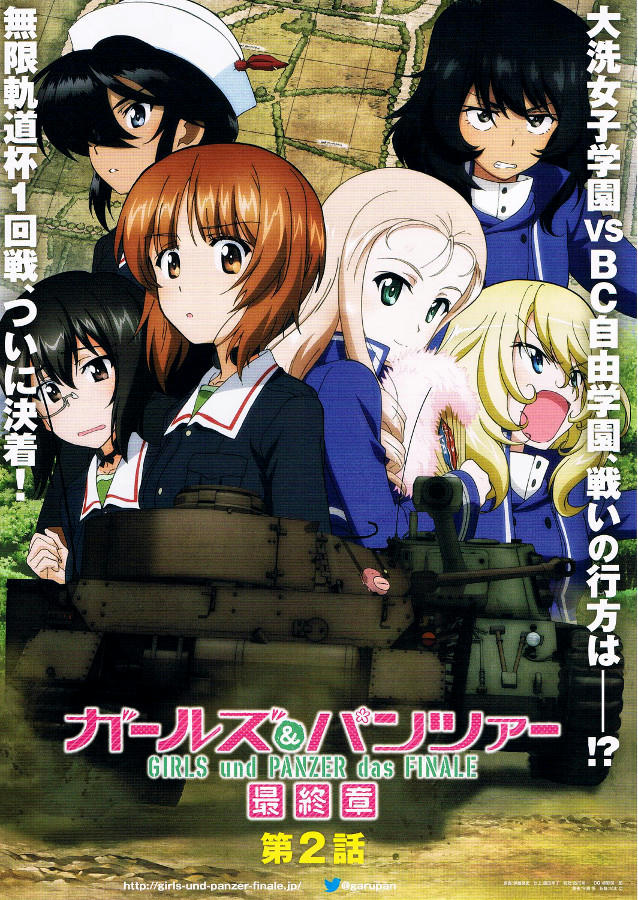 If you're not familiar with
this series
, we have a bunch of high school girls playing tank warfare as a sport.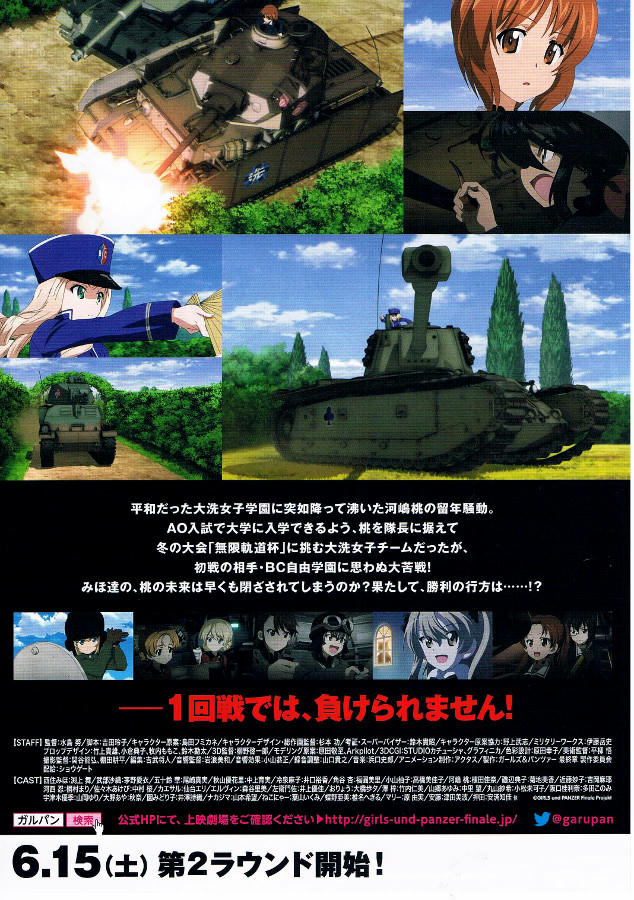 If you've got a thing for girls with big guns, this one's for you.
Kamen Rider Geo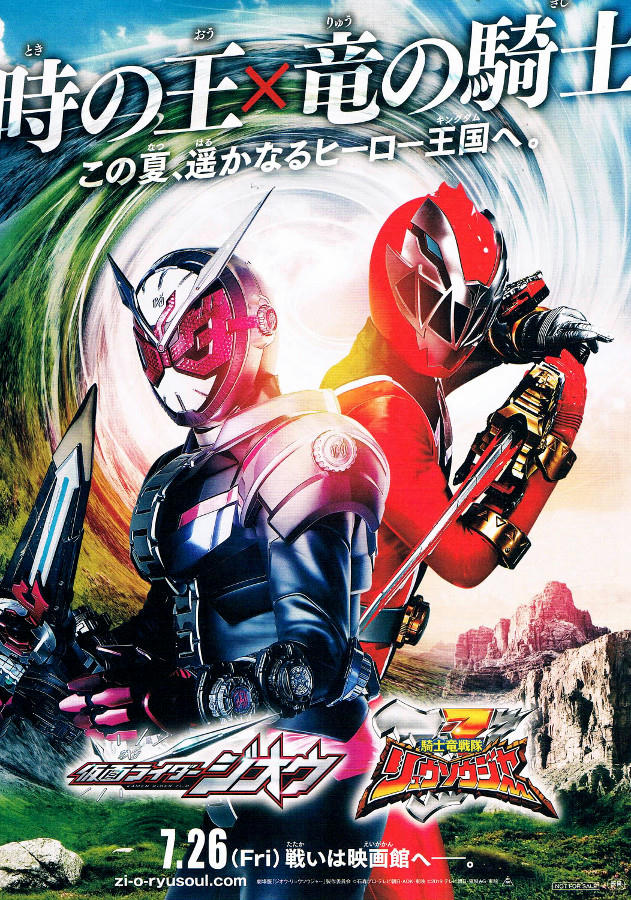 Technically, while this is a live-action flick, Kamen Rider was originally a manga.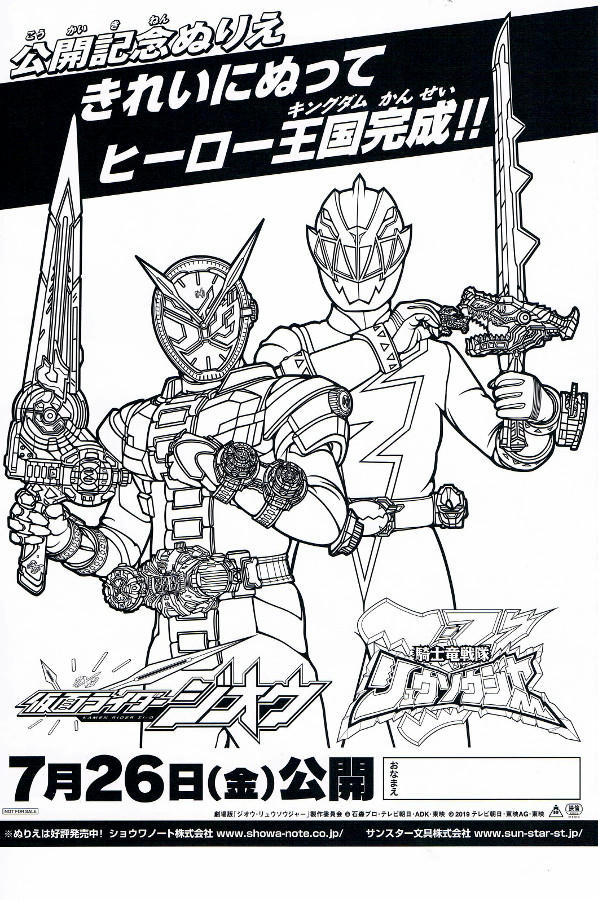 The reason I included the flier here, though, is that the backside has a coloring contest for children.
"Kamen Rider - Color me interested."
Mewtwo Strikes Back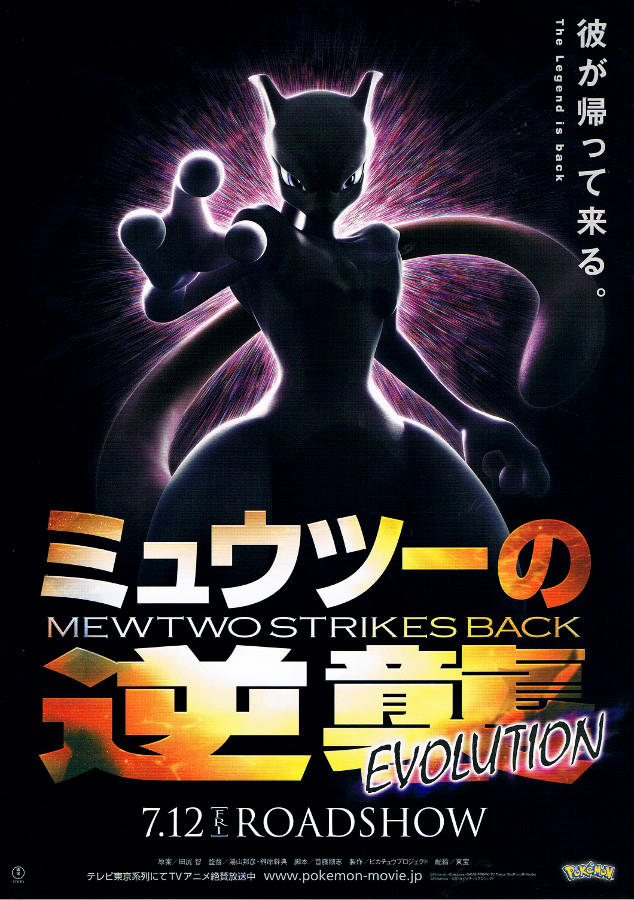 I've never really followed
Pokemon
. I only watched a few episodes on Cartoon Network because there was nothing else to use for background noise.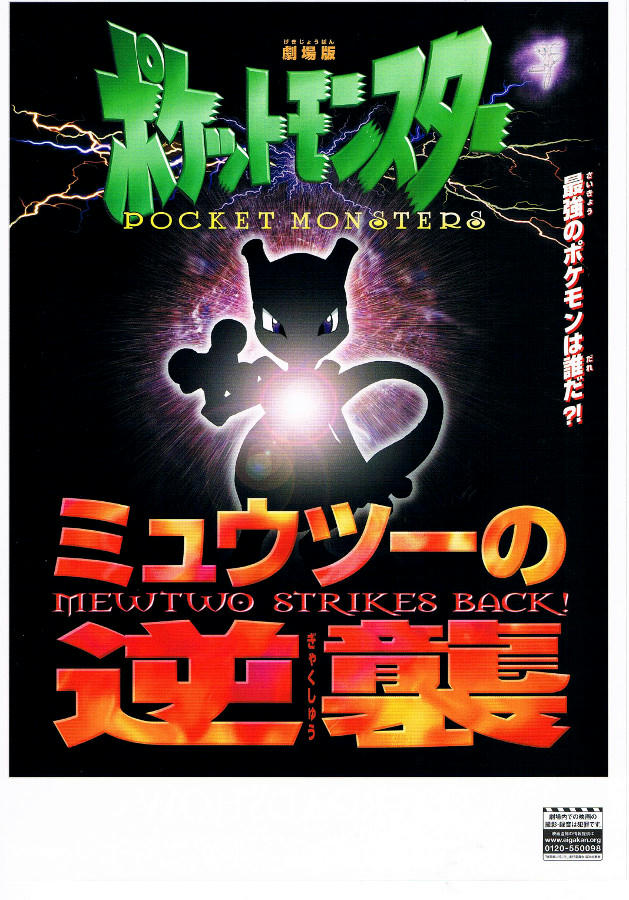 They couldn't even be bothered to put the theater information in the blank space at the bottom of the sheet.
Pokemon - Gotta ignore them all.