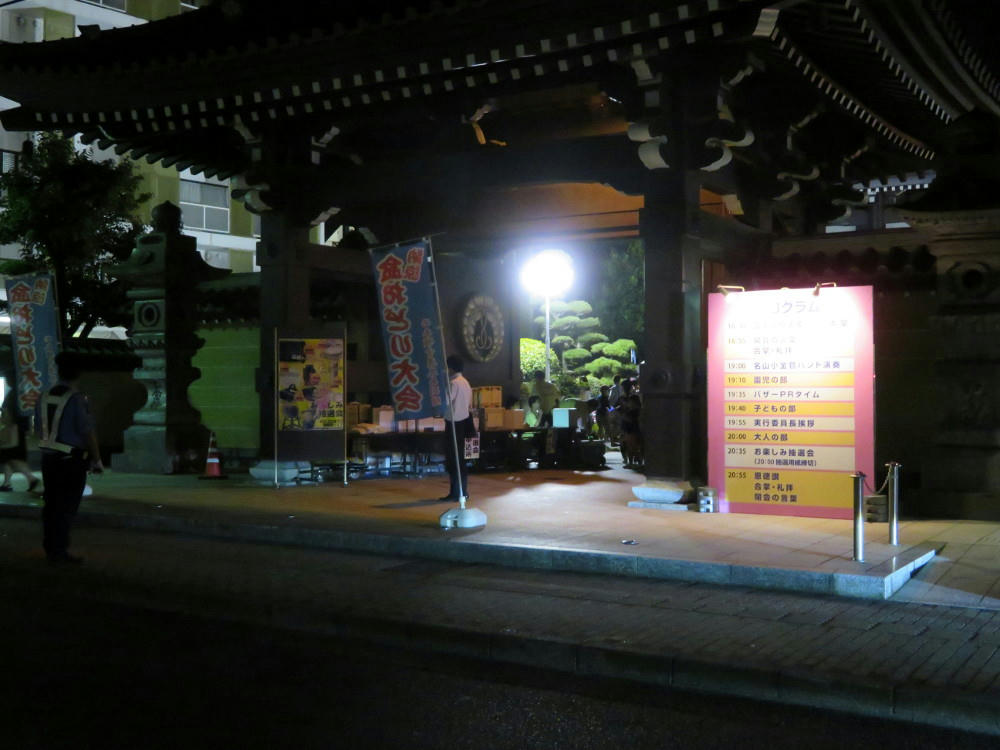 It's Obon season again, when the ancestors come back from the dead to check up on how their descendants are doing. The main holiday/travel period is from Aug. 12 to 18. Honganji Temple had their Bon Odori (Obon dance) festival Thursday night from about 6 PM to 9 PM.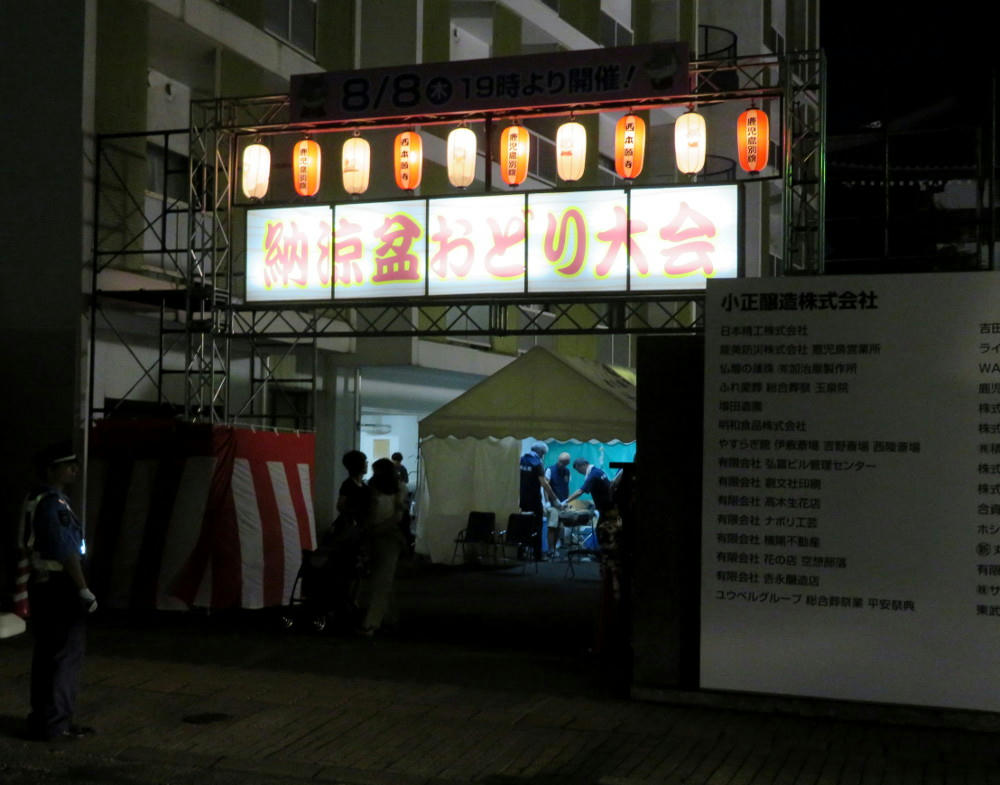 I had to work Thursday from 4 to 8 PM. Honganji is less than a 5 minute walk from the school, so I was able to swing by just before the dancing started.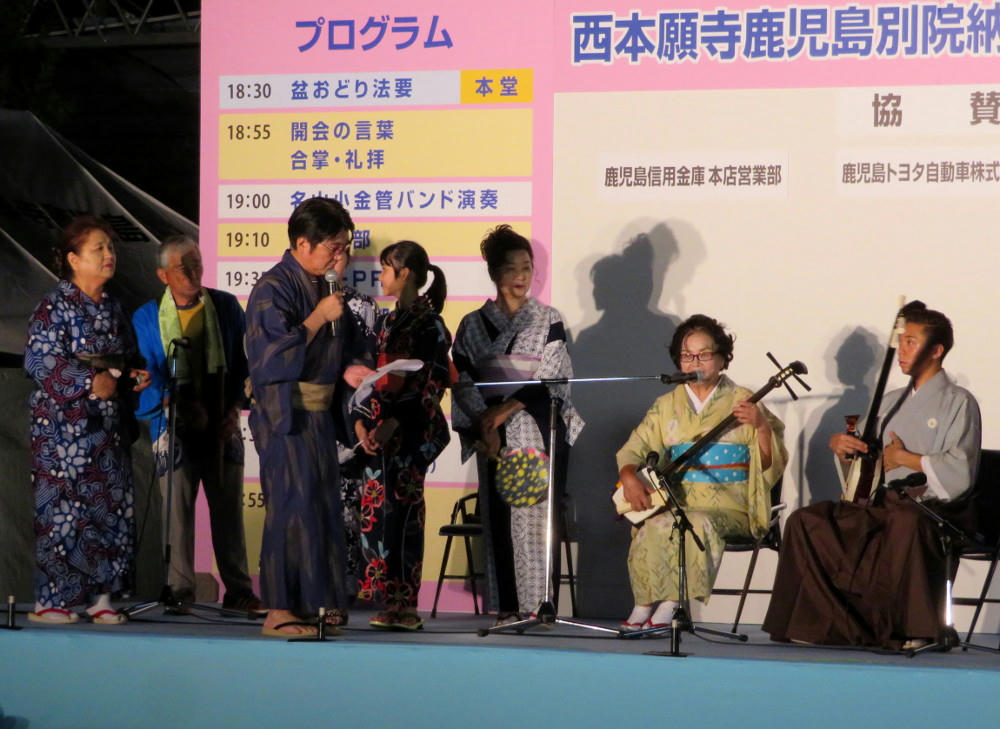 Leading up to this, the schedule showed some PR stuff, and some school bands. The MCs spent a little time interviewing the musicians and singers.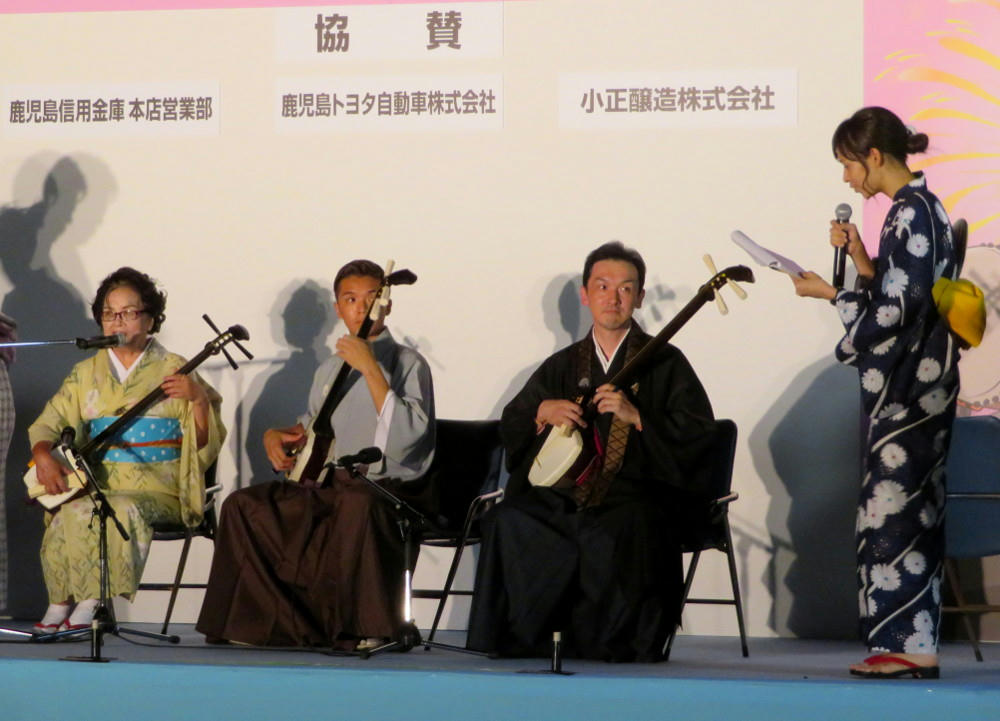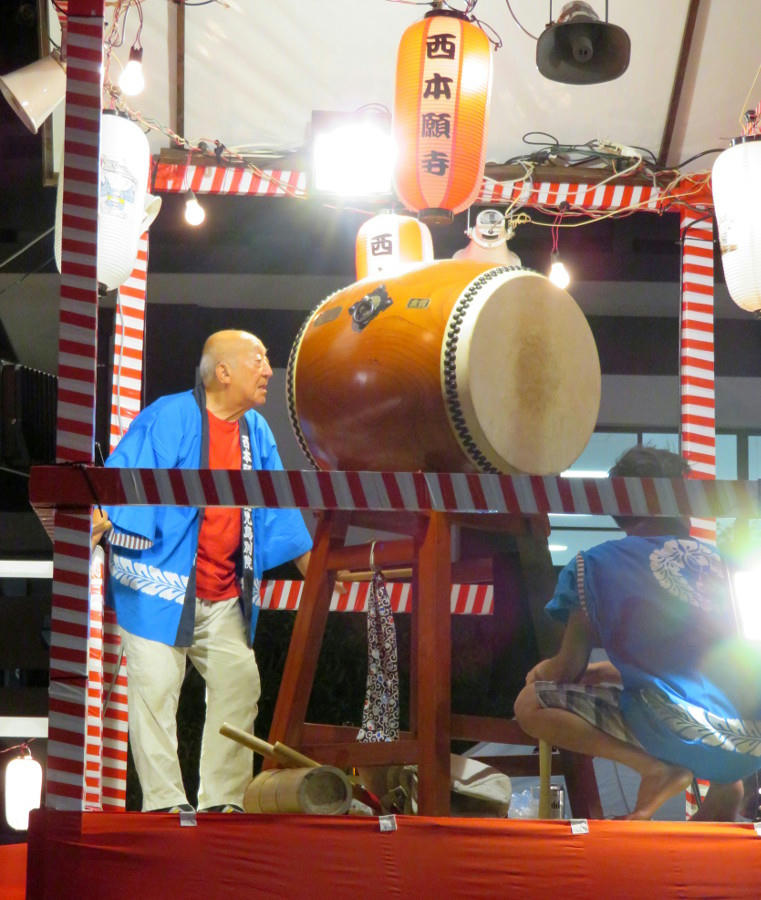 Everyone else was just waiting for the music to start.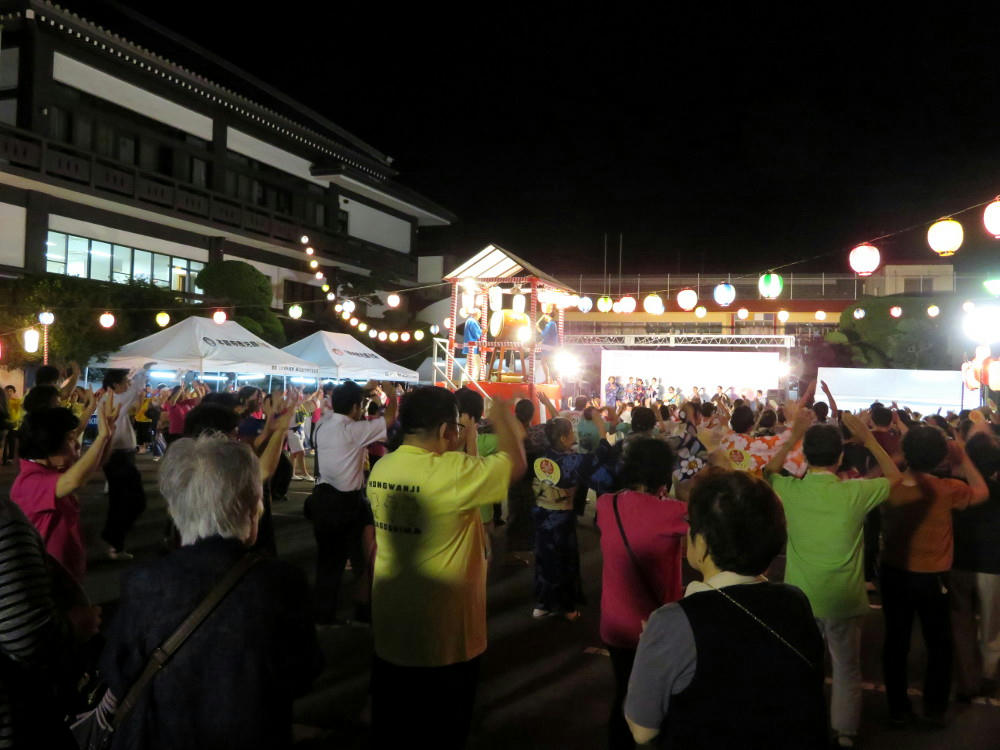 And then it started. The dance is primarily a slow circle around the tower, with a little hand waving.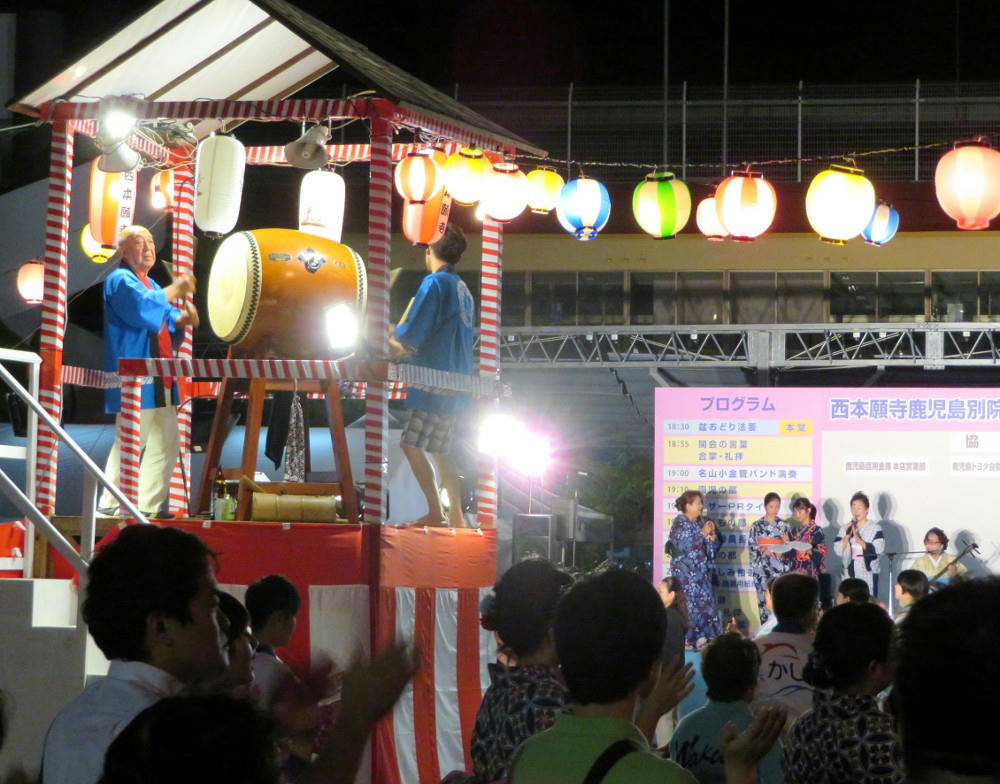 I was going to get a glass of beer (400 yen), when one of the other revelers insisted on buying me a cup of shochu on the rocks (200 yen). That was nice of him. A little later, I had dinner waiting for me at home, so I left.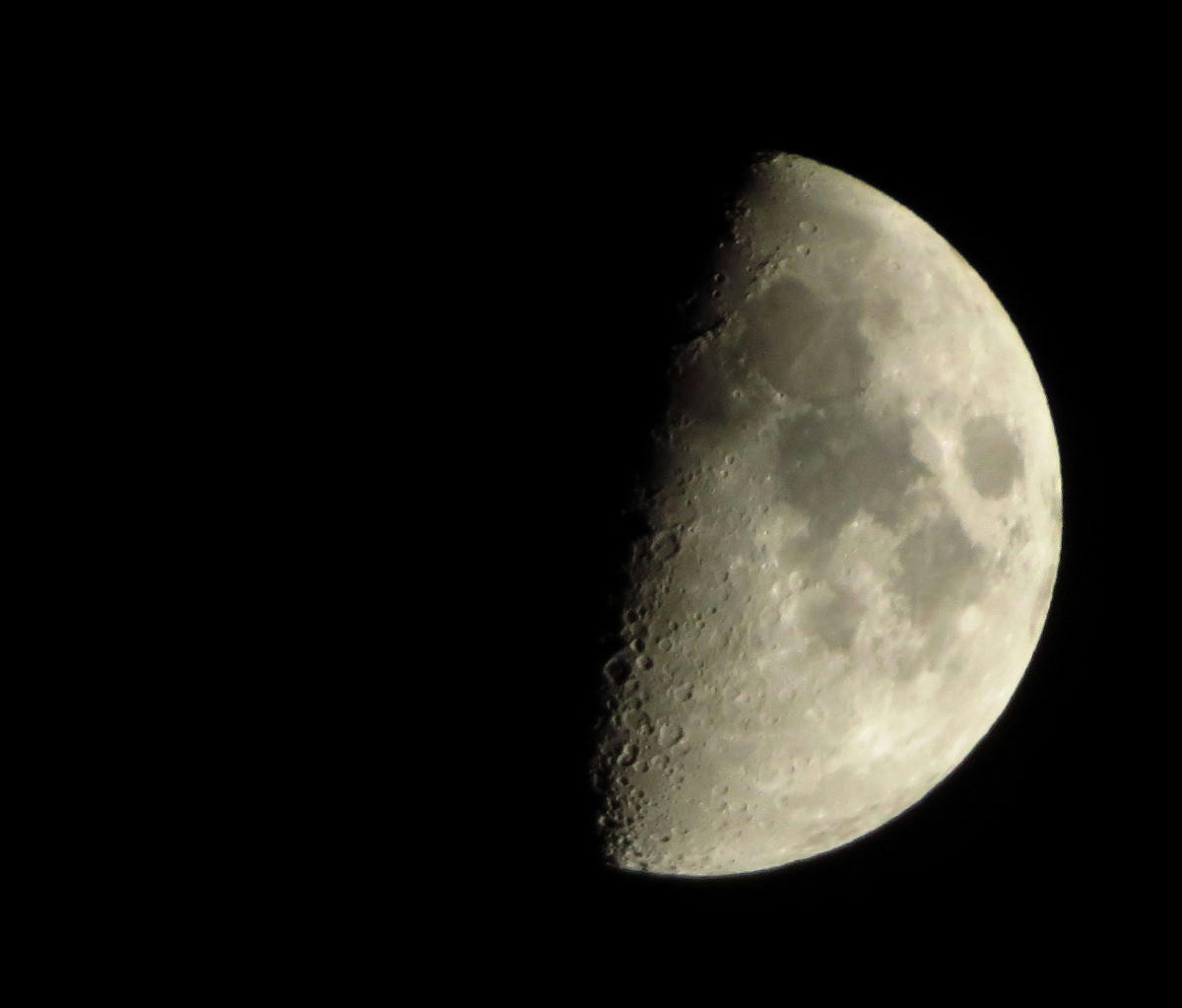 It was a nice night. Hot and humid, but at least the rain had stopped for the moment.