I'd just started reading
Nobunagun
when I noticed this capsule ball toy series in with all the other machines in Amu Plaza. I really wanted the Jomon-era figure, second from the left, towards the back, because it looks like Dogou from the manga. 6 in the series, 300 yen each.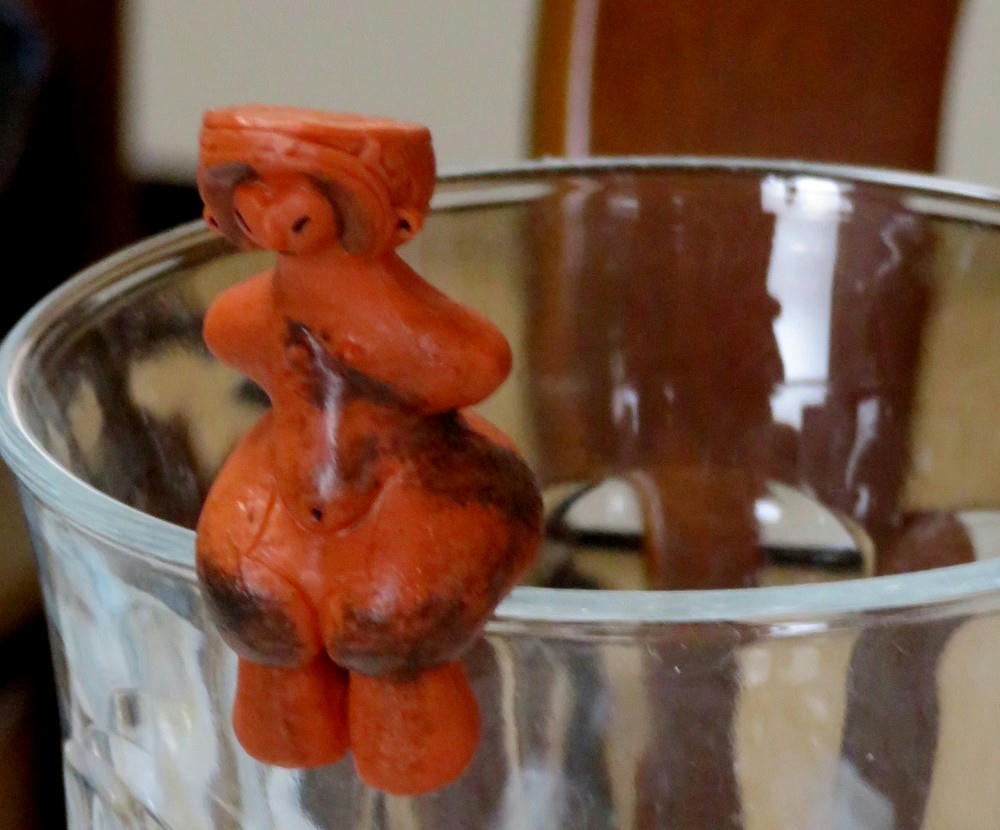 Instead, I ended up with the
Jomon Venus
, a little 2"-tall sitting version of the original 5,000-year old clay figure.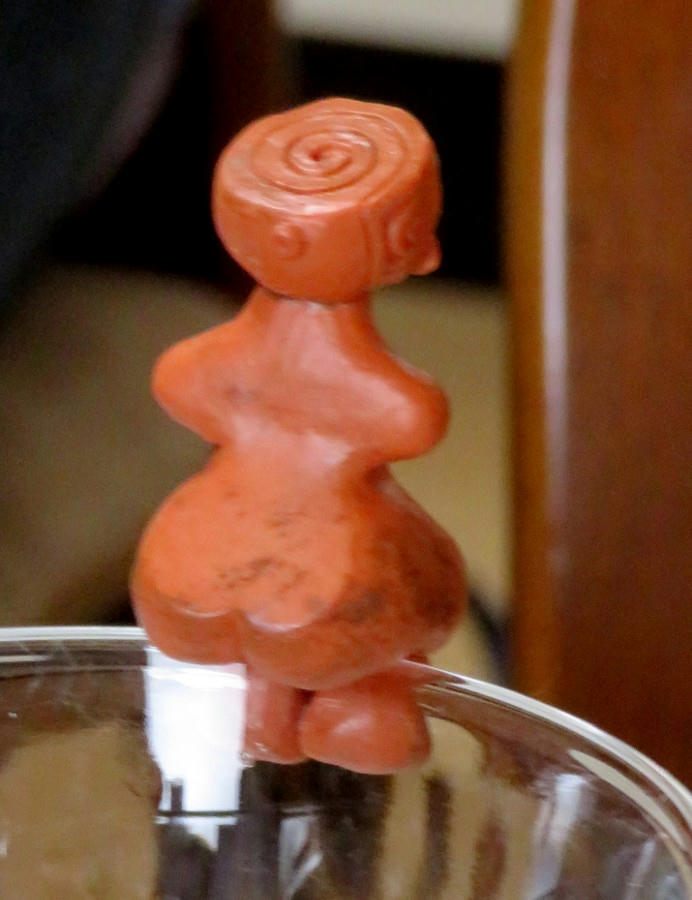 It's pretty authentic-looking, but I doubt the originals were ever intended to sit on drinking cups.